News
Call of Duty: Mobile Adds a New BR Mode, Solid Gold Along with a New Event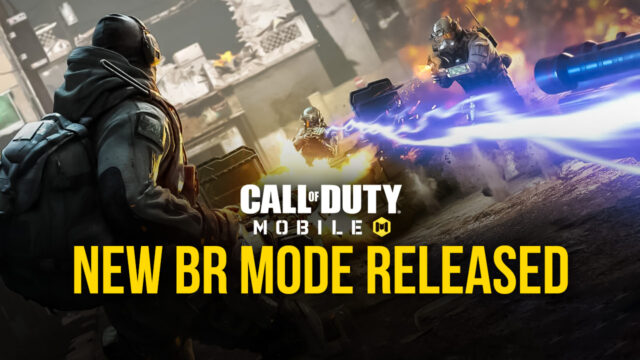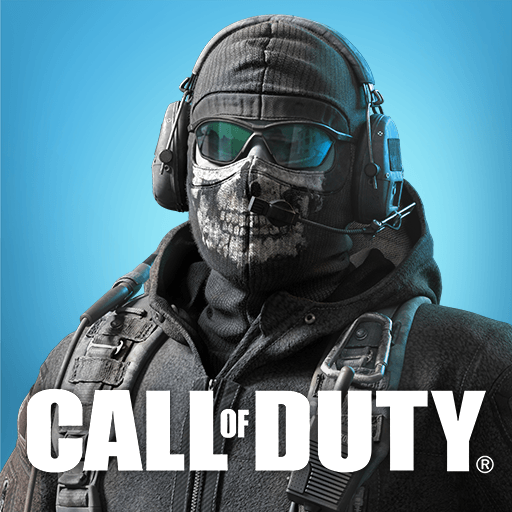 Activision has finally pushed out the most awaited BR Mode, Solid Gold for Call of Duty Mobile. Well, are you wondering about what's special in it? Let's take a look at it.
The Solid Gold BR Mode is no different than the classic mode except for the legendary guns. This means, the map and all the elements in it are the same but the availability of guns is abundant and all of them are legendary class.
There's no different rule or requirement to play it, all you have to do is follow the same gameplay mechanics as you did in the previous modes. Solid Gold mode was one of the most demand modes as it features those weapons which are way too rare in the classic mode.
To promote the new mode, Activision is holding a new event called the Solid Gold event which is set to run till September 12th. During this event, you will gave to complete certain tasks in order to claim the rewards. Let's take a look at the list of tasks and the rewards associated with them.

The Solid Gold event will run till 12th September, so make sure to complete the event before the period ends.
Play 3 BR Solid Gold matches -10 points

Play 5 BR Solid Gold matches – 15 points

Survive in BR Solid Gold matches for 15 minutes – 15 points

Kill five enemies at least 35 meters away in BR Solid Gold matches – 10 points

Use Class Chip 5 times in BR Solid Gold matches – 10 points

Pick up a Legendary Weapon in BR Solid Gold matches 15 times – 15 points

Kill ten enemies with a Legendary Assault Rifle in BR Solid Gold matches – 20 points

Kill ten enemies with a Legendary Sniper Rifle in BR Solid Gold matches – 20 points

Place in the top 10 in BR Solid Gold matches three times – 20 points

Place in the top 3 in BR Solid Gold matches twice – 25 points
After you are done collecting the points by completing the tasks, head to exchange the points for the following rewards –
Five Weapon XP Cards (60 points)

Helicopter – Navy Digital (80 points)

Wingsuit – Colorweave (100 points)

Backpack 1 – Colorweave (120 points)

Nomad – Colorweave (140 points)