News
Call of Duty Warzone Mobile Might be a Reality, As Activision Job Listing Suggests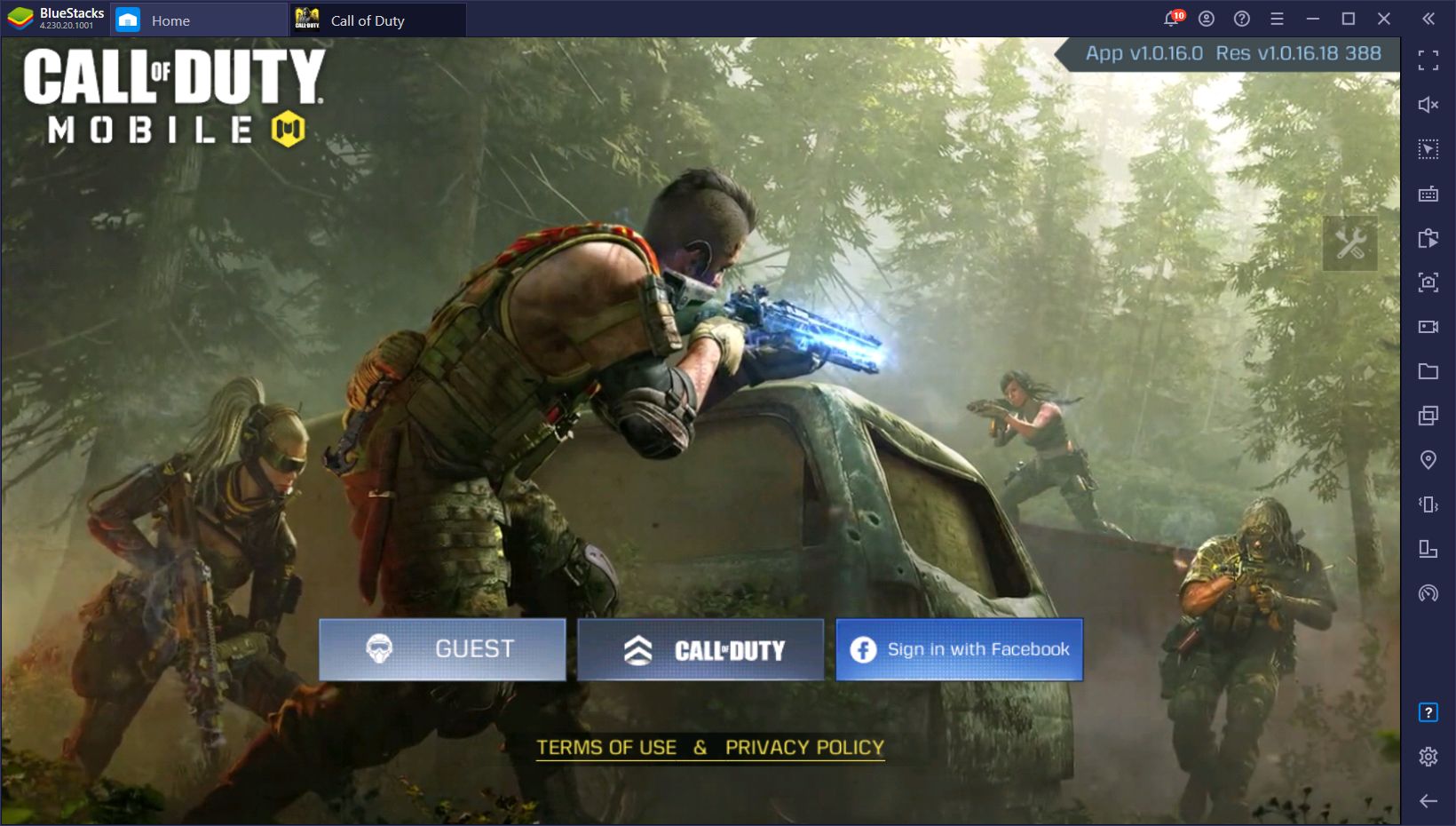 There are thousands upon thousands of mobile games in the market, with countless of these offering unique mechanics and hours of entertainment, and with others being a bit more derivative of other titles. However, regardless of your preferences, there are a few mobile games that, due to their sheer quality and massive playerbase, are regarded as must-play titles for mobile gamers. Call of Duty: Mobile is one of said games since, like its console and PC counterparts, it's one of the most popular first-person shooters on the mobile platform.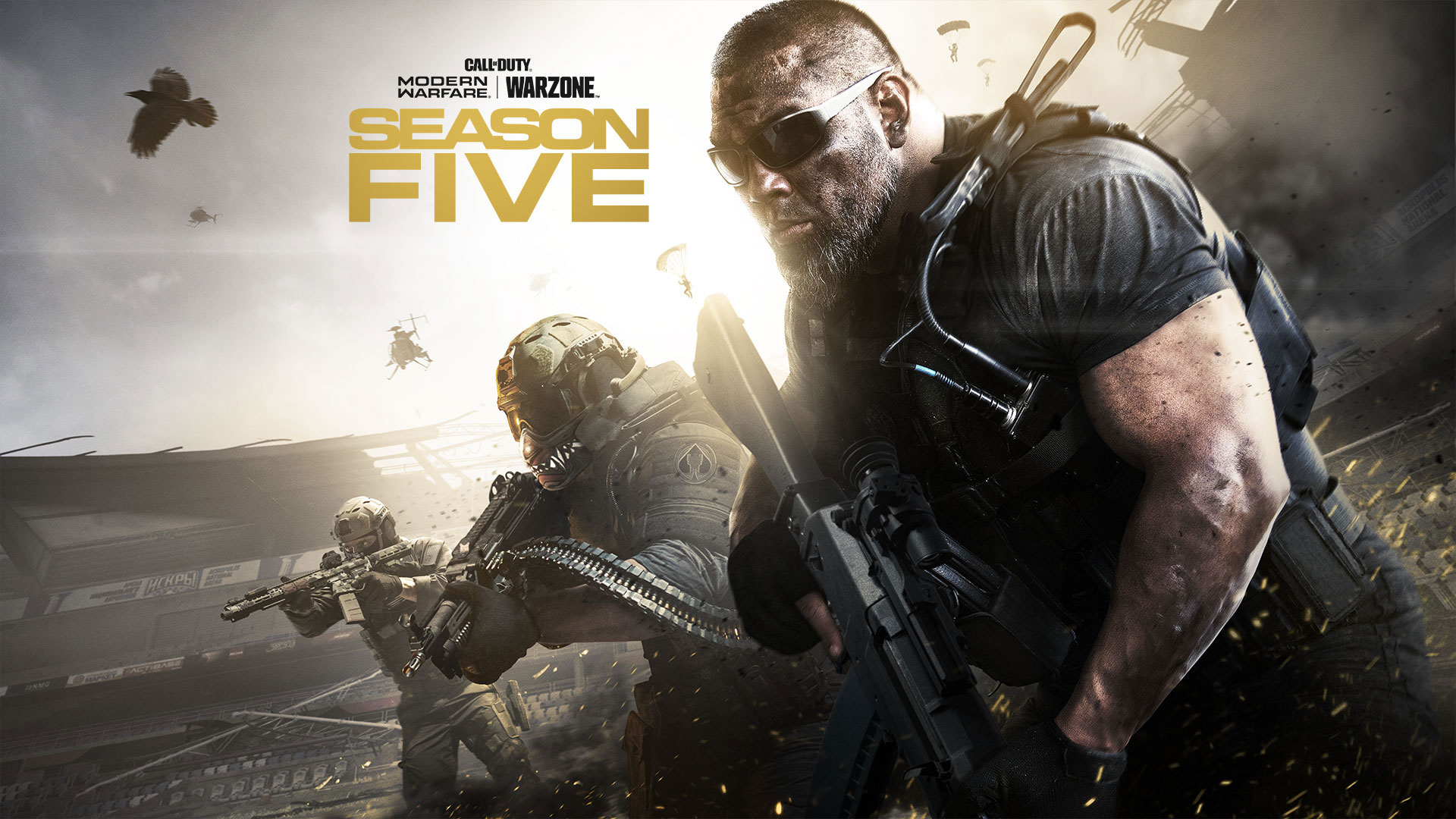 However, as good as it is just for its multiplayer game modes, COD: Mobile is also known for having a thrilling and engaging battle royale setting, rivaling that of other popular games in the platform such as Free Fire or PUBG Mobile. However, while this game has already cemented itself as one of the must-play titles for mobile gamers, Activision is apparently going one step further as, according to a job listing they published on their website, Warzone might be making its way to mobiles as well.
What is Warzone?
For those who are not familiar with it, Warzone is the current battle royale mode of Call of Duty: Modern Warfare, Activision's latest entry in the franchise for PC and consoles, which was released as a free-to-play standalone version of Modern Warfare earlier in March. The news caused uproar at the time for multiple reasons: Firstly, because it was a new PC and console battle royale developed by Infinity Ward; second, because it was completely free for everyone, regardless of whether or not they owned Modern Warfare, and third, because it was announced just a couple of days before its actual release.
Just two months after its launch, the team at Activision claimed that the Warzone mode had already over 60-million downloads, which is no small feat, especially since they achieved this in under two months.
Warzone Coming to Mobile
While Activision already has a foothold in the mobile battle royale market with COD Mobile, a recent job listing on their website suggests that Warzone might also be making its way to the platform, in a move that could place the franchise above all other battle royales in the market, including the aforementioned very popular title, Free Fire.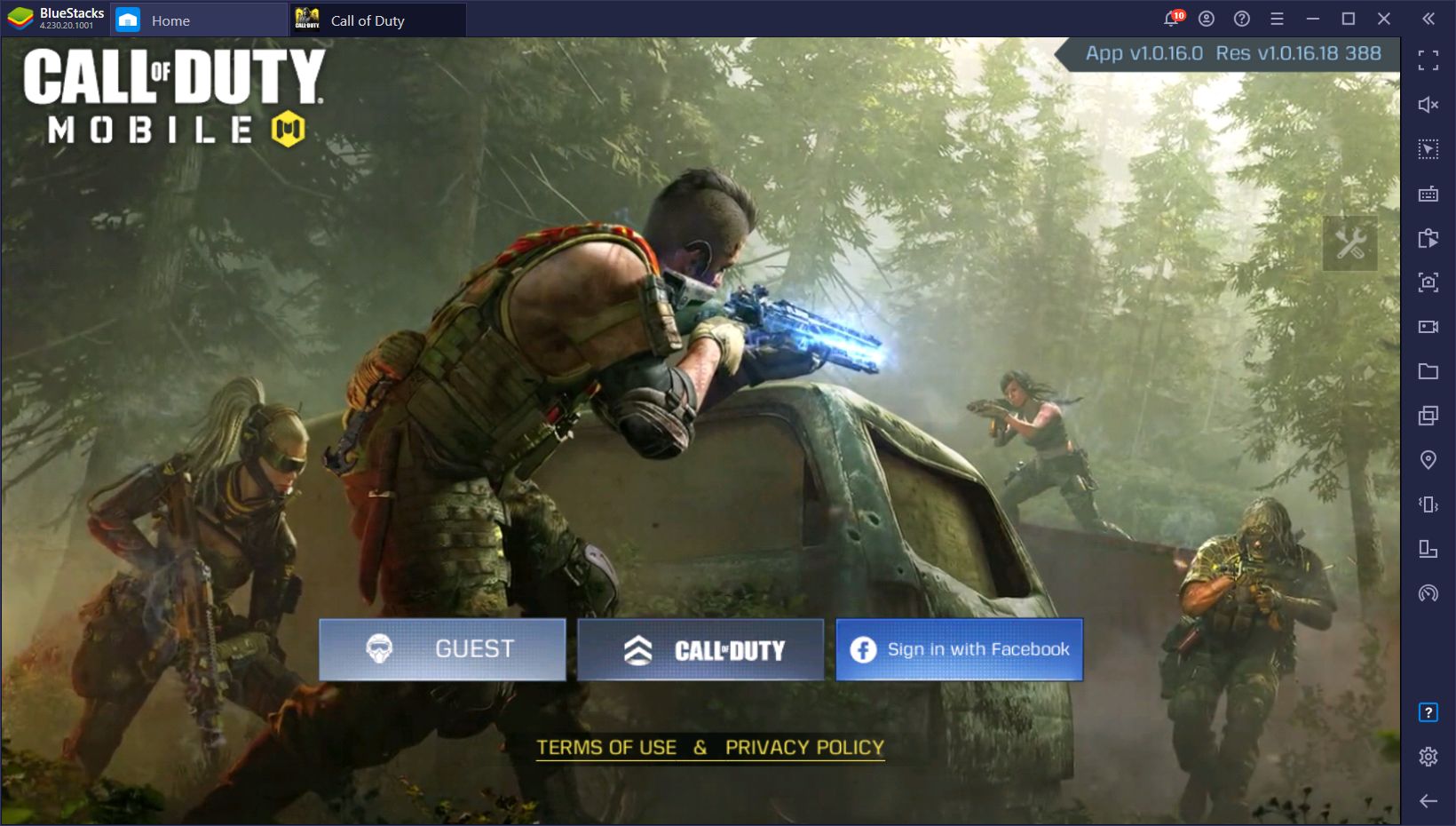 While the job listing in question has already been filled (awesome!), it claimed that Activision was in search of an executive producer for a new mobile title in the Call of Duty franchise, codenamed "WZM," which could stand for Warzone Mobile. Moreover, while the description was a bit vague in the overview, it further specified in its lower half how the responsibilities of this new job would include:
Being familiar with mobile gaming and giving ideas and insights about new features that would mesh well with the game in this platform.
Taking features from Warzone on consoles and PC and adapting them correctly to the mobile platform, while also improving upon them and adding more elements that would fit well in the context of the said platform.
And the largest giveaway of them all was that this new member would be the main point of contact on "Warzone Mobile leadership team for clarity and decisions on user-facing features, UX, and overall quality."
Now, while the team hasn't officially announced anything—and we don't think they will for a while—we think there's enough evidence to suggest that something big is coming our way in the mobile COD franchise. Everything points to it being the mobile version of Warzone, which is a bit questionable considering that they already have a popular battle royale mode in COD Mobile. However, rumors suggest that this will be Activision's effort to create a standalone mobile title that exclusively features a battle royale mode, focusing only on this aspect of the game.
Regardless, we're quite hyped to see what the team has in store for us. Stick around our blog if you want to read more news and updates on Warzone Mobile, and let us know what you think in the comments below.