News
Epic-Action Brawler 'Clan N' Now Available on Android and iOS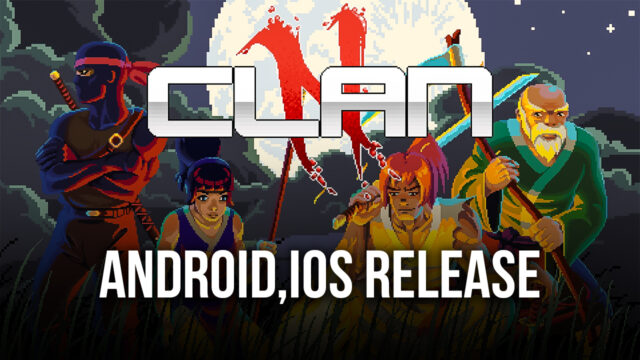 Clan N is one of those titles that promise intense battle and can be played alone or with friends. Surprisingly, the game was first released in 2019 for platforms like Nintendo Switch, PlayStation 4, and PC. However, it is now available on all Android and iOS devices. Developed by Creamative, Clan N was initially scheduled to release on mobile devices on December 24. But, it took a while for the game to launch globally. Nonetheless, if you want to see what you can expect from this arcade title that mixes classic arcade gameplay with that of modern-day brawlers, check out this gameplay trailer:
In Clan N, players can use a variety of attacks and dodge or block attacks/abilities. Talking about the game, it is set in an ancient world where Clan N is the name of a samurai group that took an oath to save the realm from its enemies. The group's prominent members are dual sword-swinging Daiki, the staff-striking Reina, ninjato-welding ninja Akira, and the sickle slashing monk Tarou.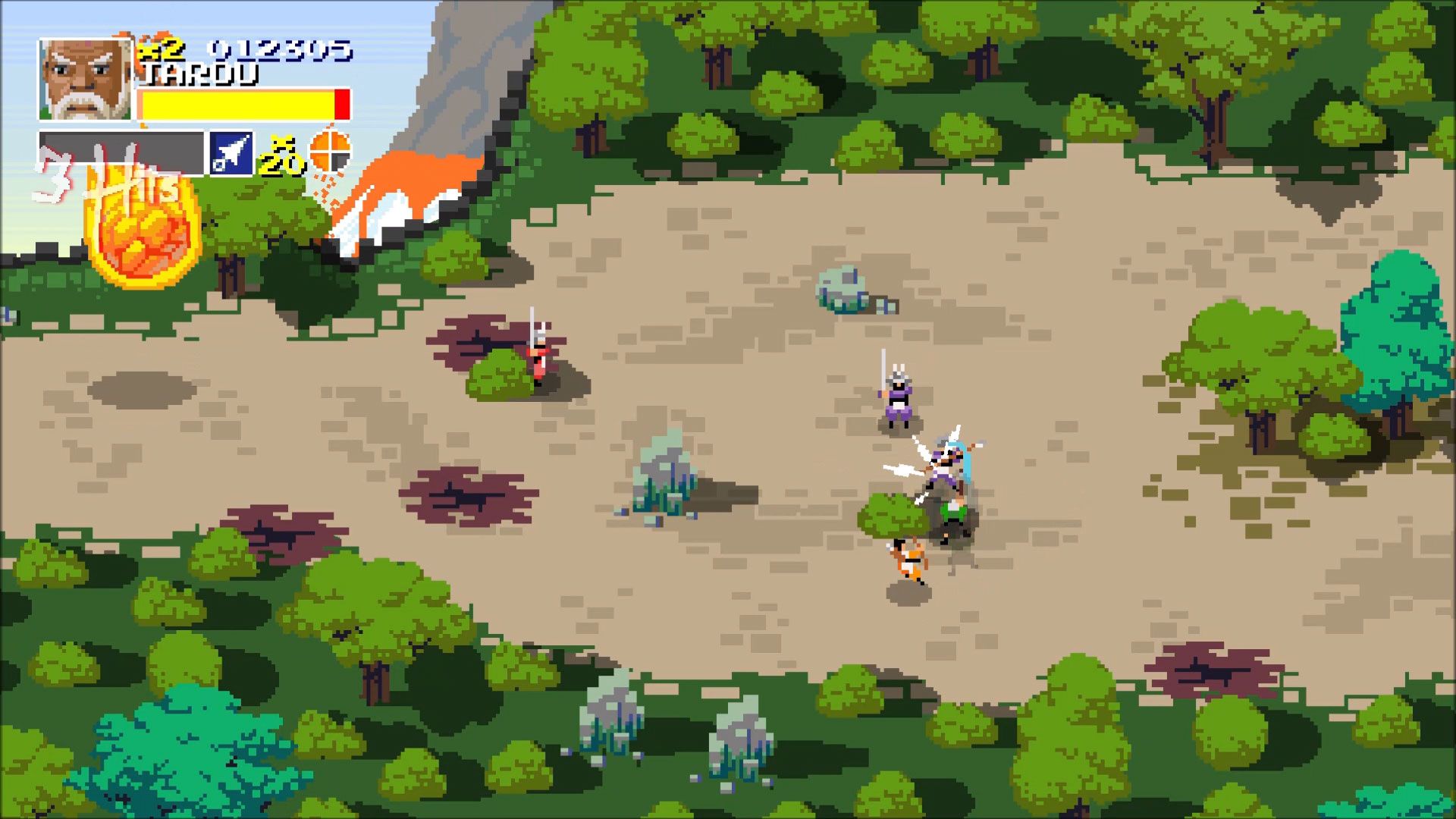 Each of the members mentioned above possesses unique magical abilities to fight against evil.
Akira – Can shoot lightning bolts.

Daiki – Swirls up tornado waves.

Reina – Controls nasty earthquake shocks.

Tarou – Call divine dragons for help if needed.
Moreover, there are a total of seven levels in Clan N, divided into over fifty sub-sections. The game also features dangerous bosses accompanied by a diverse range of enemies. More interestingly, players can also enjoy casual mini-games that are a part of the main gameplay.
For those of you who want to have some fun, the game also boasts a co-op mode where you can play with up to three of your friends. If you wish to try out Clan N on your PC with a keyboard and mouse, make sure you try out the game on BlueStacks.