News
Cookie Run: Kingdom June 2021 redeem codes are here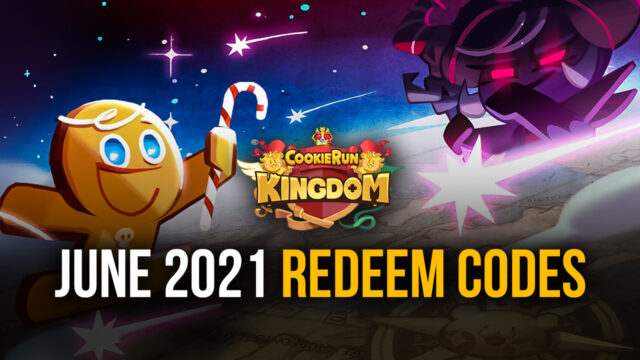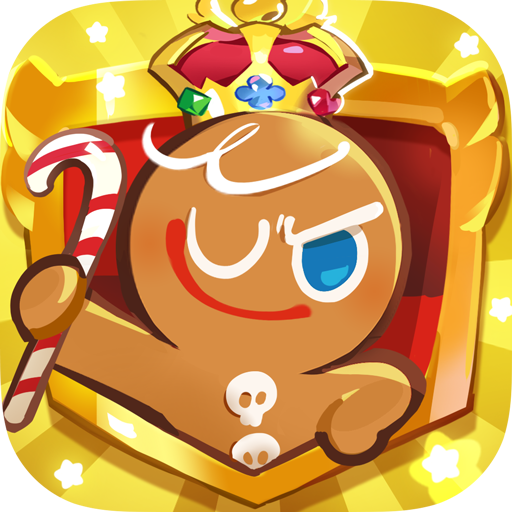 Cookie Run: Kingdom is a free-to-play city-builder and role-playing battle game developed by the Devsisters. The popular title is a part of the popular video game series Cookie Run that allows players to choose cookies as their in-game characters or heroes and complete tasks like battling against enemy villains, constructing the city and houses, collecting in-game items, and escaping the in-game obstacles.
Along with exciting and engaging gameplay Cookie Run: Kingdom provides the players with an opportunity to grab plenty of free rewards via in-game quests or through various redeem codes, also known as coupons or coupon codes.
The developers often giveaway these coupon codes randomly in the wake of new partnerships or in-game events to keep the players engaged with the game. However, these redeem codes are time-limited affairs and expire after a certain period. Here are the list and other details about such coupon codes so players can redeem them for free rewards like crystals, stamina, Treasure Tickets, in-game EXP, and many more.
Redeem codes in Cookie Run: Kingdom
The following are current active redeem codes that players can use; however, their validity period is unknown and is subject to change. Players can just copy the codes from here and then paste the same on the coupon redemption site.
500 Crystals – COOKIECHICKENRUN

500 Crystals – KINGDOMBERYLLULU

500 Crystals – KINGDOMIAMSIXTAN

500 Crystals – WELCOMETOKINGDOM

3 Cookie Cutters – IELLBHSLKSKZHBGD

3000 Crystals and 100 Stamina – KINGDOMWELOVEYOU

500 Crystals – KINGDOMYUNIKO720
How to redeem the Coupon codes in Cookie Run: Kingdom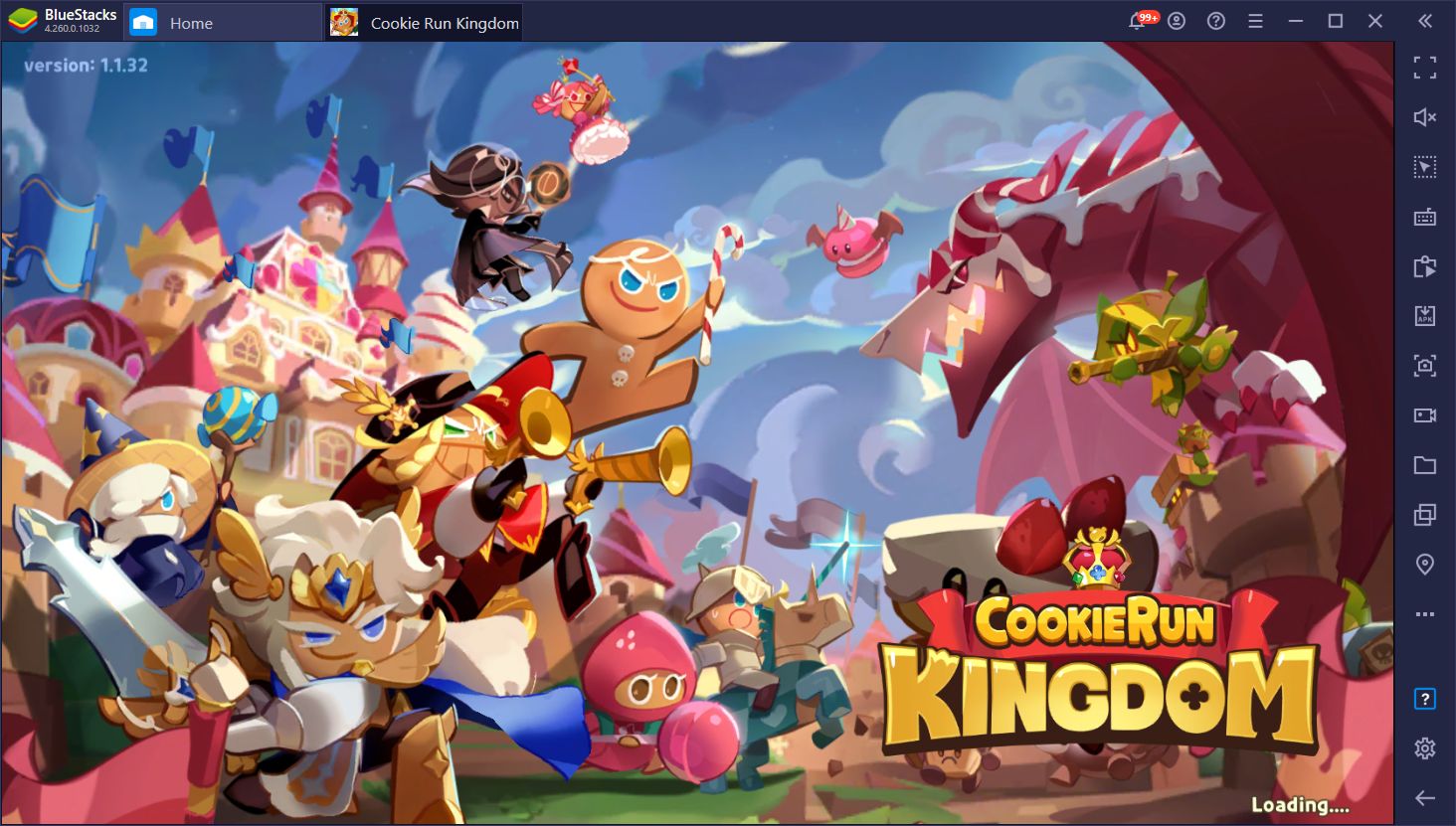 To claim a free reward using a coupon code, players should follow the following steps:
Click on the 'Settings' in the Cookie Run: Kingdom's in-game menu.

Tap on 'Info' and copy the DevPlay ID under the 'User Info' section.

Click on Coupons in the menu or click

here

.

Paste the user account name/DevPlay ID and the coupon code, and then click on Claim Reward to redeem the code.
Players need to remember that they can use each code just once, and they will have to restart the game after entering the codes to receive the rewards.