News
'Craft Legend: Epic Adventure', the New 2D Side-Scroller From the Creators of 'Lords Mobile'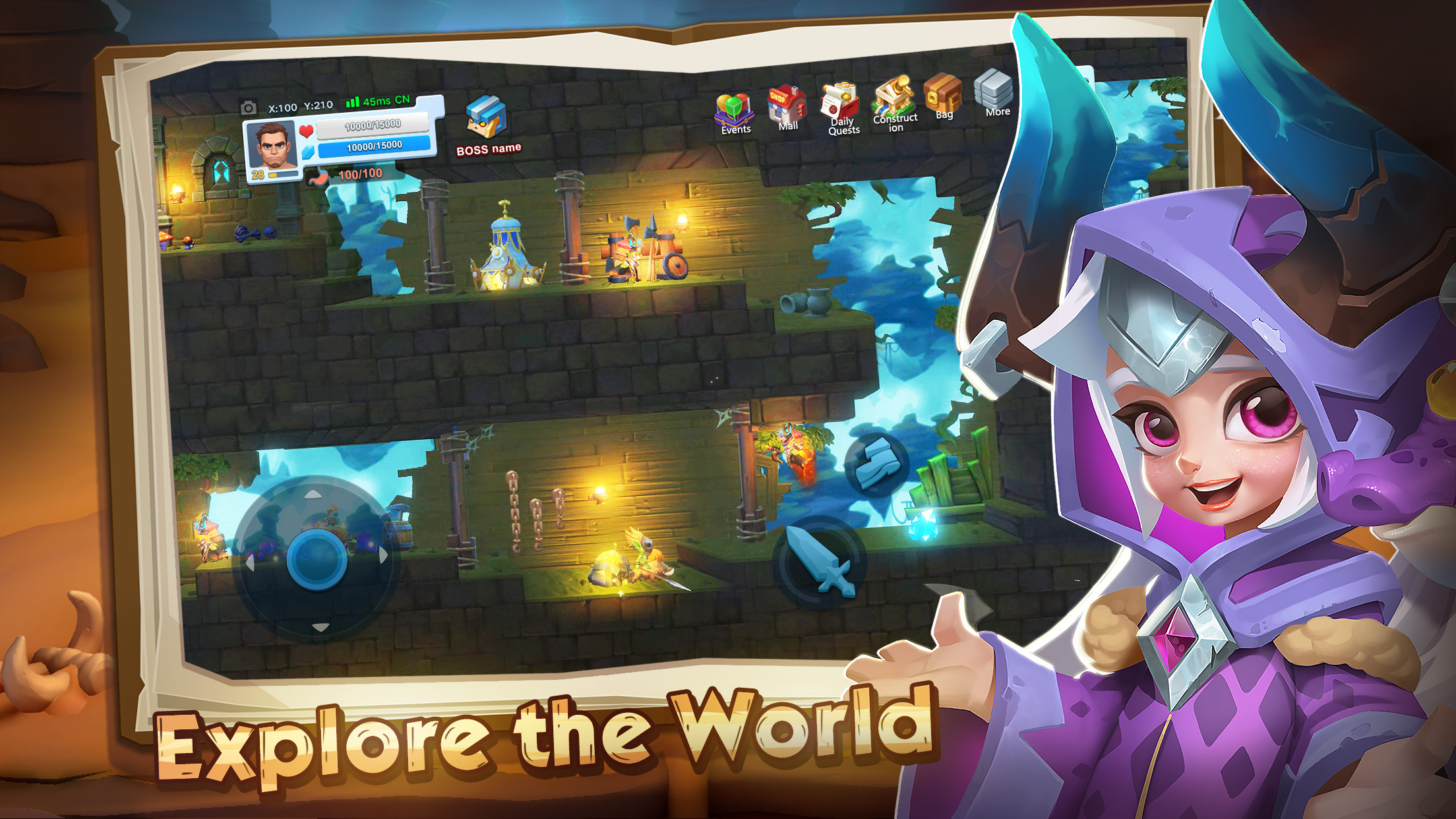 It's always a breath of fresh air when we see developer studios going out of their comfort zone to experiment with different concepts and gameplay styles. This is exactly what IGG, the team behind the massive Lords Mobile, is attempting with their new Craft Legend: Epic Adventure. While the former is a strategy war game, this upcoming title will be a 2D side-scroller featuring platforming, puzzles, and all sorts of challenges that players will be able to complete using a wide variety of unlockable characters.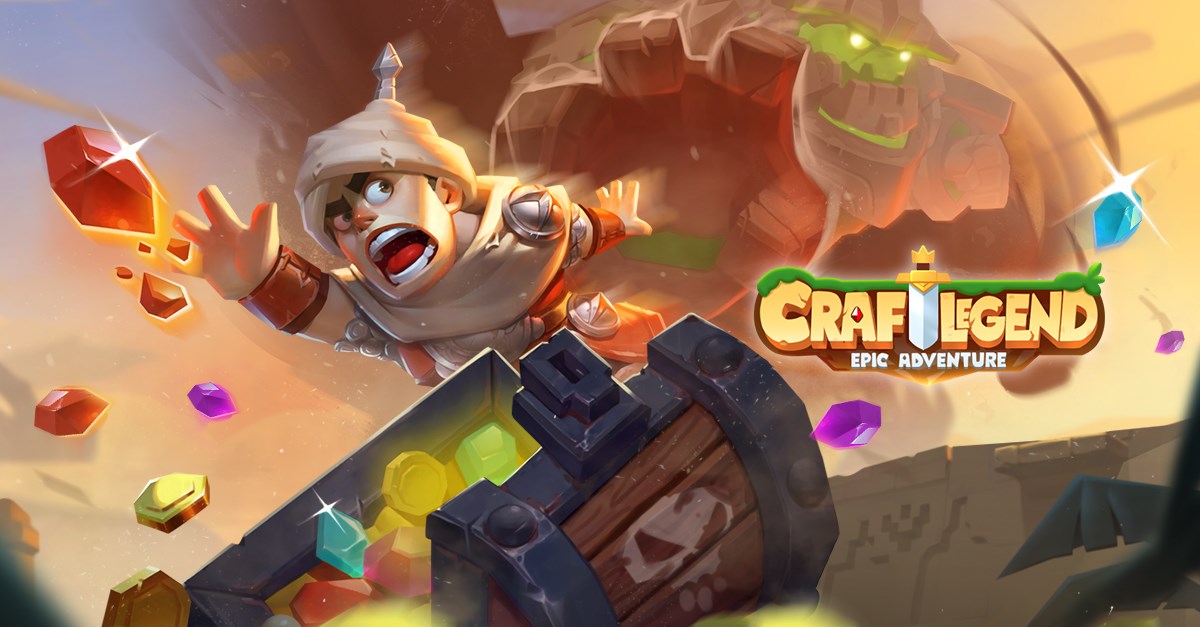 Dive Into the Deepest Dungeons in Craft Legend
Your adventures in this new game will take you and your group of adventurers to the most remote corners of the world in search of fame and fortune. While we still don't know about the plot of the game, the promotional videos have already piqued our curiosity as it features some elements that we've rarely seen in mobile games, such as the focus on platforming and puzzles instead of action and combat.
While some mobile games often feature a straightforward approach to their gameplay, the stages in Craft Legend will feature a wide variety of hazards that players will need to overcome using brains instead of brawn. From lava pools to enormous pitfalls, there will be lots of perilous challenges standing between you and the riches hidden in each level.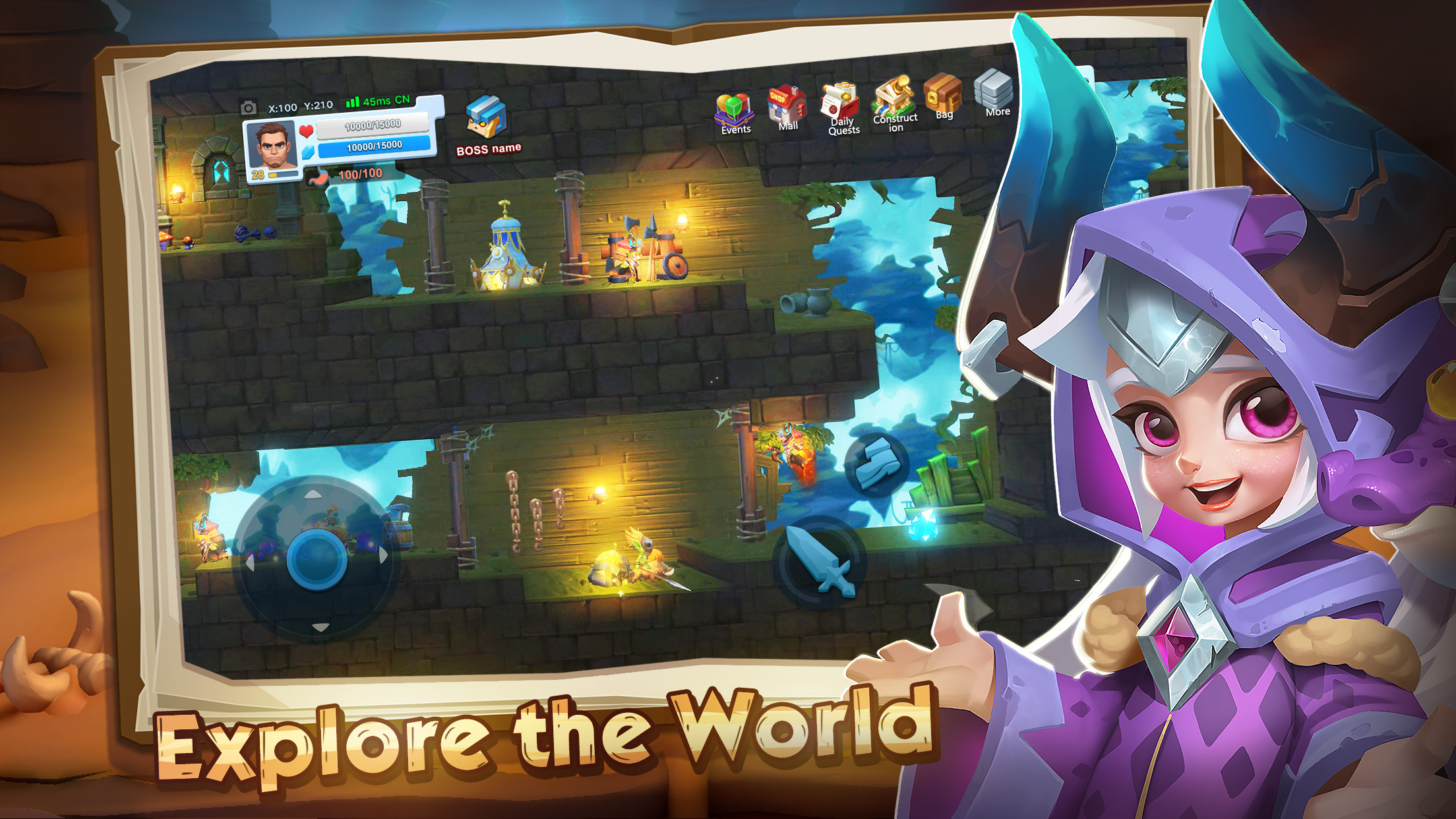 Moreover, during your adventures, you might run into power ups that give your characters temporary boosts for the current stage. The interesting part about these upgrades is that, from what we've seen, they physically manifest on your character. For instance, you could pick up an armor upgrade, and your active character will receive a full suit of armor, which looks pretty cool. Other than that, you can also pick up other stat upgrades to give you the extra push you need to complete the stage.
The objective of your adventures in this game is to collect riches and other resources, which you can then use to build your base, as well as to recruit and upgrade more heroes to your group. We still don't know how many characters you'll be able to recruit, nor how the base building aspects will work, but we're already more than excited with what we've seen so far.
Craft Legend: Epic Adventure Release Date
IGG still hasn't revealed a release date for the upcoming Craft Legend. However, the game recently opened its pre-registrations and you can sign up to get notified when it releases, and potentially to receive a few rewards on launch. If you're interested, head on over to their Play Store page and check them out.
Are you looking forward to playing Craft Legend? What would you like to see in this 2D side-scroller once it launches? Leave us your thoughts in the section below!