News
Cut the Rope: BLAST is Releasing for Mobile Platforms on October 31st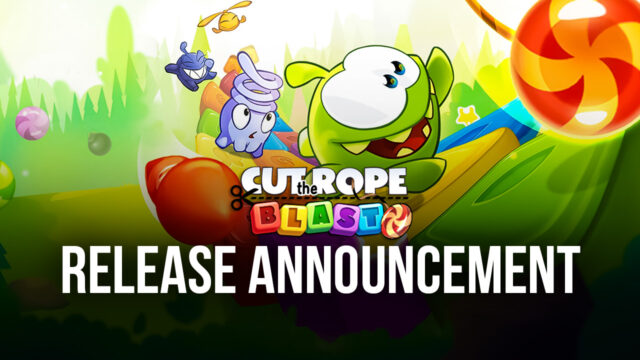 ZeptoLab's puzzler, Cut the Rope: BLAST is scheduled to release on October 31st this year. After a long wait and countless speculations, the developer finally stated an expected released date for the game.
Basically, it works on the Match-3 concept where you toggle the tiles and align them in a matching colour to complete the sequence. In Cut the Rope, you will be accompanied by the main character, Om Nom.
Like any other puzzle title, this game also has boosters that allow you to accelerate your in-game progress in terms of EXP points and level completion. One of the best features of the game is, you can play it without an internet connection.
In addition to the above, features, you can be taking part in numerous endless levels. This means, there's no completion point in whichever level you choose to tackle. You can always set new records, break the previous ones and use the in-game social features to share your latest high scores.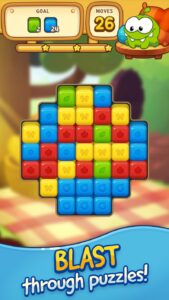 But remember to cover the objectives while playing the missions. Although you can repeat them whenever you want, completing the objectives will allow you to unlock the next chapters. On top of that, new and unique content will be added to keep you engaged and interested in the game.
This version of Cut the Rope will feature a competitive scene as it adds a new champions league that will ensure competitiveness among the players. However, players will have to take part regularly to retain their positions in the global and local leaderboards.
Lastly, you can head to the Play Store and App Store to register yourself in the ongoing pre-registration campaign. Those who pre-register themselves will be the earliest to get their hands on the game right after the release.