News
Dead by Daylight Mobile – "Freddy Krueger" is Coming to the Game with the Bloodfeast Event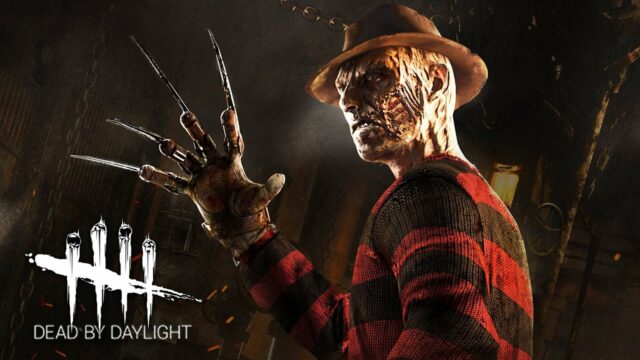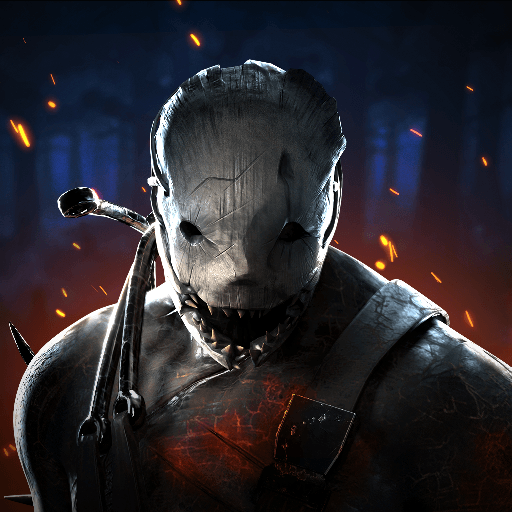 Dead by Daylight Mobile will be completing its first anniversary in April. Since its initial release last year, the game has consistently brought new in-game content and features for its fans and players worldwide. The title boasts over ten million downloads on the Google Play Store. Today, the developers announced that a new character is going to make its way to the game. This character is none other than the infamous "Freddy Krueger."
In case you're not a fan of horror movies, let us tell you that Freddy Krueger is the antagonist of the popular horror movie "Nightmare on Elm Street." In the film, Freddy Krueger is a child-killer who used to kill his victims with bladed gloves. What's even more interesting is that he killed his victims in their dreams.
That's not all. A new "survivor character" inspired by Quentin Smith, the male protagonist of the 2010 A Nightmare on Elm Street reboot movie, will also be coming to Dead by Daylight Mobile. Moreover, both Quentin and Freddy will be available in the game this coming Monday.
Bloodfeast Event
Now players can earn triple the amount of character and blood points when playing as Freddy or Quentin. Additionally, the "Graff-Crafter" costume of Nea, one of the most popular outfits in the Day by Deadlight franchise, will also be available in the in-game store from February 22 onwards.
If you have not tried Dead by Daylight Mobile on PC so far, we highly recommend you check out the game with BlueStacks 5 that offers a smooth gaming experience beyond expectations.