News
Dreamstar Network to Release Demon God on October 13th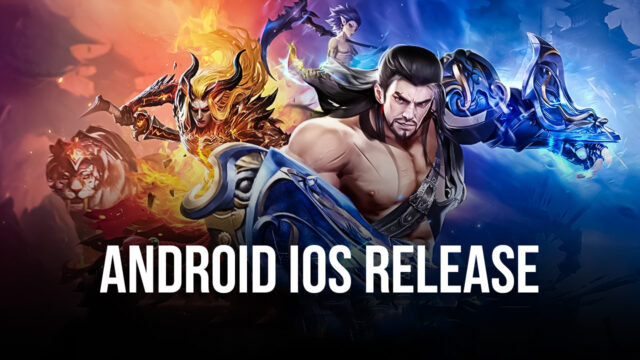 Dreamstar Network Limited is set to release its idle-MMORPG by the name of Demon God on the 13th of October 2021. The game presents you with two options: be a God or a Demon, and it is up to the user to decide which camp they want to play for, and which decisions they want to make when playing the game.
As with other MMORPGs, Demon God offers users different classes to choose from, each with its unique capabilities. Along with a single-player option, you can also team up with your friends and go on dungeon raids together, slaying bosses and earning rewards for the same. The list of dungeons is long, including Divine Realm, Mirage, Pagoda, and others. Killing bosses in these dungeons will also lead to you earning 5-star Sacred Gears, which will enhance your characters fighting capabilities. Battle sequences in this game are very well made, with various combinations of attacks for you to choose from, and each class having its distinctive attack style and moves.
The game also offers exciting customization options, with unique weapons and costumes for each character, allowing you to create and style your character in whichever way you want. Creating a role also earns you 10 free VIP points.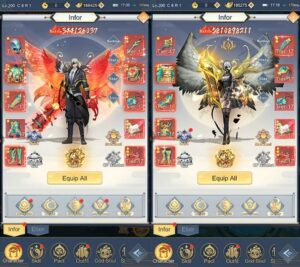 Dreamstar Network's Demon God is currently available for pre-registration on both Android and iOS and is set to release on the 13th of October 2021.