News
Diablo Immortal Launches Closed Beta Testing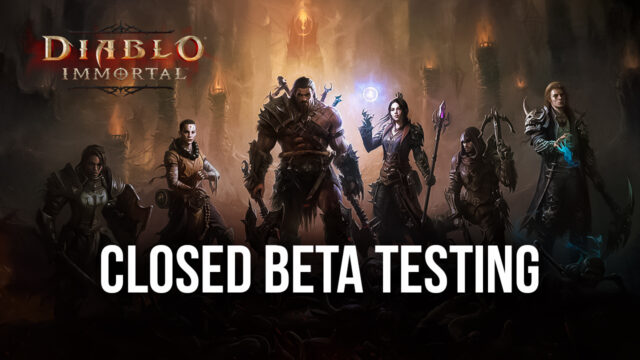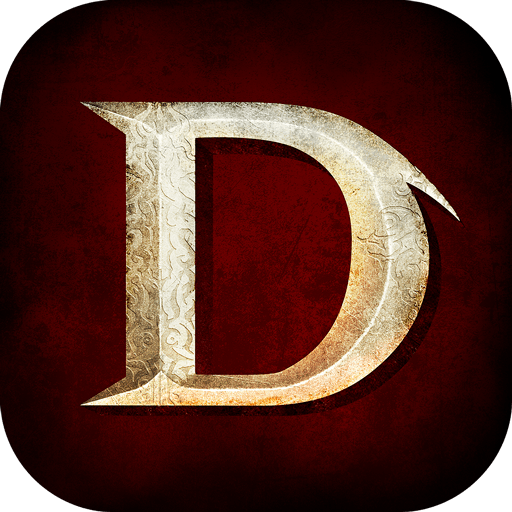 Diablo Immortal has been a much-awaited part of the Diablo Universe to the mobile screens, with enthusiastic Diablo fans eagerly looking forward to the game. Diablo Immortal has finally gone into beta testing and will last around 3 months. The beta is only available for Android users for now.

The beta has been announced in Canada and Australia, with closed beta also set to take place in South Korea, Japan and China but possibly at a later date. The Diablo Immortal beta will only be available to a few users, with players required to sign up and pre-register on the official website. Once you press the icon, you will be directed as to how you can gain an opportunity to be part of the closed beta for Diablo Immortal.
Set in the timeline between Diablo II and Diablo III, Diablo Immortal is set to be the first game in the Diablo franchise made for mobile devices. The closed beta has added controller support and can use the likes of Xbox One Wireless Bluetooth Controller, the Xbox Series X / S Bluetooth Controller, the Xbox Elite Controller Series 2, the Xbox Adaptive Controller, the Sony Dualshock 4, and the Razer Kishi. However, controller support is only extended for navigation and combat, with all other interactions still requiring touch inputs.
Necromancer has been added to the list of accessible classes for the closed beta, with changes made in PvP and PvE modes as well. It will be interesting to see how the feedback shapes the ultimate Diablo Immortal game, with controller support a result of the same. The game is scheduled for an official release in 2022 and it will be intriguing to witness the changes between closed alpha and closed beta.