News
Doctor Who: The Lonely Assassins is Set to Release on March 19 for Android & iOS, Pre-Register Today!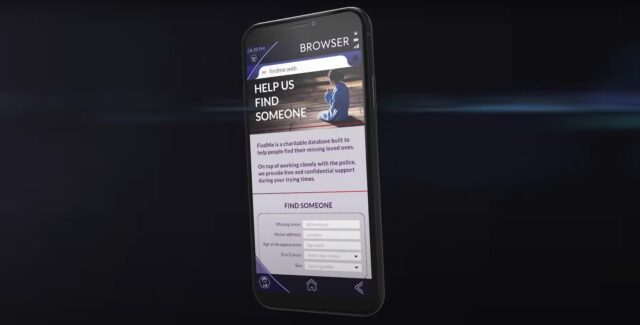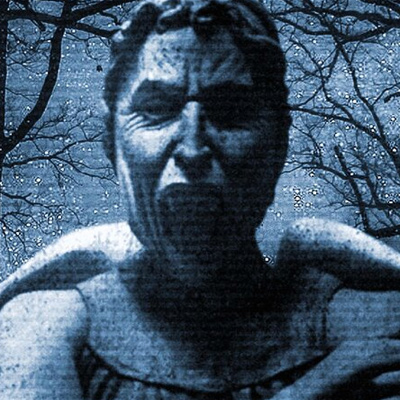 It might come as a shocker for some but the popular sci-fi show, "Doctor Who" is coming out as a mobile title very soon. Produced by Maze Theory and BBC Studios, and developed by Simulacra developer 'Kaigan,' Doctor Who: The Lonely Assassins will be available for mobile devices on March 19' 2021. However, you can pre-register for the game on the Google Play Store. Take a look at the Doctor Who: The Lonely Assassins trailer video below:
Doctor Who: The Lonely Assassins Gameplay
The theme of the Doctor Who on PC revolves around tech-infiltrating monsters who have managed to escape from an underground refinement. They are on a mission to destroy each and everything that comes in their way. Talking about the gameplay, you will be taking virtual possession of a discarded phone and embark on a journey to get to the bottom of the mystery. More interestingly, the mystery of the storyline involves the dreaded Weeping Angels that were first seen on the classic episode, "Blink" of the Doctor Who series.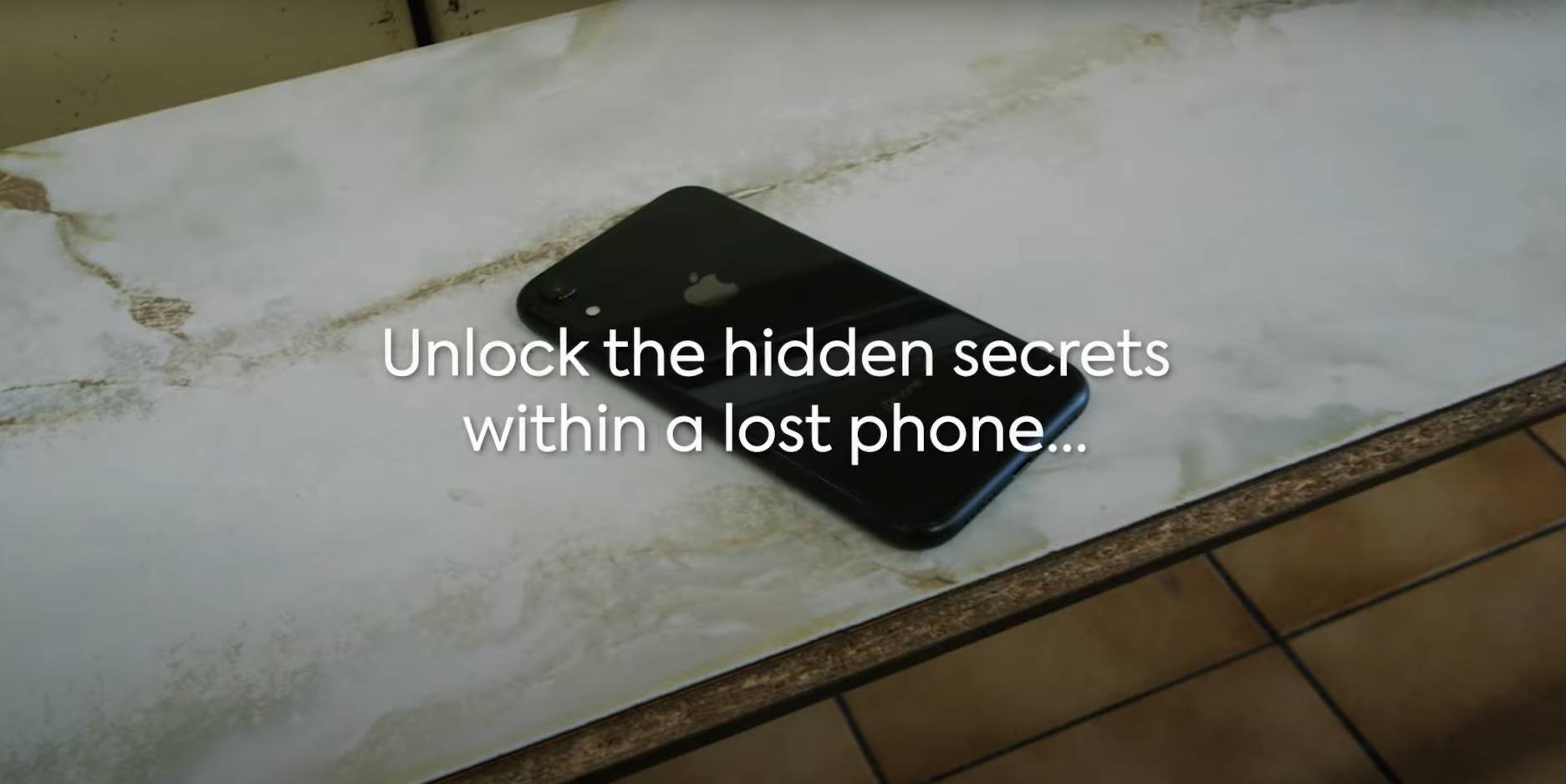 In the game, you'll team up with a real-life Doctor. At every step of the game, you will face several challenges which you'll have to overcome by solving puzzles and finding clues to mysteries. Larry Nightingale, played by Finlay Robertson and the Doctor, played by Jodie Whittaker, will also make cameo appearances.
If you have watched the Doctor Who series, we're sure you will dig this game. So far, nothing has been said about pre-registration rewards. But, there is a 25% limited-time launch discount that is available right now. March 19 isn't far away so, make sure you pre-register ASAP!