News
Get Amazing Freebies with this Redemption Code in Dragon Champions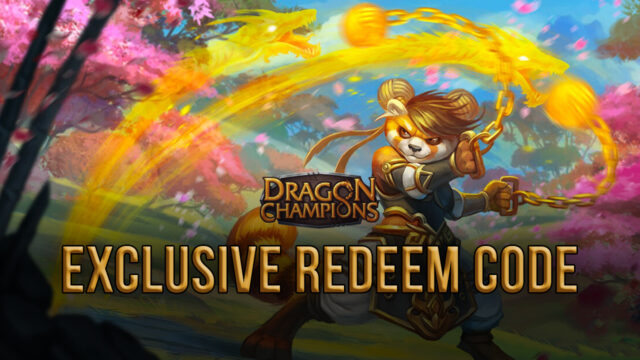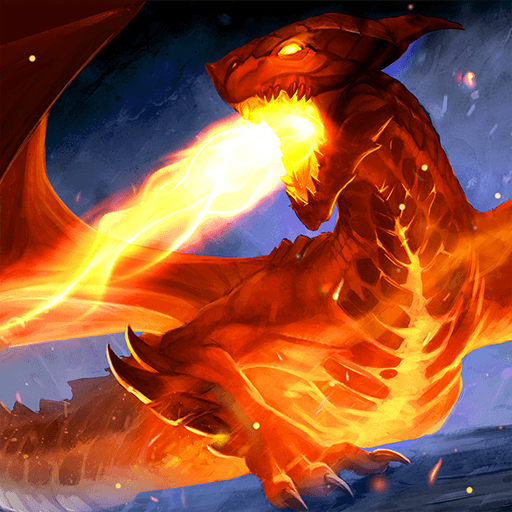 Dragon Champions, the popular turn-based RPG by AppQuantum which is a free-to-play title available on the Android Play Store and iOS App Store is constantly releasing new events and heroes for its ever-growing community. The game presents itself as an MMORPG-stylized turn-based game that players who have played games like World of Warcraft will enjoy and relate with.
Dragon Champions features an array of over 150 collectible champions from different areas of the game. The best part about the game is the amplitude amount of content in terms of both PvE as well as PvP. The game's various PvE modes include the tried and tested dungeons where players can complete them solo or at a party with friends. A well-designed storyline that players can choose to play and complete. The game also has the handy feature of auto-battle which is seen in other similar RPG titles which makes playing these grindy games quite easy and time-efficient.
Now, the purpose of this article is not to give an insight into how the game plays but to present to the community who are interested in playing Dragon Champions with a redemption code that will help them get tons of freebies, including a new hero called Korkhrim.
For our dedicated community who loves Dragon Champion, we have a new amazing redemption code for the game. The Redeem Code is –
Bluestacks22 (Expires on 31st May 2022)
Contents
–
Dracoins x 500
Gold x 250000
Energy x 500
Korkhrim Hero x 1
Players can feel free to Redeem this code in-game any time before the expiration date. If you're wondering how you can redeem the code, here is a short guide on how to do it –
Players can avail of the redemption codes by going to Settings on the top right-hand side -> Use PromoCode tab -> Enter the Redeem Code -> Type the code and click on redeem. Players can get the rewards for the code in their in-game mailbox.
We recommend playing Dragon Champions on a PC using BlueStacks with a keyboard and mouse for a Full HD lag-free 60 FPS experience on a bigger screen.