News
Dragon Quest Tact is Coming to the West, Pre-Registrations for the Closed Beta are Currently Open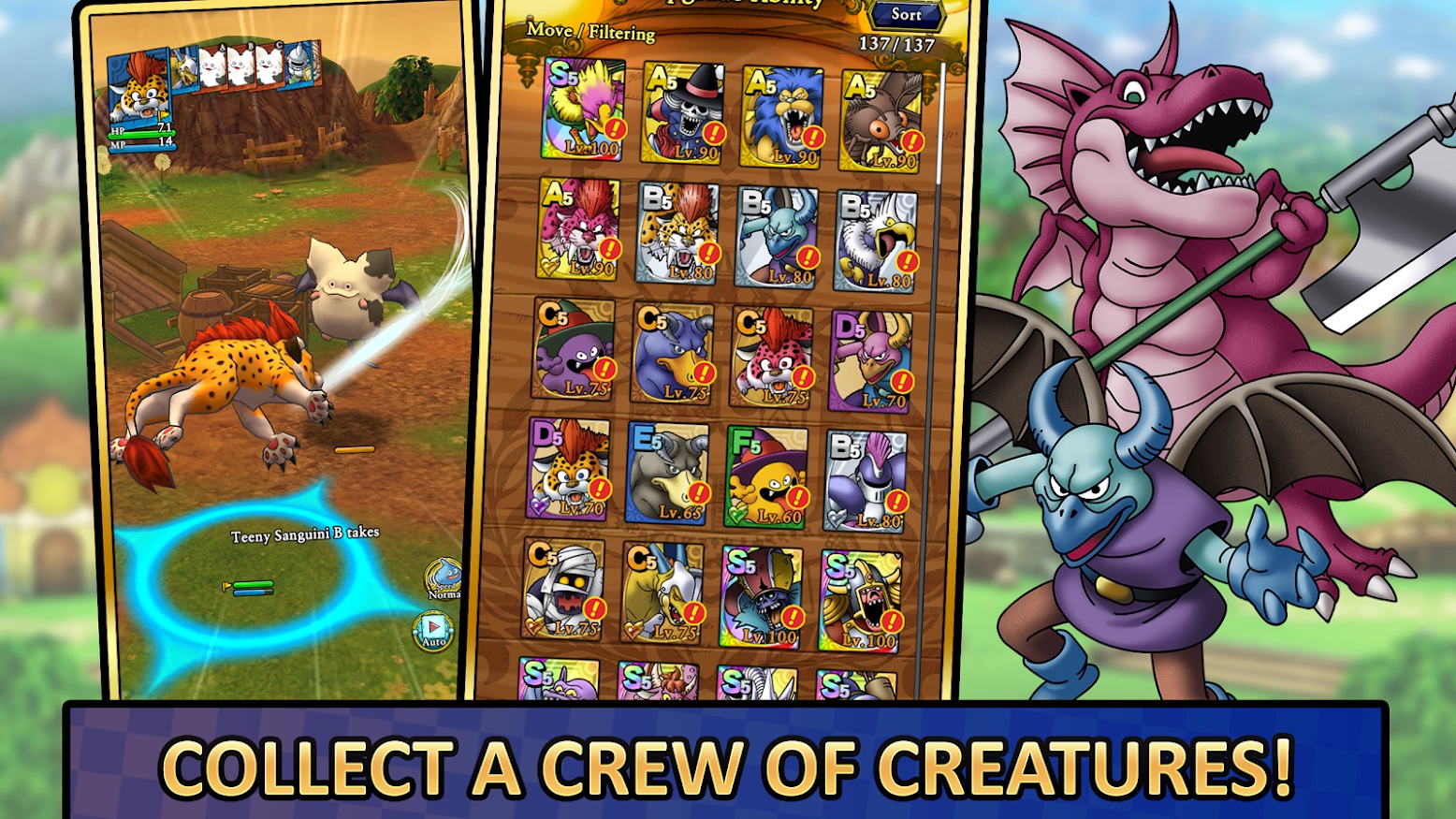 Dragon Quest is one of Square Enix's massive franchises, which has existed in Japan even before the popular Final Fantasy series took off. At their core, they are some of the most orthodox RPGs around, offering a formula that has remained constant since its launch in 1986. Those who play every new installment in the DQ franchise always know what to expect: lots of turn-based combat, RPG progression elements, different skills and spells to learn, large worlds with interesting NPCs to explore, and lighthearted plots with the typical good versus evil motif.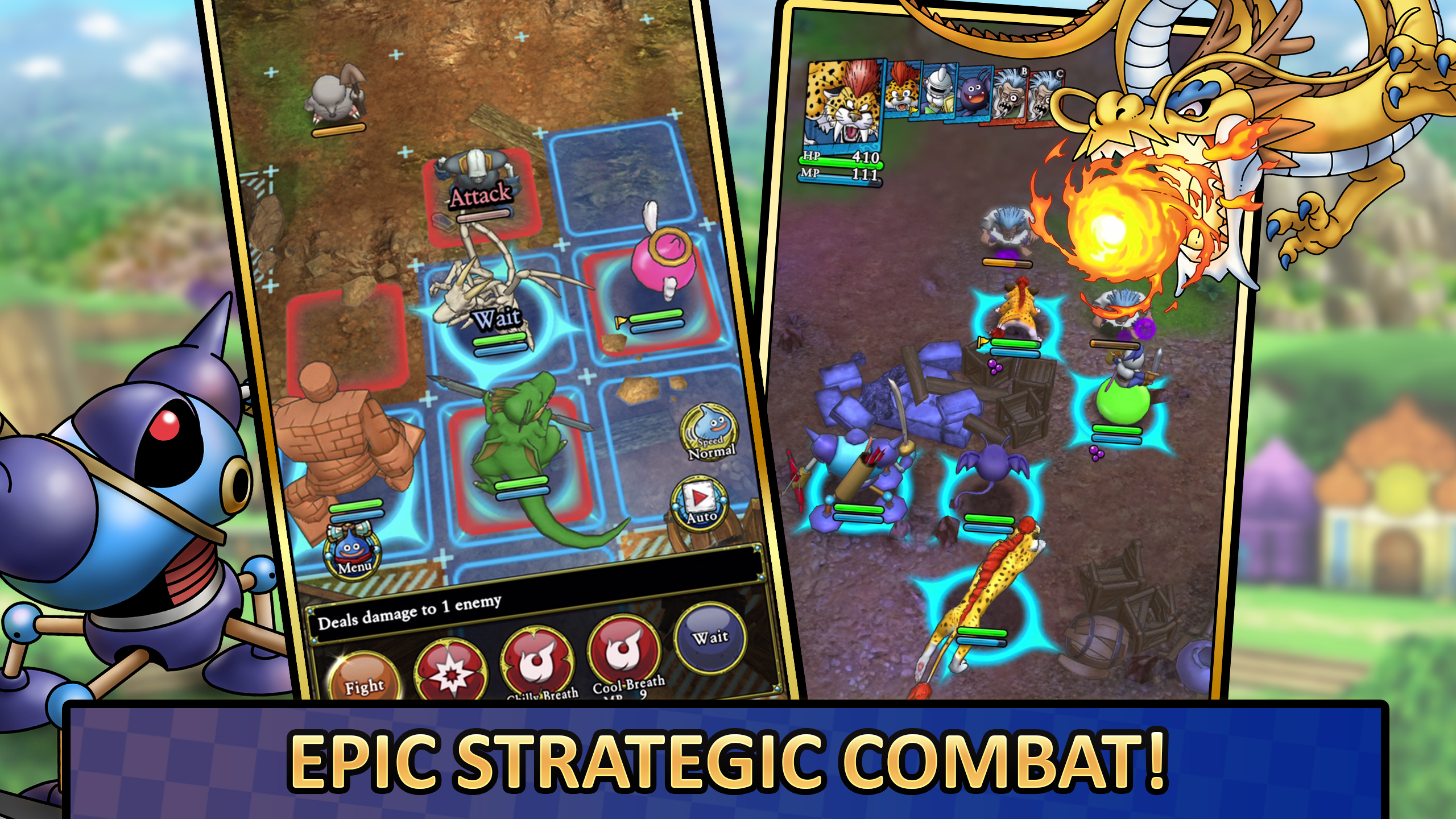 It's this very consistency that has cemented Dragon Quest as one of the quintessential RPGs that every enthusiast of the genre has to try at least once. And if you like one of these games, there's a good chance that you'll love the others. Though there have definitely been a few spinoffs in the series, such as the Dragon Quest Builders duology, the mainline games have maintained a comfortable consistency in their elements, with the biggest differences being the story and narrative of every entry.
The First Tactical RPG in the Dragon Quest Series
However, the latest game in the series, which happens to be a mobile title, is breaking the mold with wildly different gameplay elements. Dragon Quest Tact, as opposed to the other DQ games, is a tactical gacha RPG where you can recruit countless monsters and characters from the series, and use them to navigate grid-like stages and engage the enemy with a combination of spells and physical attacks.
Of course, all the characters, music, environments, and art style are completely faithful to the source material which, in turn, is designed by the legendary Akira Toriyama, of Dragon Ball fame. Even the theme song is majestic and uplifting, which is usual in the series; if you're a Dragon Quest fan, all it takes is listening to a few seconds of the main DQ theme to make you feel like you're home again.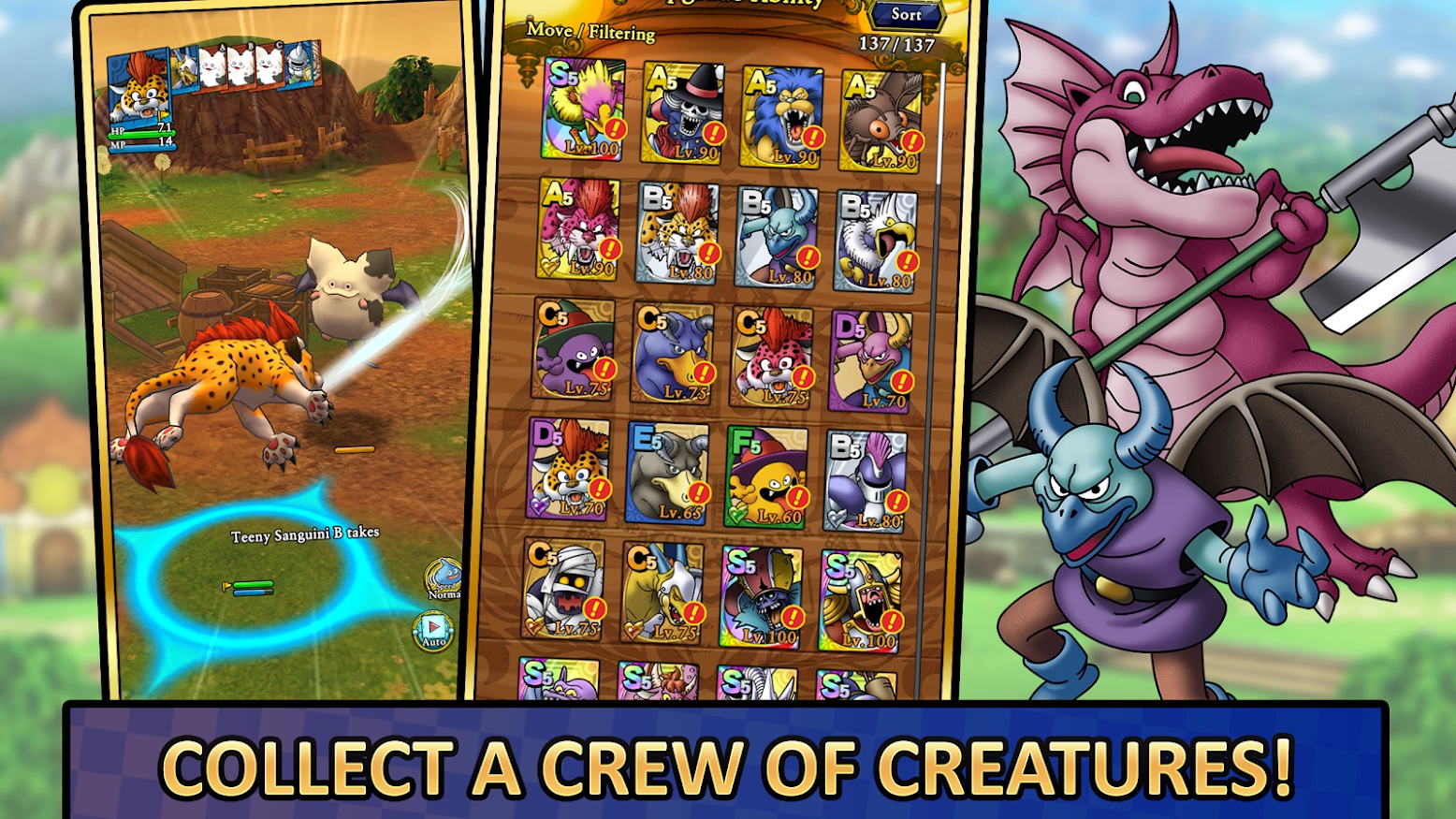 Dragon Quest Tact Release Date
Dragon Quest Tact released in Japan back in July and has obtained over 500k downloads on the Play Store already. As a f2p app with in-game purchases, you'd expect it to have a much larger audience by now, especially considering that it's a DQ game. However, it seems that the audience is about to grow as the game is getting a global release sometime in 2021.
Nevertheless, those who want to try it out can actually pre-register in the app's Play Store page in order to gain access to the closed beta testing that should be happening very soon. Sadly, we don't actually know which regions will participate in the test, but we know that the testers will be selected at random. However, you have nothing to lose by signing up, and you might even get to try out Dragon Quest Tact earlier than the rest of us!
What do you think about the upcoming global release of Dragon Quest Tact? Did you think the move towards a tactical RPG was a good one, or would it have been better to stick with the classic turn-based approach? Leave us your thoughts in the section below!