News
E3 2016: Microsoft unveils new Xbox One S plus new games & exclusives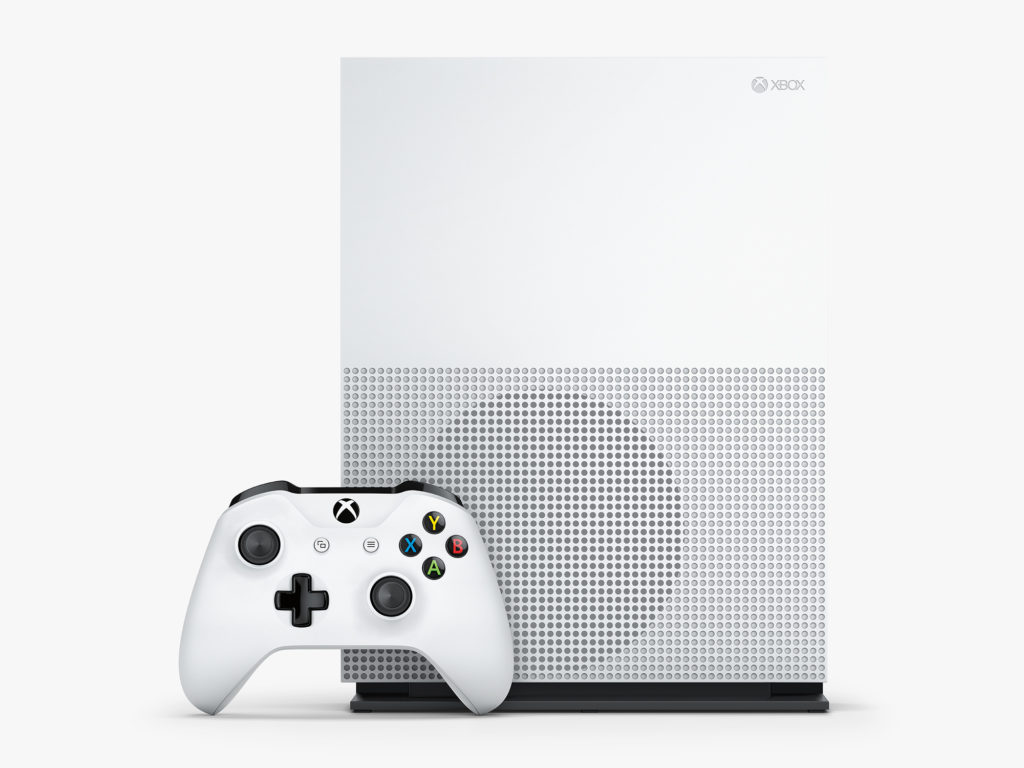 At E3 2016 Microsoft unveiled the new Xbox One S gaming console. It's a 40% smaller console that's slimmer and sleeker. It can have up to 2TB internal hard drive, has integrated power supply, shows sharper images with HDR gaming, supports 4K Ultra HD video gaming and streaming plus BlueRay support, and newly streamlined Xbox Wireless Controller with increased range. Xbox One S starts at $299 and available in August.
Xbox Live introduced cross network play, background music while playing, preferred language settings, integrated voice assistant Cortana, Clubs (like want ads for groups), arenas and publisher tournaments.
Regarding games a slew were introduced; Forza Horizon 3 (an Xbox One & Windows 10 Exclusive available September 10th), Gears of War 4 (October 11th), Final Fantasy XV (available on Xbox One first on June 28th, others September 30th), Battlefield 1 (on Xbox One first with EA access), Sea of Thieves, Killer Instinct, Recore, Scalebound, Dead Rising 4, Halo Wars 2, Gwent: The Witcher Card Game, State of Decay 2, Minecraft Realms (updates), plus more!