News
Konami Announces eFootball 2022 on iOS and Android with the a New Engine, Features, Content, and More!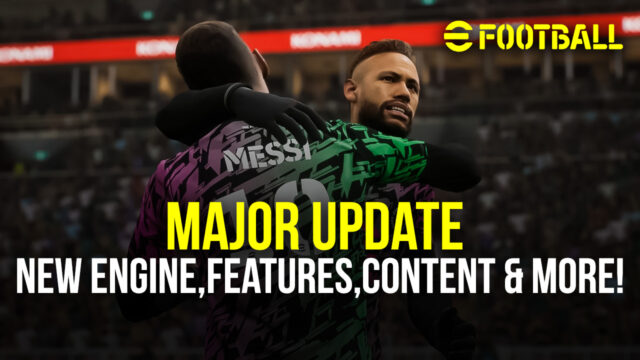 Konami has announced eFootball 2022, an update to its popular console football game, eFootball PES 2021, on iOS and Android. The much-anticipated update hosts a plethora of exciting new additions to the already fantastic experience. A brand new game engine comes in the package designed to bring cross-platform playing and includes new seasonal content and a lot of modern features. This jump will surely provide players with a relatively fresh environment to showcase their skills and take advantage of the optimizations from the new engine.
What's More?
Furthermore, Konami added that the title would be updated from eFootball PES 2021 to eFootball 2022 by the end of September. For iOS and Android users, the update for the game's mobile version is supposedly said to arrive by Autumn 2021. The mobile version will get updated for free with support for the controller, but to the anticipating players' discomfort, this feature will not be available at launch. Other features such as cross-platform matchmaking for all controller-based players and much more in line are going to come with the day one update.
eFootball 2022 Major Update Contents
The exact date for the launch will be announced later this Autumn, with various major features that will come to the eFootball World like Creative Teams as a free update. Along with introducing the platform's new monetization model, it is re-balanced to ensure that all players can reach the same potential, regardless of how they procure in-game items.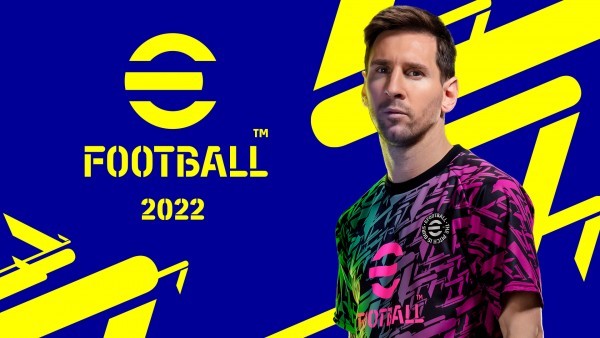 New content entails:
Creative Teams
Sign footballers and coaches

that resemble your favorite formations and tactics, and then give proper training to play against players from anywhere around the globe. In eFootball 2022, players will get an opportunity to target the signings they desire the most, thus making the team building more accessible.

Select a base team

from over 600 licensed clubs/teams to use their authentic crest, kit, and stadium* before creating your ideal squad!
All about the New Player Types
Standard

– These new player types entail players established on performances during the season. These players can be signed with eFootball Coins (Chance Deal item) or GP (Nominating Contracts item).

Trending

– These players are based on distinct matches or weeks in which they put in an extraordinary performance, and furthermore, these players can be signed with Nominating Contracts.

Featured

– These new player types include players that are hand-picked players and that can be signed with eFootball Coins (Chance Deal item) or eFootball™ Points (Nominating Contract item).

Legendary

– These include players based on a specific remarkable season, and they can be signed with eFootball Coins (Chance Deal item) or eFootball™ Points (Nominating Contract item)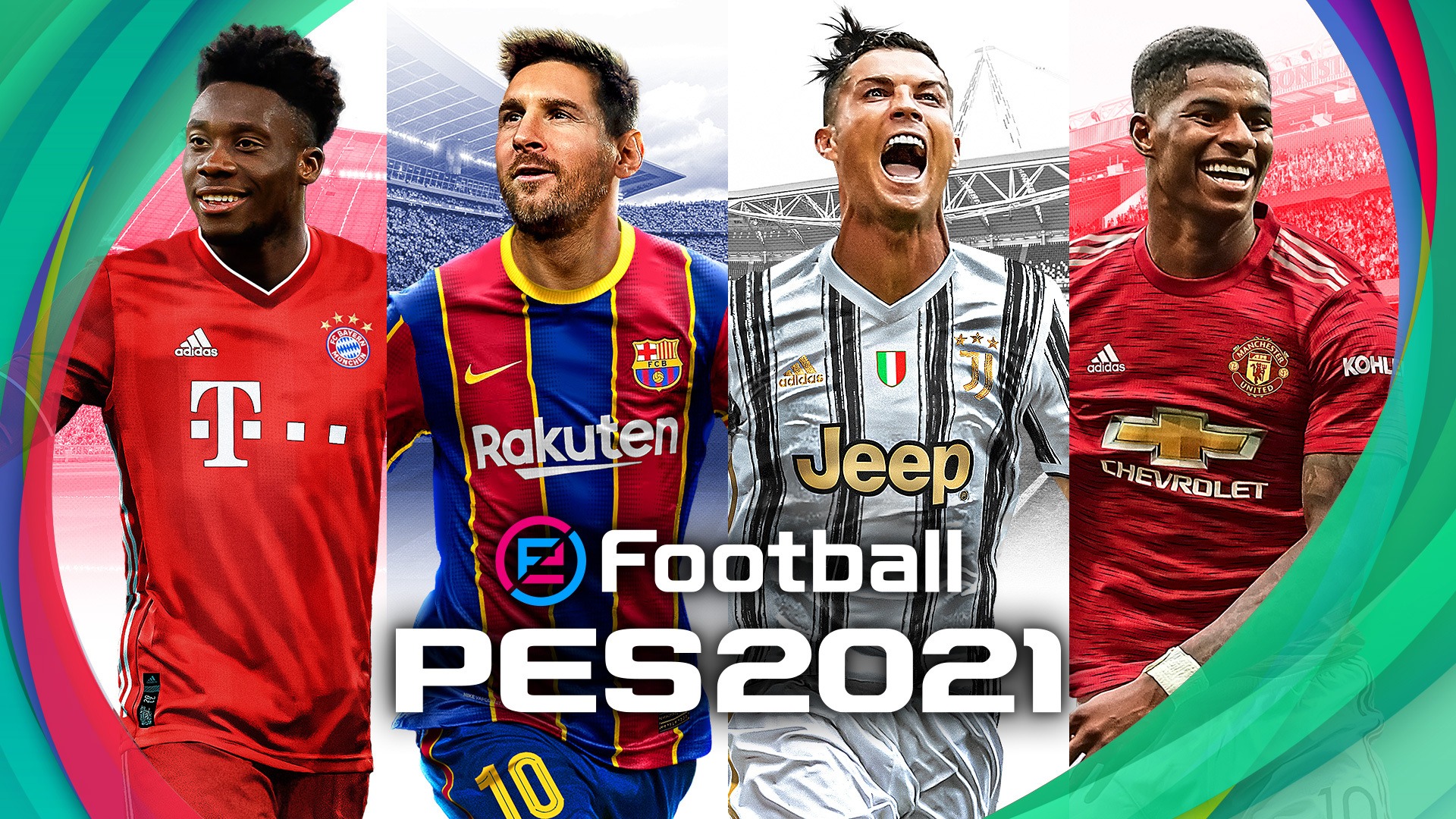 New Match Modes
eFootball™ Creative League

– In this league players are allowed to use their creative Team to play against other players to become the greatest in the world. Moreover, collect points to be promoted to the next league level and bag more rewards based on your performance in each of the 10 rounds of matches.

Tour Event

– In this tour-based event format, players can play against AI opponents, earning rewards by collecting Event Points.

Challenge Event

– In this event, players can play against other players online, achieving assigned objectives to receive rewards.

Online Quick Match

– In this, players can play a casual online match against other players using over 600 licensed clubs/teams, including newly added cross-platform matchmaking.

Online Match Lobby

– Players can create an online match room and invite other players for a one on one match.
Lastly, about the three in-game currencies within eFootball:
eFootball Coins (premium currency),

GP (earned through gameplay)

eFootball™ Points (earned through gameplay)
New game engine for an enhanced experience
The major highlight of this update is the addition of cross-platform playability, which will increase the user base in the coming future as more and more players will be able to join in with their friends irrespective of the console machines they are gaming on.
Also, the simultaneous updates for the console as well as the mobile platform show a bold approach from Konami that sets a tone that the mobile gaming industry is important to the studios, be it the comfort of gaming anywhere or the massive user base that the mobile platform already has which can be seen as a welcome doorway for these players to switch to the console gaming.