News
Surprise Surprise! Fall Guys: Ultimate Knockout is Coming for Android and iOS, Details Inside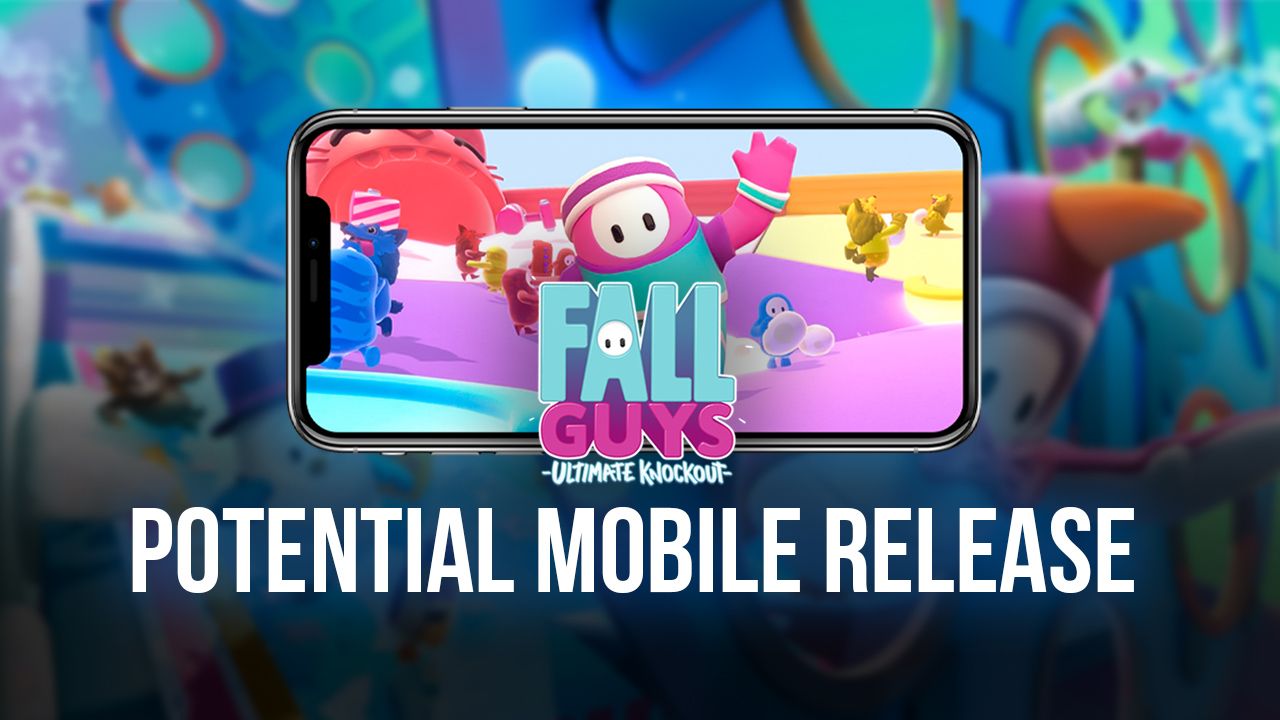 Recent leaks hint at Fall Guys Mobile to be a thing in the coming future. Initially developed by Mediatonic, 'Fall Guys: Ultimate Knockout' first came for Windows and PlayStation 4. The game became the most downloaded game of all time in PlayStation's paid subscription service, PS Plus, and got over seven million sales on Steam.
To break the story wide open for everyone, Fall Guys Mobile is only planned for Mainland China for now. However, that doesn't necessarily mean that it won't be releasing globally. In case you come across any Fall Guys game on the Google Play Store or the Apple App Store, then refrain from downloading it.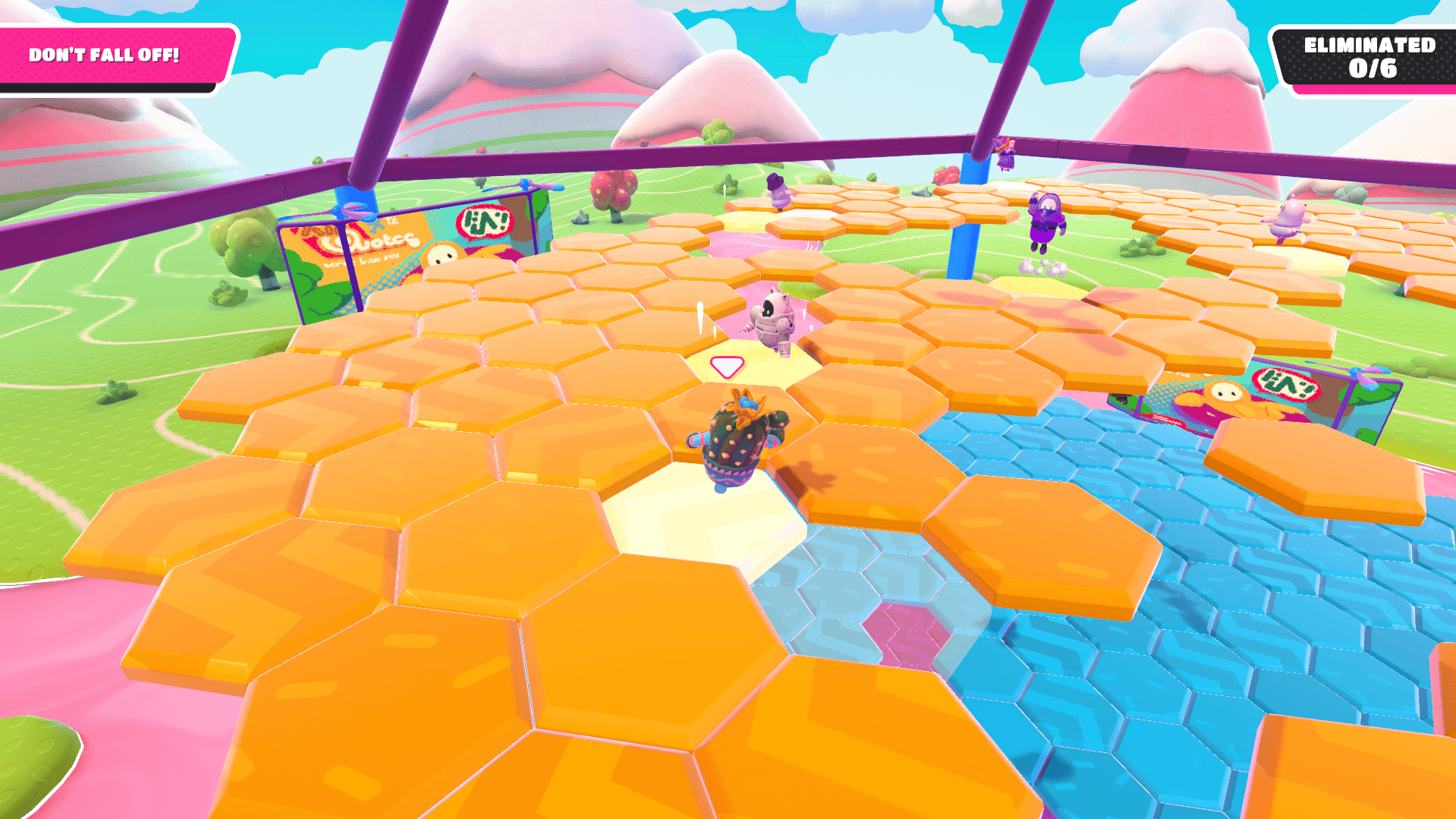 Video game industry analyst, Daniel Ahmad, posted on Twitter that a Chinese company named Bilibili has acquired the rights to develop and publish a mobile version of the infamous Fall Guys: Ultimate Knockout in China.
Chinese games and entertainment company Bilibili has secured the rights to publish a mobile version of Fall Guys: Ultimate Knockout in China.

The game released for PC and PS4 on August 4, 2020 and has become a viral hit.#FallGuys https://t.co/BjElzemUGr pic.twitter.com/EBgYq3pck5

— Daniel Ahmad (@ZhugeEX) August 22, 2020
It's pretty apparent that despite being a remake, Fall Guys Mobile will have several features/modes that'll separate it from its PC and console versions. Nonetheless, the core basics and winning mantra will remain the same; a bunch of bean-like characters dressed as penguins and competing against each other in different tasks/modes. However, it will be interesting to see what the maximum player count will be in each of its modes in the mobile version. (60 in PC/Consoles) Stay tuned for further updates.