News
Final Fantasy VII The First Soldier is All Set to Release for Mobile Devices Next Month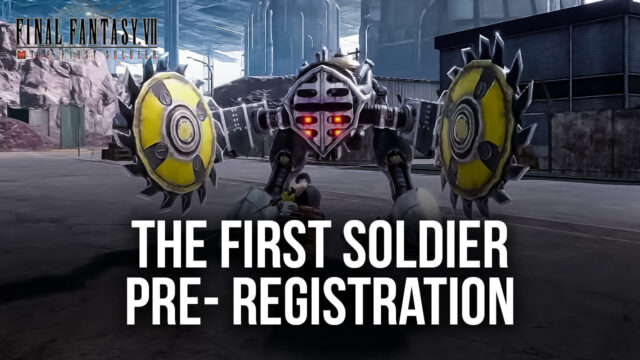 After a long wait, the fan favourite Final Fantasy franchise is pulling out The First Soldier for both Android and iOS next month. Players can now go ahead and pre-register themselves to get their hands on it before anyone else does.
Square Enix's Final Fantasy is a science fantasy role playing game that rolled out back in 1987. Since then, the game has been pushing out numerous titles based on the original story with a few tweaks.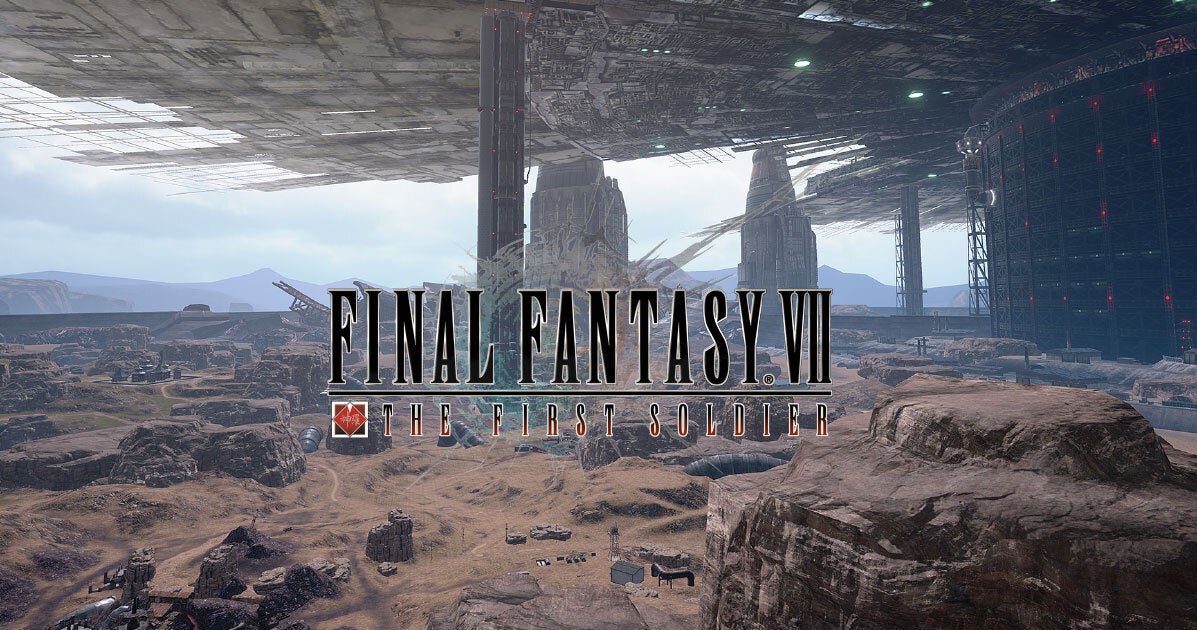 The news of the release of Final Fantasy VII The First Soldier surfaced on the TGS 2021 when the devs showcased the trailer and made a brief announcement regarding the same.
This time it is the turn of the mobile devices to feature the game. According to the official reports, there will be unique features and is heavily optimised for mobile devices while maintaining the original charm of the game.
Players who are new to the game can head to the edgy training mode to get familiar with it. This mode allows you to get accustomed to the mechanics and gives you an overall idea about how a typical RPG works.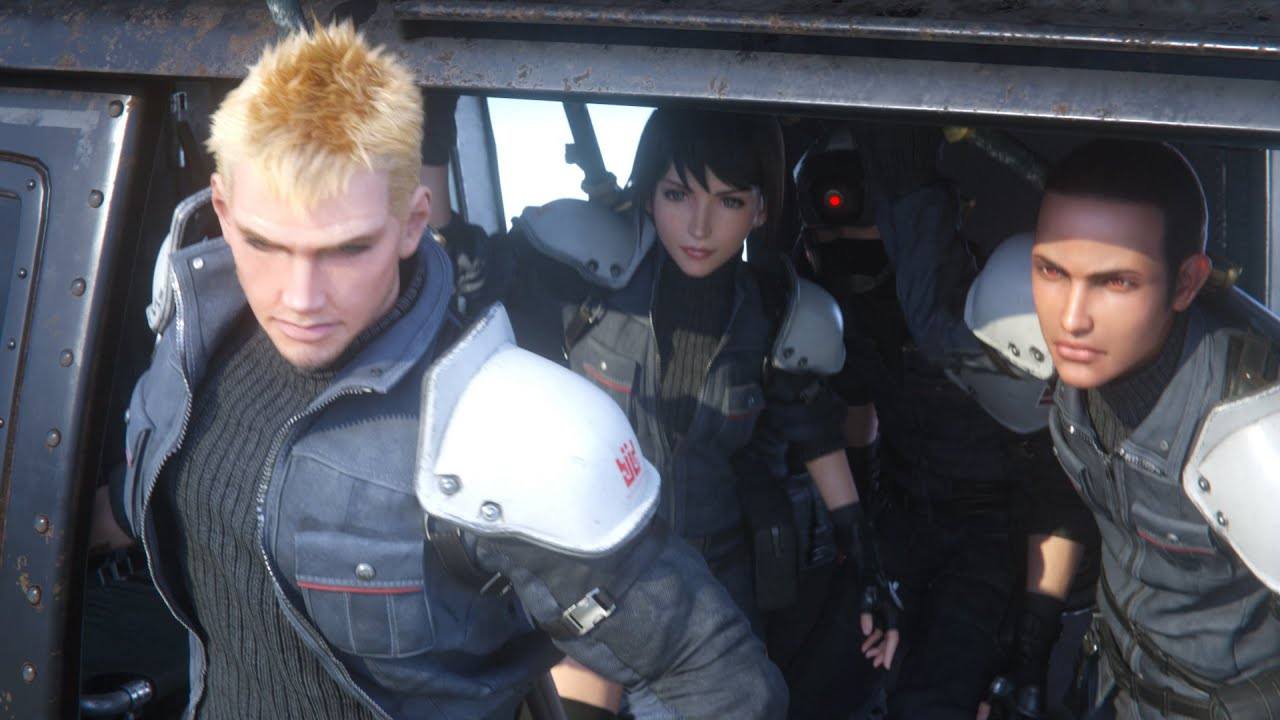 To make things easier, you can also watch a basic tutorial that explains to you how the weapons and game flow works. Devs have put a great effort into preparing this so that the players can dive into the game in no time.
Along with the announcement of the release and pre-registration, there's also an official trailer of the game that gives you an insight into the upcoming content. Take a look at it by clicking here.
There is also a piece of good news for the players as it will be supporting all major controllers. All you have to do is pair it up with the mobile device and follow the on-screen instructions to use it in-game.
That's all for the release news of Final Fantasy VII The First Soldier. We will make sure to update you with the release date and important announcement as and when we get to learn more.