News
Final Gear Set for Worldwide Launch on 30th September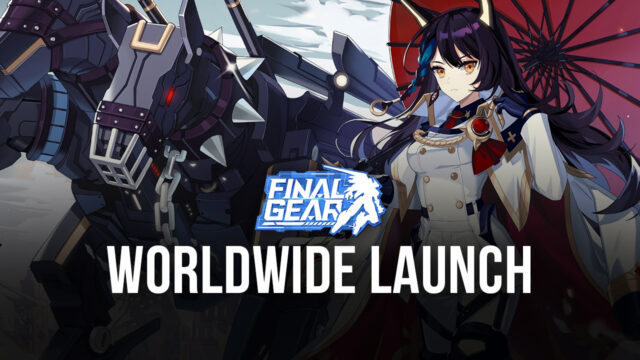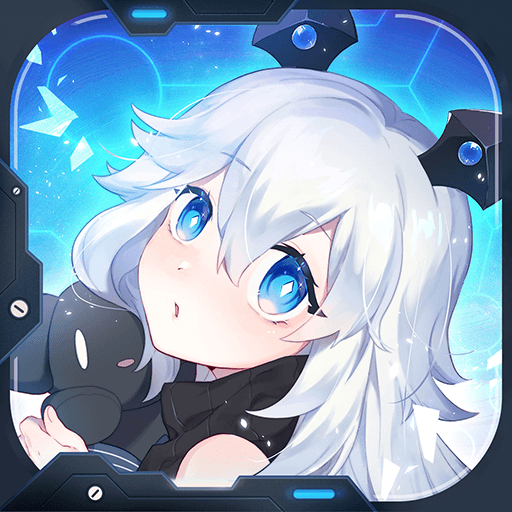 Mech Styled Role Playing Games rarely manage to generate hype. However, Final Gear is a mech-styled RPG that has been popular when it had a soft release in Asia. The game is now set for a worldwide launch on September 30 on both Android and iOS devices.
Developers FlashWing Studio seems to have done a commendable job at meshing the two facets together. The distributors of the game are Komoe Technology Limited, who have previously created Beyond the Realms, which was another Role Playing Game based on a clash between Warriors and Monsters.
Final Gear is another concoction of the beauty and the beast paradigm. As the name suggests, the game has maidens and mechs both, which provide you the charm along with the action. Players will play as Captains who will lead the group of maidens that will pilot the Final Gears or mechs. There are over a hundred maiden pilots to choose from along with assembling and customizing your mech as per your liking. The players have a real-time tactical map to enhance the experience along with side-scrolling shooting gameplay to provide an immersive battle experience and visuals to the enthusiasts.
Final Gear is based in a post-apocalyptic world after a catastrophe triggered due to a meteor hitting the surface. The humans rebuilt the world, developing mech suits called the Final Gear and managing to create three countries – Kegha, Arita, and Hexel.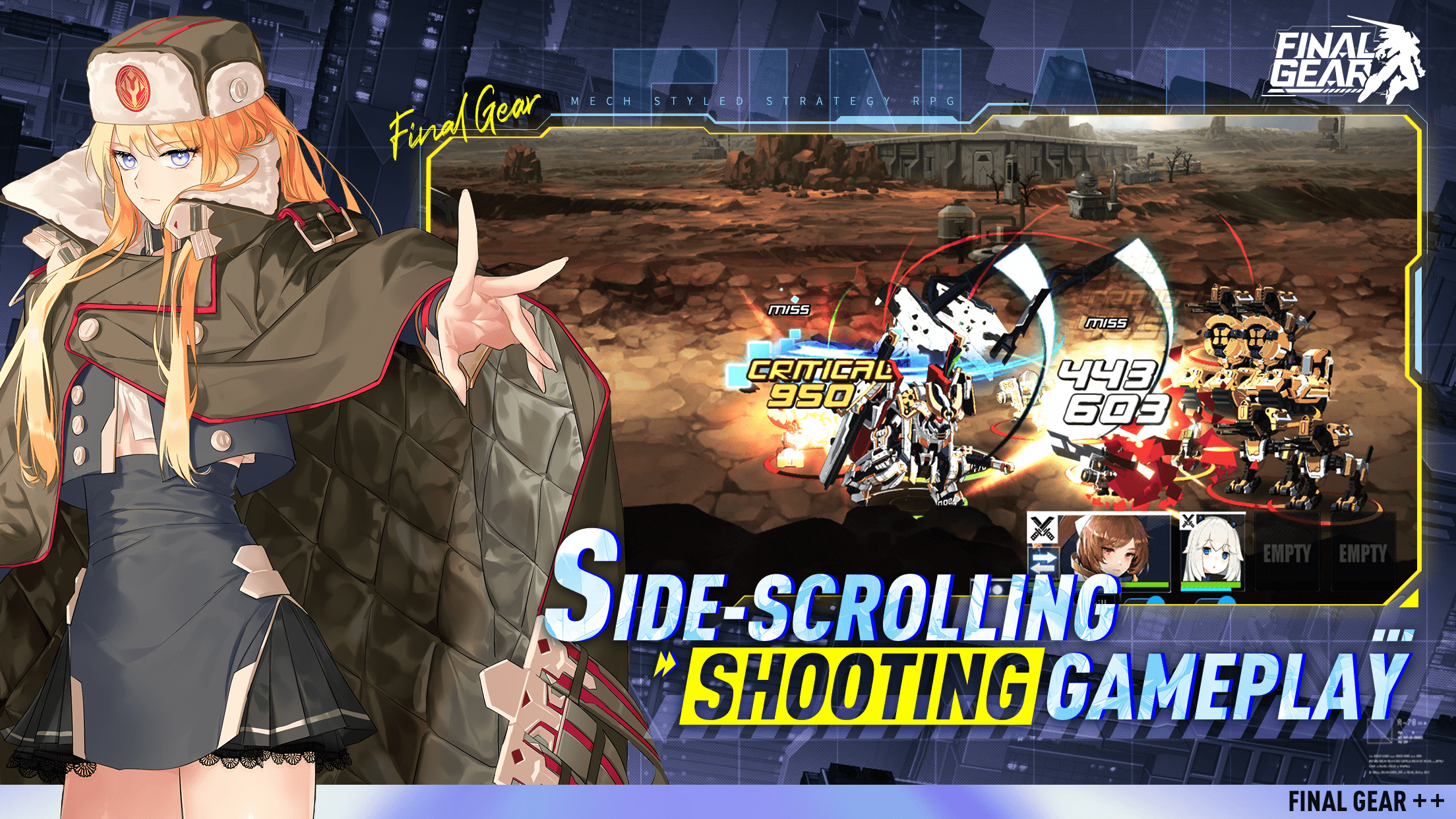 Android and iOS users all over the world can both can dive deep into the world of Final Gear, and experience the immersive story, animation-styled characters, art design, and unique gameplay. It will be intriguing to see if the popularity from Asia carries over to the entire world.