News
Forsaken World: Gods and Demons now available for Pre-registration – What to expect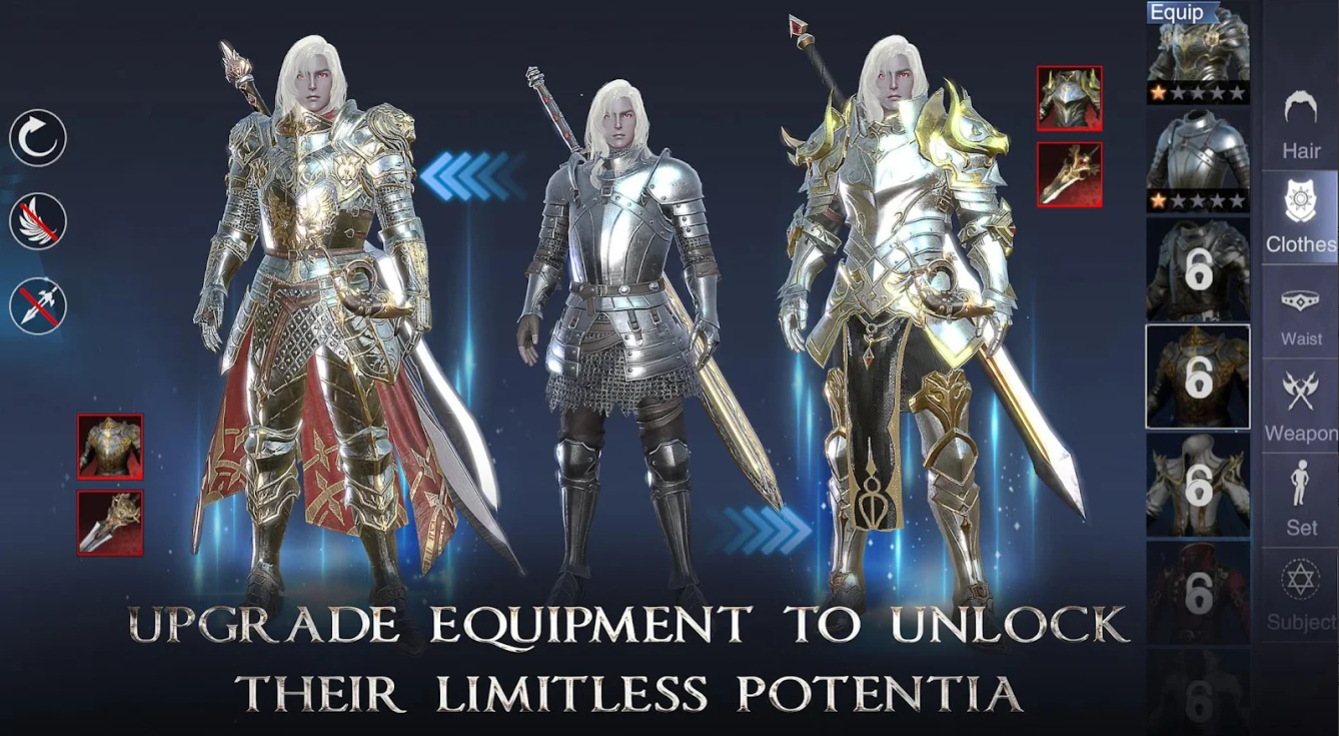 Forsaken World: Gods and Demons is yet another massively multiplayer online RPG that is set to be released by YOOZOO Games very soon. They are the big brains behind successful games like GOT: Winter is Coming and Saint Seiya: Awakening. So, it's safe to say that we can expect something good from this game too.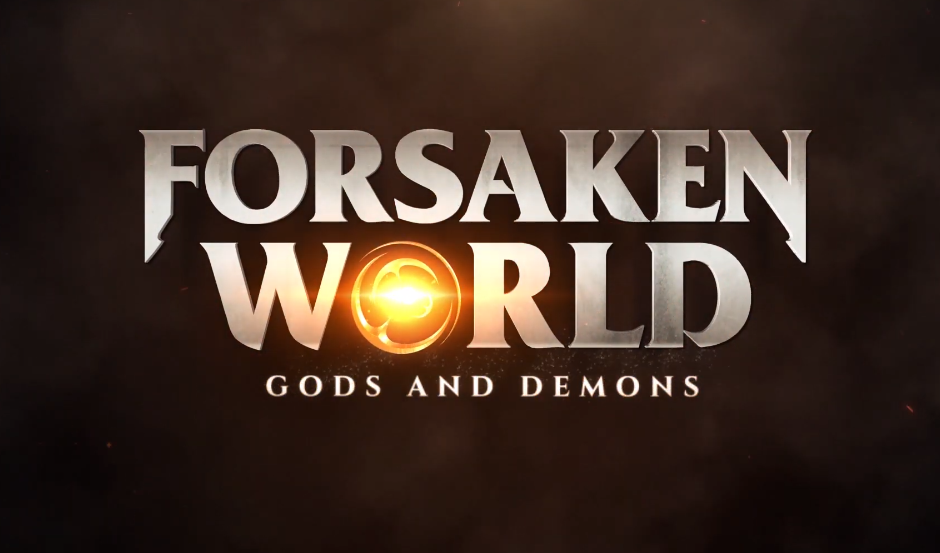 There is no official release date for the game yet, but the preregister button we see on PlaysStore gives us hope that the game would be released very soon. But before you run off with excitement to Play Store to click on that Pre-register button, here are a few things you need to know about the game.
Overview
Forsaken World: Gods and Demons is a game that takes you into an open world with so many interesting activities. You can choose to raid dragon lairs, search the in-game environment for lost treasures, or simply relax in between your adventure by catching fish. It is a massively multiplayer online game, so you can team up with other players to take part in this adventure.
Open World
Forsaken World promises to feature a large world with breathtaking landscapes. It would be an immersive world with several secrets to find across the land. As you explore the world of Calindor, you can get the best view of the land by viewing it from the skies.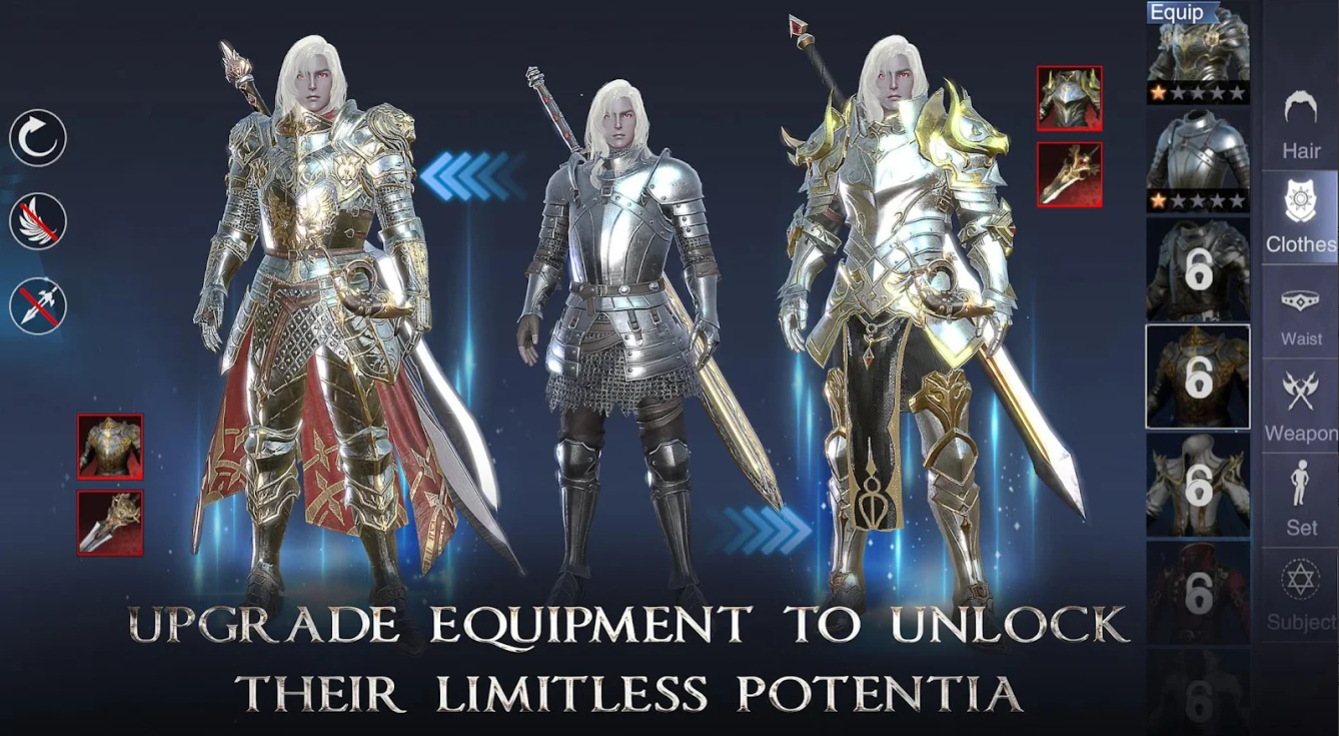 After a long adventure, you should visit the hearty Dwarves for their finest spirits or better still, relax and find comfort in the soothing melodies of the Elves. As you come across other players in the world, trading your resources and goods would be a good way to become more prosperous.
PvP Features
The warring factions, savage wildlife, and invading Storm Legion have all turned Calindor into a chaotic place. However, these are not the only thing for you to fight in this game. Other players also serve as a threat because you would have to fight one another to gain possession over land and resources. You have to join a guild that can fight other guilds for ultimate conquest.
Diverse Character Customization
As expected in any fantasy RPG, you can choose the class you want to play from. Each class would have its strengths and weakness, but you can decide to change your class any time you like. Character Customization is a thing in this game. No two players should look exactly the same in Forsaken World.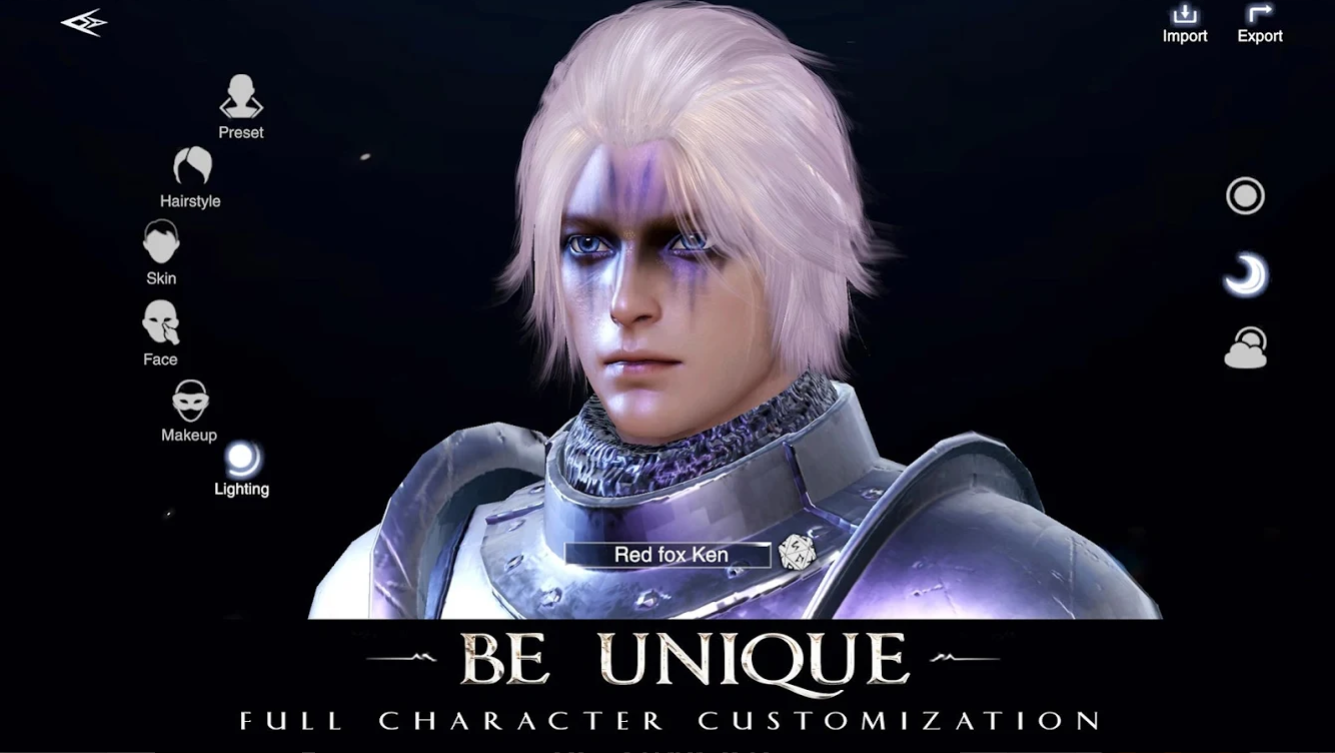 You get to customize your character even to the thinnest detail. Face, skin, hairstyle, makeup, and so on can all be customized to bring out the picture of the perfect character you have in your head.
Gameplay
MMO games don't always have to be about fighting and slashing. In addition to challenging quests, Forsaken World: Gods and Demons also offers quieter gameplay for those who want to relax while playing. For example, you can simply explore the land to collect items for a potion. If you want easy gameplay like this and something more challenging all in one place, then Forsaken World: Gods and Demons is the game for you.
If all these sound exciting to you, then you should go to PlayStore to preregister for this game now!