News
Frostpunk is Coming up with a Mobile Version soon!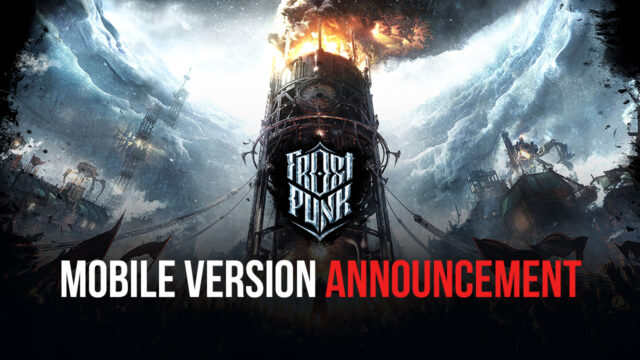 The latest updates from the Frostpunk Mobile Twitter have confirmed that the mobile version of the game is in production. The developer, 11 Bit Studios, has announced the mobile version will try to mimic its original signature gameplay to provide the best experience for fans and newcomers alike.
This is the official Twitter page of Frostpunk Mobile.
We are so excited to bring Frostpunk experience to your devices!❄#frostpunkmobile#frostpunk pic.twitter.com/oHu2tigodQ

— Frostpunk Mobile (@FrostpunkMobile) May 6, 2021
NetEase has confirmed the news that they are partnering with the Warsaw-based game developer company called 11 Bit Studios, which is a highly renowned company in the gaming industry, to develop Frostpunk on mobile devices. In the new mobile application of the game, the users can dive deeper into the post apocalyptic era to enjoy and learn from the survival experience.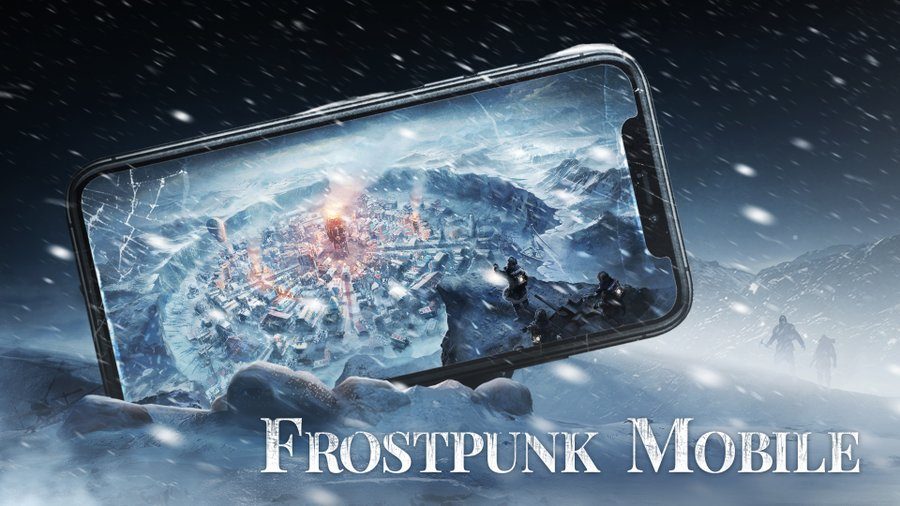 Now for all those who don't know about Frostpunk, this BAFTA winning game is a city-building survival game where the players have to keep their city alive by careful management of resources, then build the adequate infrastructure to expand and survive the harsh everlasting winter in this case. The team has assured fans that with the involvement of both the giants, this award-winning game will be made available on Android platforms soon.
The details related to the release date of the mobile version or the exact differences from its desktop version are not yet known or finalized as the game is still very young in its production. But there will be more information available after the announcement by the company at the NetEase annual day product launch, which will be held soon on May 20th, 2021, at 7:30 p.m (GMT + 8).

NetEase games have made many fascinating mobile games, specifically in the Chinese and Japanese markets. They are famous for their world-class R&D facility to launch popular games made them partnered with other industry giants like Mojang AB, Blizzard entertainment to run the popular international games in the vast Asian market. Stay tuned to the May 20th announcement to find out more; we may even get a glimpse of the trailer.