News
Goddess of Genesis S: The RPG Game of Your Dreams – Pre-Registrations Open Now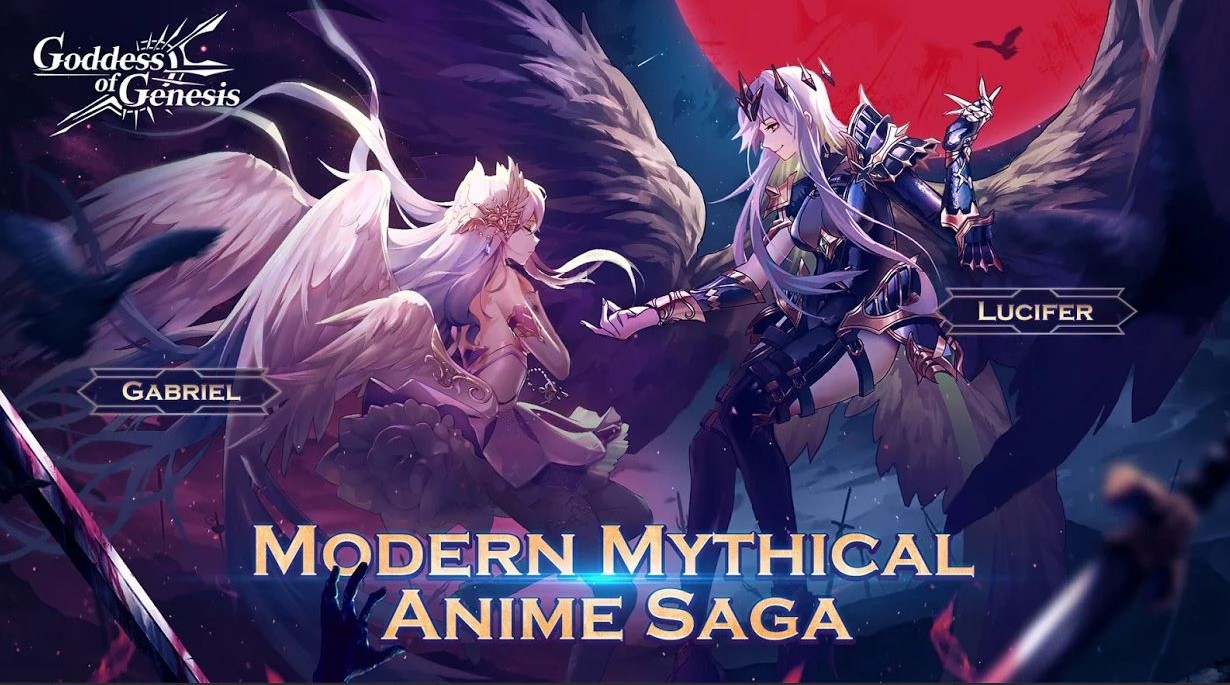 The article title seems like a bodacious claim, but you'll agree with us after reading this. Goddess of Genesis S was developed by ZlongGames, the developers of another role-playing game known as Second Galaxy. The game was a blast, and if you enjoyed it, you have to check this one out.
But don't get too excited yet because the game isn't available for download now. However, you can pre-register for it on PlayStore. This might not seem like good news but its solid proof that the game is set for release very soon. If you're still wondering why you should pre-register, then you should know that preregistering now gives you a reward of 10x tarot cards, which is very useful in the game (that will be explained later in this article).
Game Plot
Remember all those legends from your favorite folklores and books? This game brings some of them to life in some of the most exhilarating battles you'll ever see in an RPG game. The game has an anime structure, which means you might get some Japanese comics/movie references. However, the game's language is in English, so you shouldn't have any problem.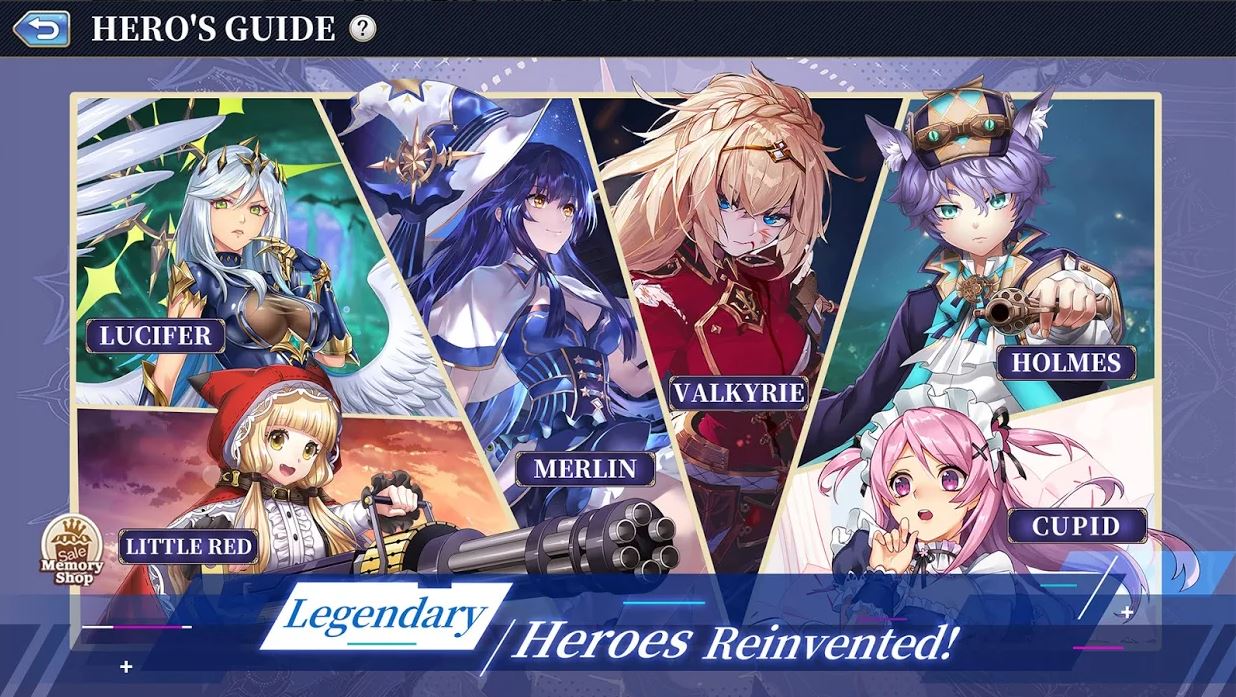 The game's story will place you in a fantasy world under attack from devilish creatures. Your goal? Build a team of legendary heroes and defeat these creatures in the name of the Goddess.
Heroes
Those childhood legends you've always loved reading about are present in this game. You get heroes like Little Red Riding Hood, Holmes, Valkyrie, Athena, Cupid, and so many more. Oh, before we forget, you also get the legendary sorcerer Merlin. Apart from casting spells, he's also useful in combat.
These heroes have their unique skillsets, which makes your battles very interesting as you can perform different moves with different characters.
Gameplay & Graphics
In terms of gameplay, an RPG game could not do any better. You will have to battle many creatures, some of them with powers you can only imagine. You will wage war against an endless number of creatures ranging from elves to dragons.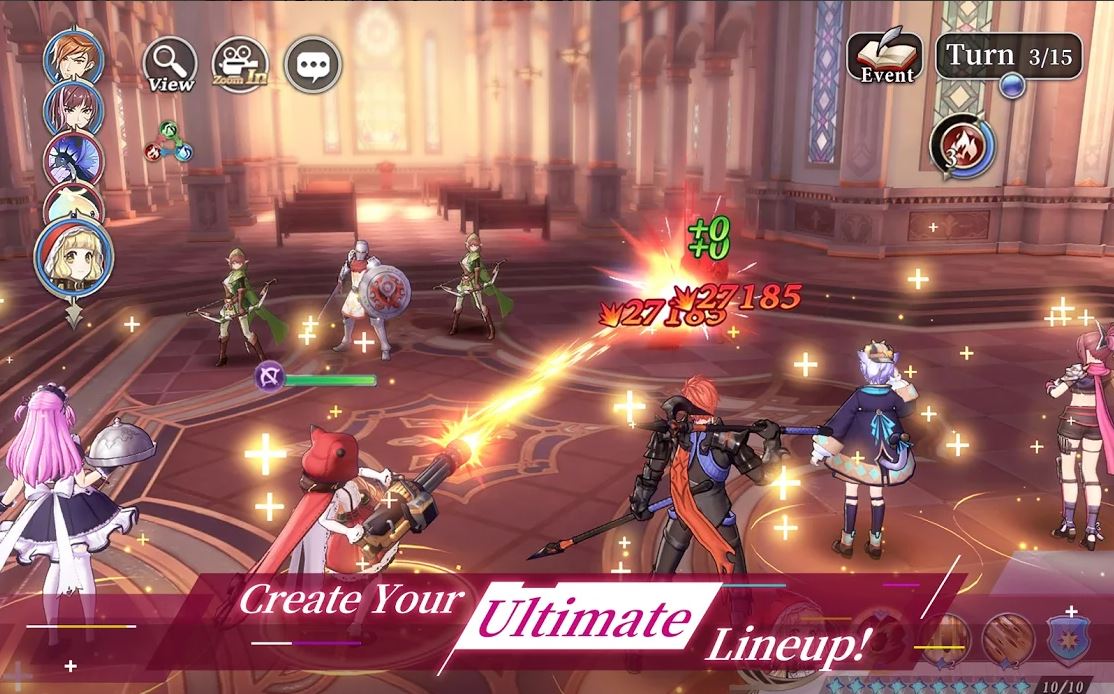 You can also build your heroes from R to SSR. The SSR heroes are the strongest and have a wider skillset. You can use tarot cards to summon SSR heroes to be part of your team.
The graphics of the game is just as incredible as its gameplay. With a 3D design, your heroes look as realistic and colorful as ever. Their moves blow you away, and you just might want to keep playing for hours.
Modes
There are two playing modes in the game: Story mode and Online PvP battles. The story mode is where you fight devious creatures so that you can save the Goddess's fantasy world. In the online PvP mode, you will assemble a team of five players from six classes and battle against other players in real-time. This will help you put your fighting skills to the test against people all around the world.