News
Google announce Allo & Duo – smarter messenger & video chat apps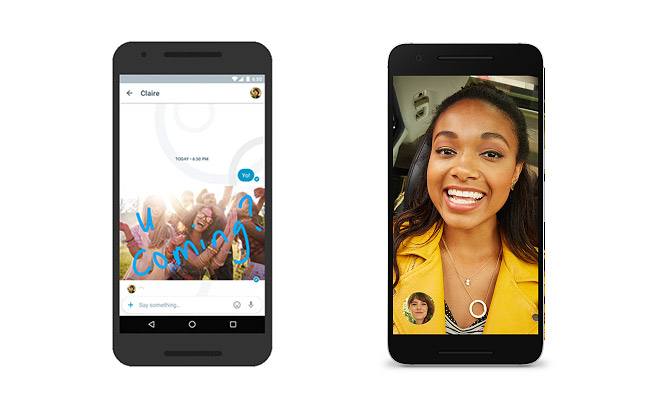 At Google I/O 2016, the company announces Allo (a smarter messenger app) and Duo (a video chat app) set to launch later this summer. You can pre-register for the apps (however we now notice the pages are no longer available in the U.S.)
There's already plenty of popular messenger choices out there such as WhatsApp, Line, Facebook Messenger, etc. but what separates Allo from these are the "smarts" it intends to bake in. Meaning, the more you use it the more it learns how you will reply and send Smart Replies. Google Assistant is built into the messenger to allow for executing search commands without leaving the app. You can also increase or decrease the size of words and even draw on photos. Security is a major feature considered here; with SnapChat like destruction of messages, end-to-end encryption of messages, an incognito mode for messages, plus private alerts.
Duo is a one-on-one video chat app that which features encryption between video callers. A cute feature called Knock Knock allows you to peak at who's calling and what they're up to before answering. Streaming at 720p HD video, Google says the video is optimized to work even in spotty connections by adjusting the stream quality.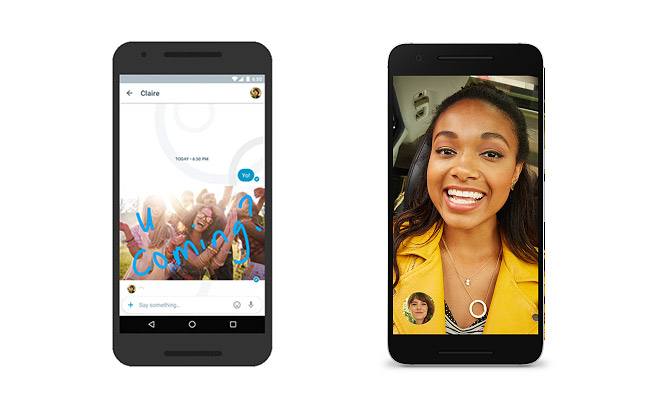 Are you looking for to these new apps? We'll love to use them on PC using BlueStacks once available!