News
GOT: Winter is Coming M to Release in KR and SEA Very Soon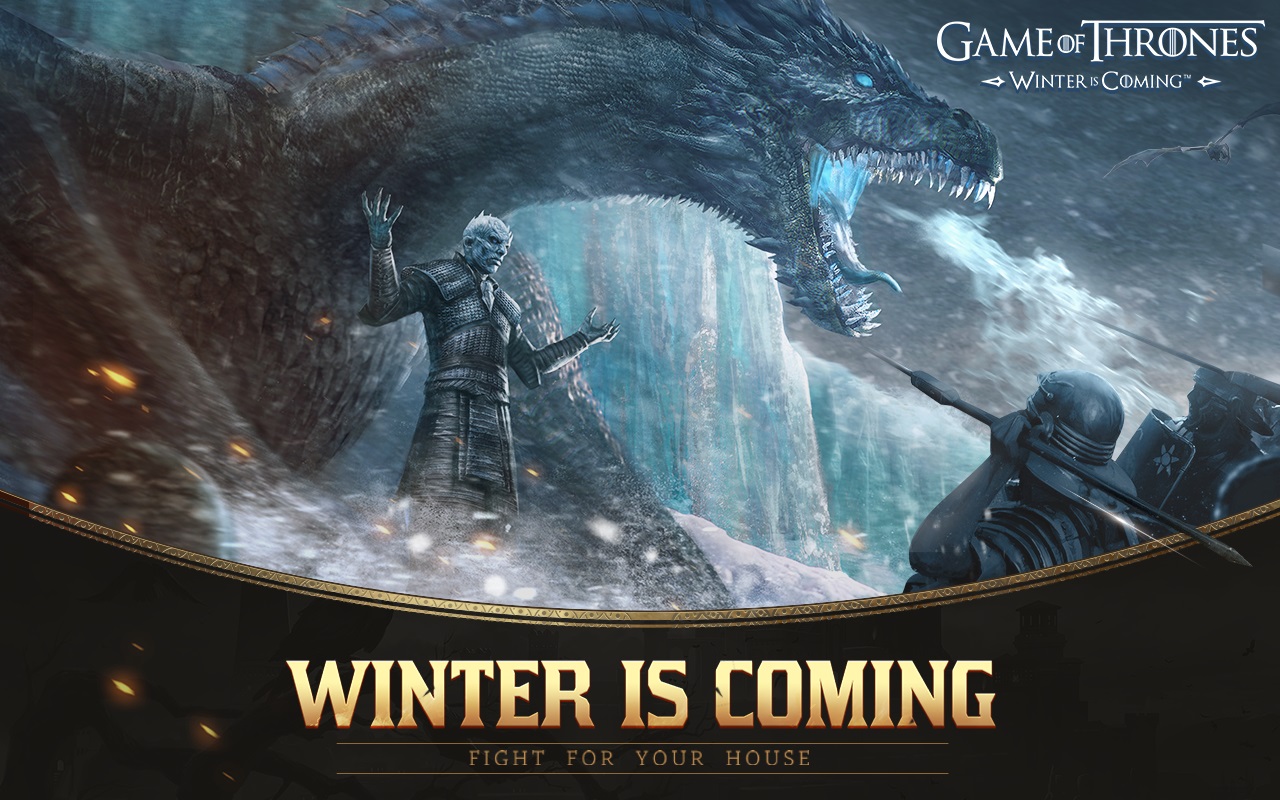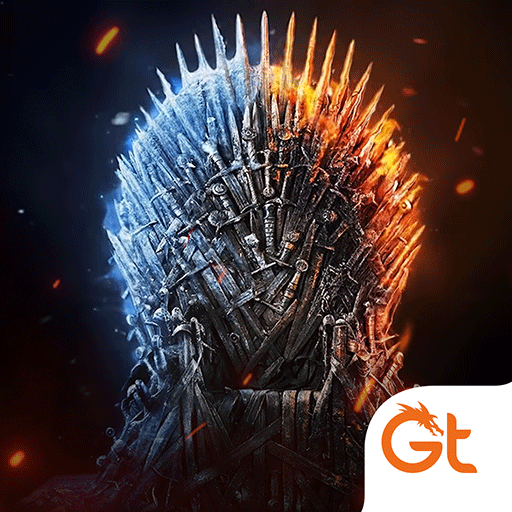 As a TV series, Game of Thrones really doesn't need any introductions. The popular TV show based on George R.R. Martin's novels, " A Song of Ice and Fire," and which was featured as part of HBO's ever-growing repertoire of hit franchises, garnered massive popularity and critical acclaim during its entire runtime. And even though the show became more infamous than famous during its 8th and final season, everything leading up to it was absolutely spectacular. With a following such as this, it was inevitable for GOT to spill onto other markets, such as the gaming industry.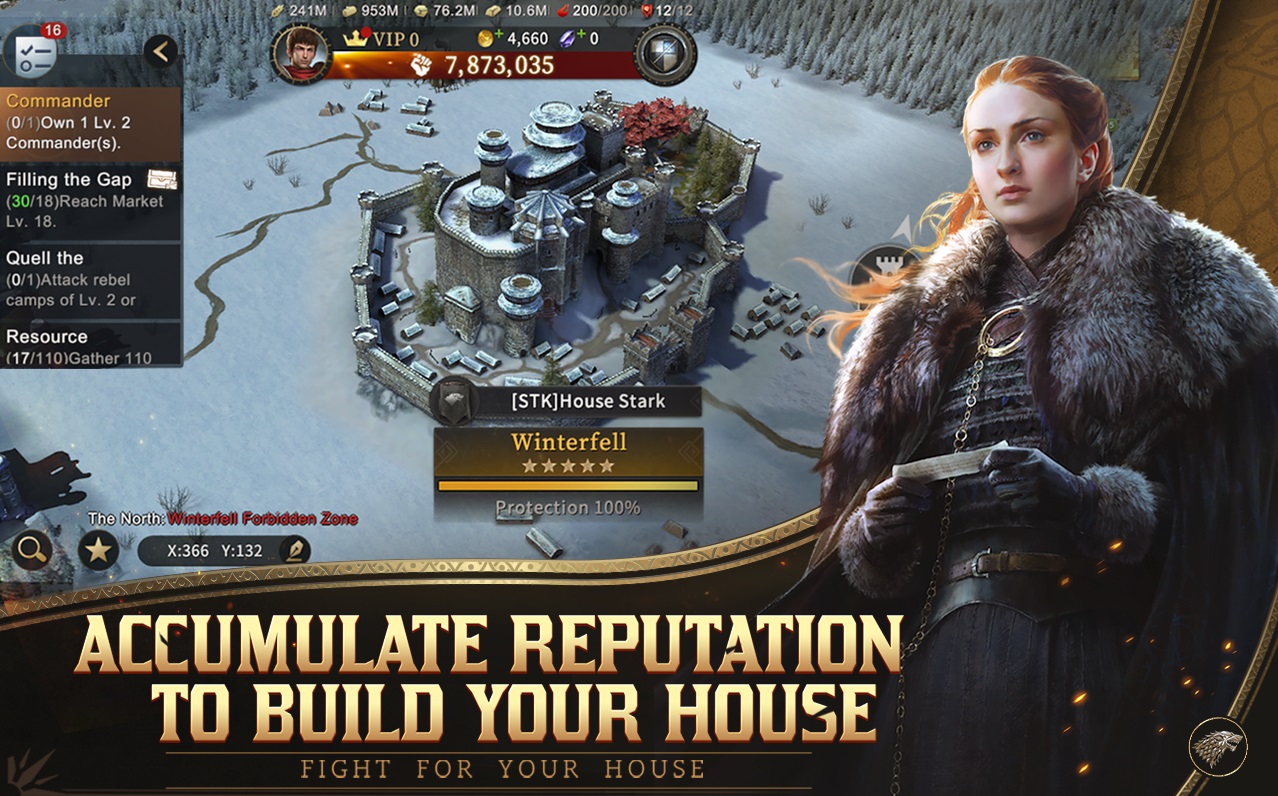 GOT: Winter is Coming on Browsers
Game of Thrones: Winter is Coming is a popular browser RTS game based on the popular show, set in the very continent of Westeros, just after the death of Eddard Stark. You start off as an unnamed lord of the land, pledged to the service of any of the neutral houses. You can ally yourself with the Targaryens, the Starks, the Baratheons, or the Lannisters, and work your way towards building a significant presence in the land by constructing and developing your castle.
The game features most of what you'd expect from a phone strategy game, including building your castle, training new troops, developing your armies and unlocking new and powerful heroes, and becoming the strongest player in your server. However, since this is based on GOT, you can also relive many of the show's most important moments in battle, all recreated on your computer screen.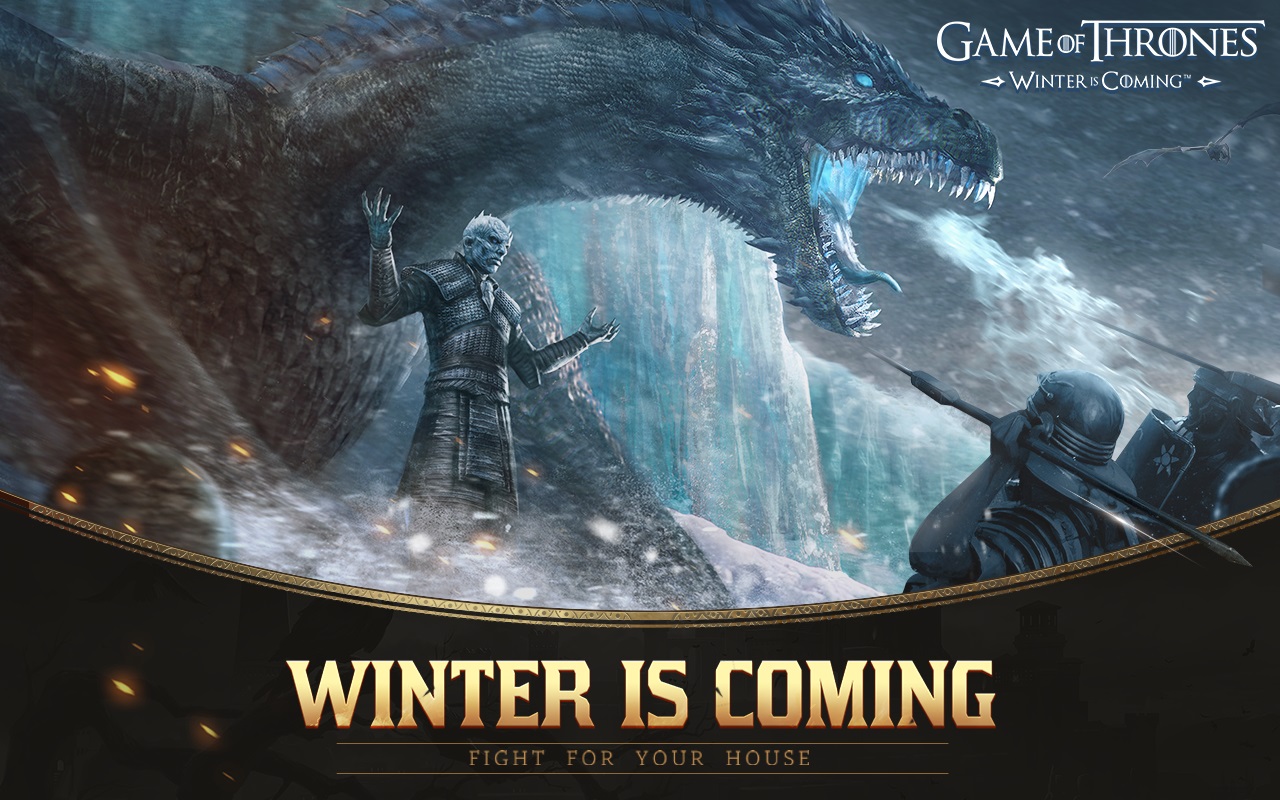 It's these very story elements that set GOT: Winter is Coming apart from other strategy games, as the others are quite lackluster in their stories and narratives. Meanwhile, this particular game offers all the strategy goodness, while also entertaining us with its captivating narrative and awesome cutscenes.
The Upcoming Mobile Version
While the first version of the game was released for browsers in 2019, the folks at YOUZU Singapore announced that they are working on launching Game of Thrones: Winter is Coming Mobile. This mobile strategy game will feature all the elements we've come to expect from the browser version, but in the comfort of your phone. And as a phone game, you can bet that you'll be able to enjoy GOT: Winter is Coming on PC with BlueStacks.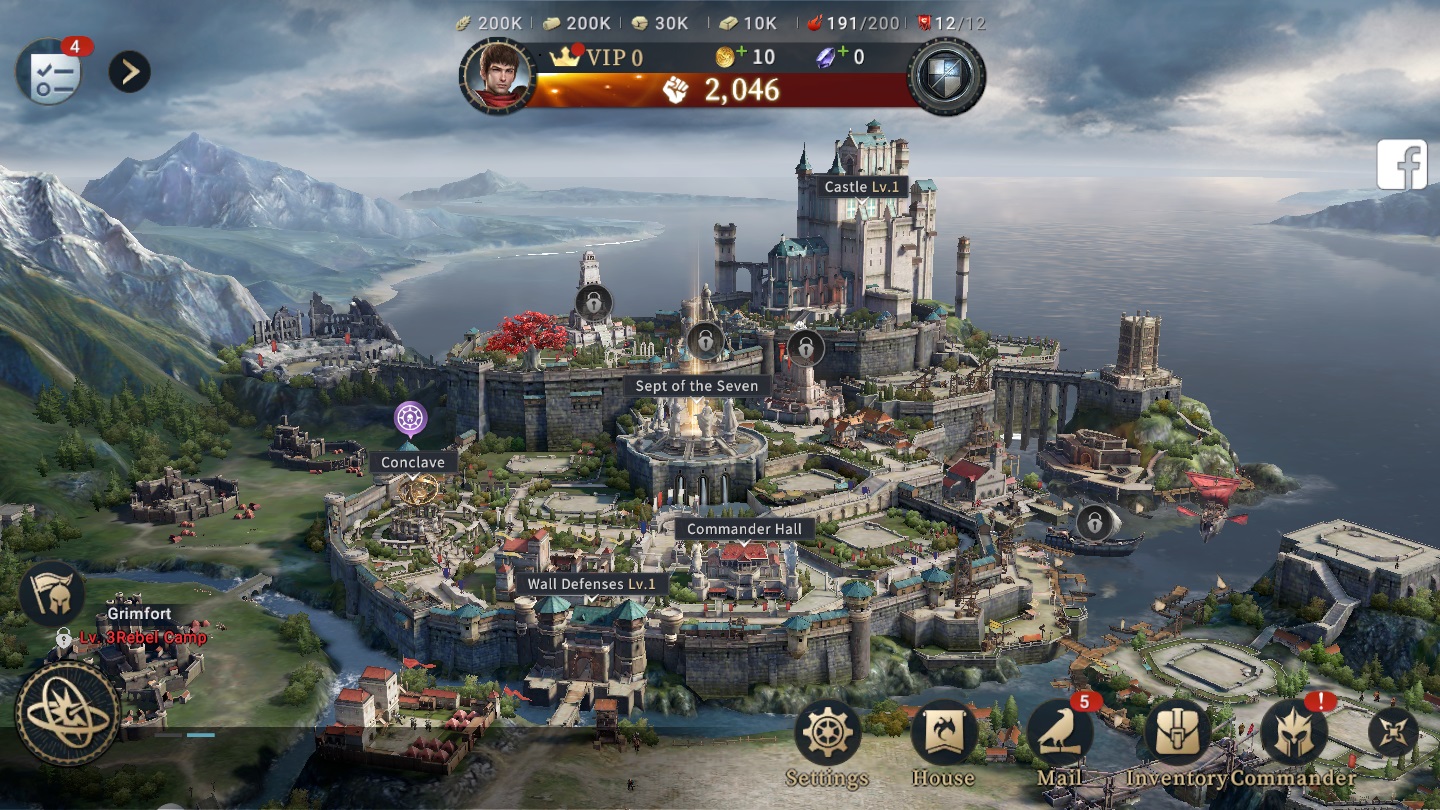 When it comes to the mobile port, it's important to note that YOUZU is responsible for some of the most popular games in the platform, including the popular gacha RPG Saint Seiya Awakening. In this sense, when it comes to quality, you can bet that you'll be getting nothing but the best with GOT: WIC.
And speaking of quality, one last thing we needed to point out with the mobile port is that it looks absolutely amazing, graphically speaking. The visuals in this game look like something straight out of a storybook, featuring hand-drawn environments, buildings, and artwork for the heroes and troops. The cutscenes also look quite good; the story alone is worth sitting through just to experience these scenes. Moreover, there are a wide variety of biomes that you will visit in your journey across Westeros, all of which are packed with enemies, resources, and other useful goodies for those who enjoy exploring.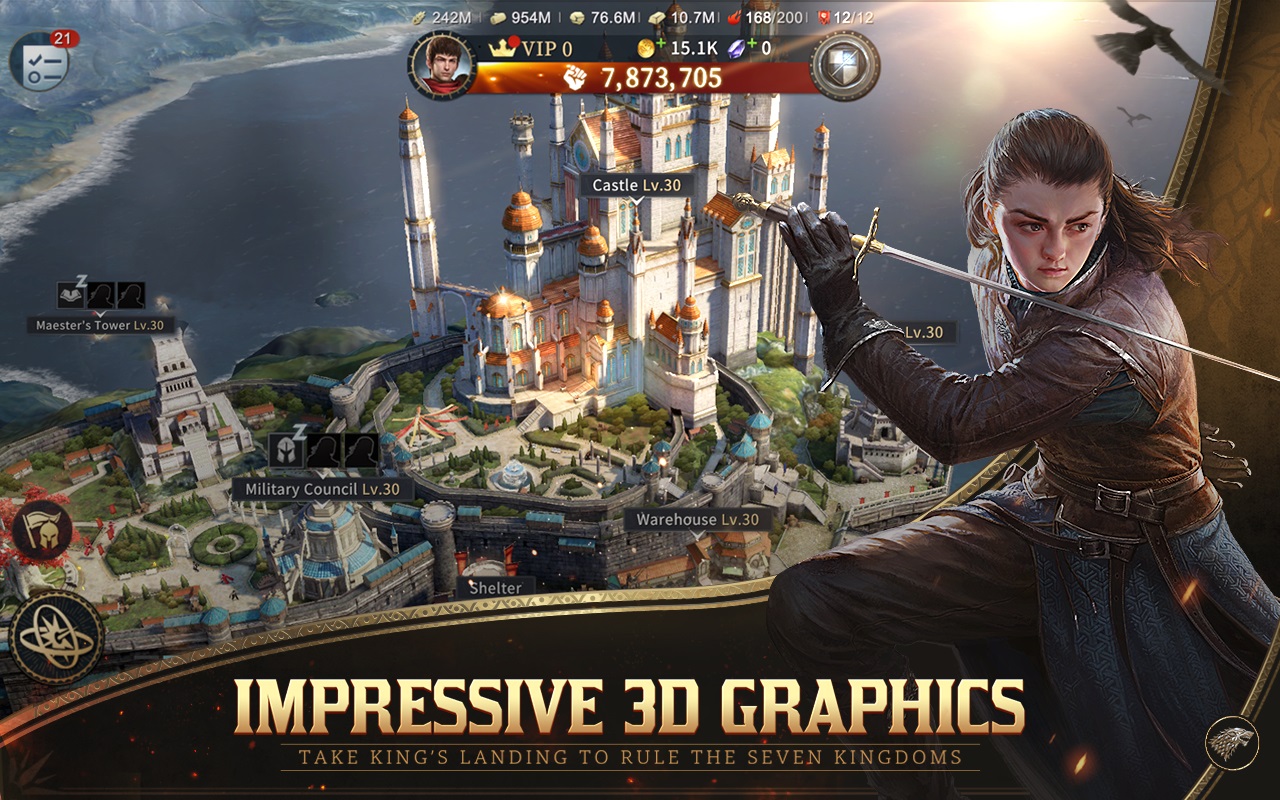 Game of Thrones: Winter is Coming Mobile is lining up to be a strong contender in the genre. While we don't know exactly when it's launching, it should be very soon. The pre-registrations are already open for everyone, and those who sign up will receive lots of rewards once the game opens its doors. And remember, GOT: Winter is Coming will be available to play on PC with BlueStacks as soon as it launches, so check back later if you want to enjoy this strategy game with the best controls and plenty of automation features to ease the grind, courtesy of our app player.