News
SEGA's Hatsune Miku: Colorful Stage will be globally releasing later this year on Android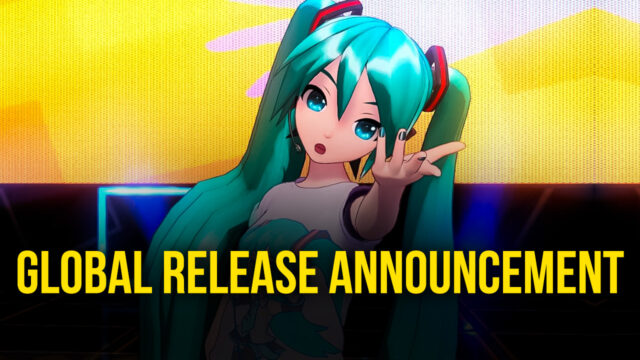 SEGA's Hatsune Miku's English Version is finally releasing this year after being announced last year. The original version of the game was released back in September of 2020 for both Android and iOS devices.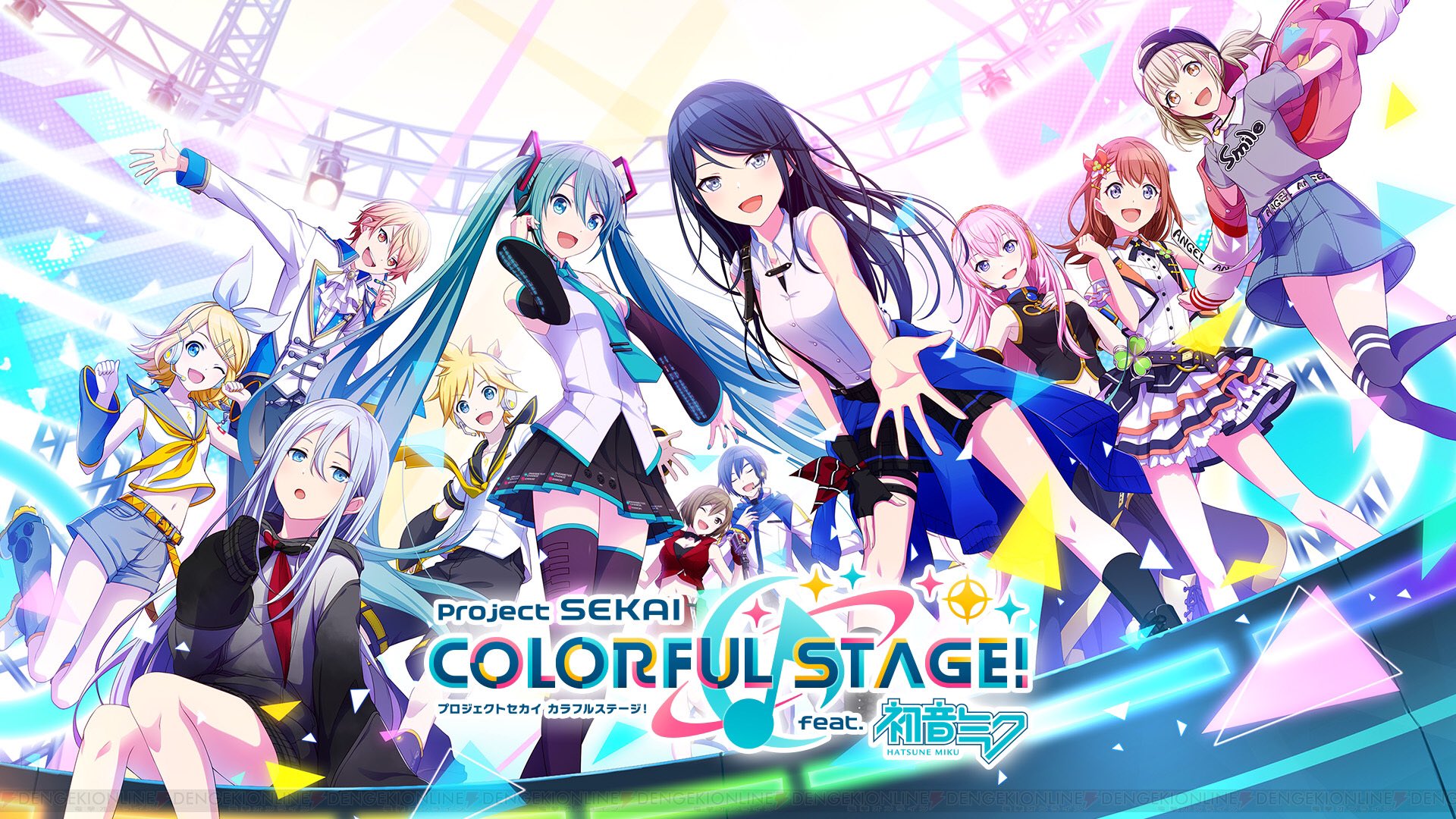 After following huge popularity in Japan, where the game was initially released, Hatsune Miku was asked for an English version, to which the publisher SEGA had responded with a positive note.
During the official announcement regarding the game's upcoming English version, Color Pallette's producer Yuichiro Kondo said, "I hope that the game will spread the vast cultural world of Hatsune Miku and Virtual Singers to new audiences,". "Please enjoy the new interpretation of Miku and the story of discovering your music. We look forward to playing Hatsune Miku: COLORFUL STAGE! with you."
The story revolves around famous singers who dwell in both the real and virtual worlds.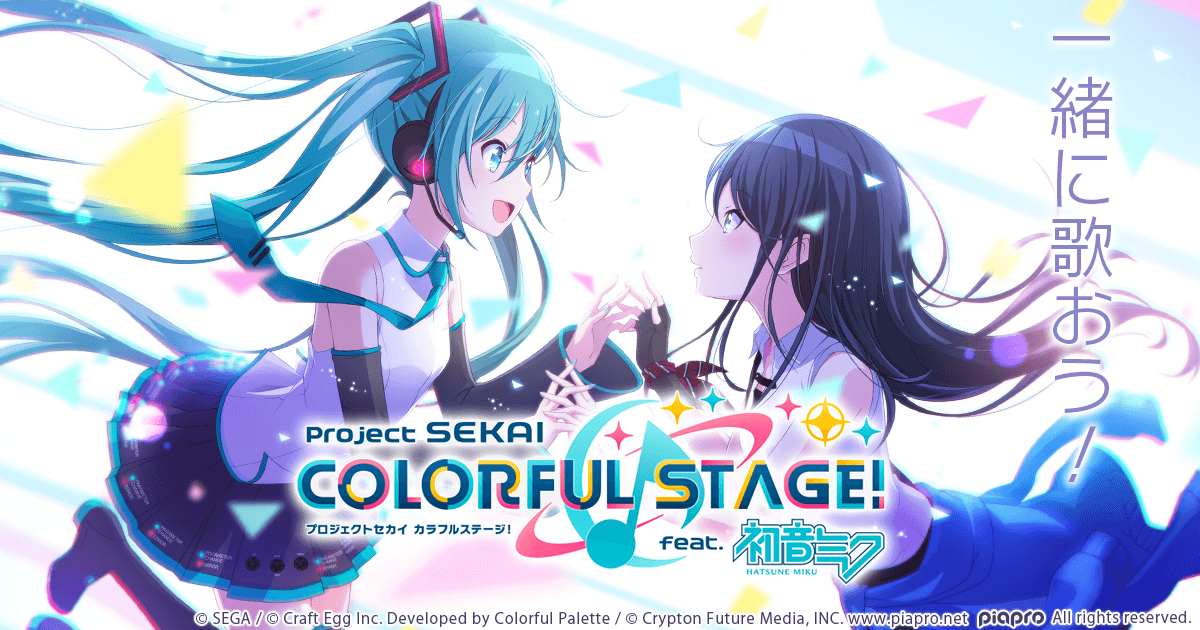 To add more, Shinogu Kosuge, the producer at SEGA Games also quoted "I've been a fan of Hatsune Miku from the very start, and have observed the global phenomenon of the growth of her fanbase and community. We've created a new immersive experience with Hatsune Miku offering her fans, as well as fans of anime and Japanese culture, to engage and experience her music. It will be a thrill for us to watch how people respond to the musical performances and fun gameplay challenges that we're creating".
As of now, the game's release dates of the global version hasn't been announced. However, players from Hong Kong, Macau, Taiwan can download it on September 31st and try the global version.