News
Hatsune Miku Colorful Stage New Trailer: Release Date Confirmed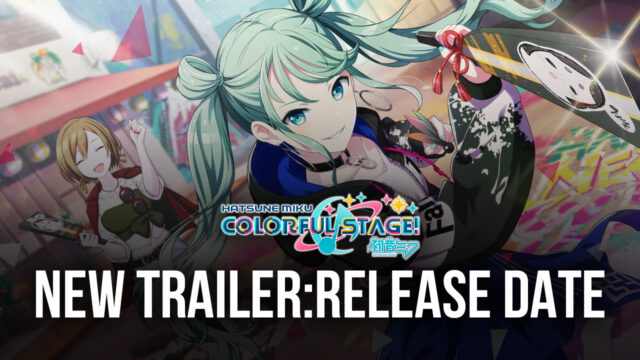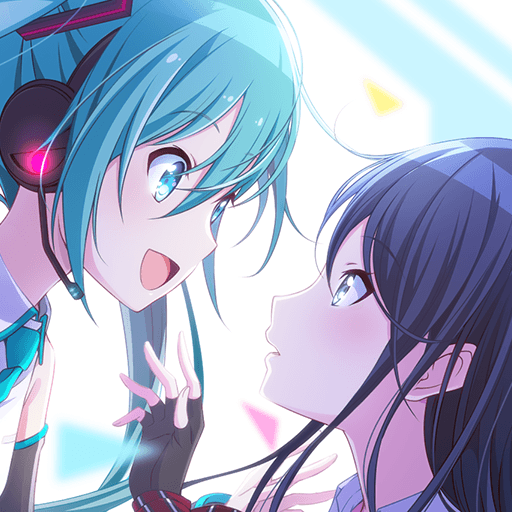 Sega, Crypton Future Media and Colorful Palette recently announced the release date of the much-awaited rhythm game Hatsune Miku Colorful Stage. The game is set to launch on both Android and iOS devices globally at the end of this year on December 7, 2021. They also released a new trailer (on Oct 26, 2021) of Hatsune Miku Colorful Stage, which you can watch on their official YouTube Channel.
The game was originally unveiled first in Japan Mobile (on September 30, 2020) under the name Project Sekai: Colorful Stage! feat. Hatsune Miku. And since then, the developers have been working on a global/English version of the game.
In August 2021, the official English version was announced as Hatsune Miku Colorful Stage. You can take a look at the original trailer for the game that launched on August 31, 2021.
The announcement also came with a closed beta test held from August 31 to September 7, 2021. Then earlier this month, an open beta test for Hatsune Miku Colorful Stage was conducted, which lasted for 15 days from October 4 to October 19, 2021.
And now, after a long wait, Hatsune Miku Colorful Stage is set to launch on December 7 this year.
Hatsune Miku Colorful Stage: Trailer Details
The new trailer mainly showed us the various characters, a glimpse of their personalities, their Voice Actresses/Actors, as well as a few group songs. There are a total of 20 characters divided into 5 groups for players to have fun with. Take a look at all the details below;
The High School Rock band: Leo/need (performing ROKI/ mikitoP )
Ichika Hoshino, A quiet girl that cares about her friends, Voice Actress: Ruriko Noguchi

Saki Tenma, The ever-cheerful one, VA: Karin Isobe

Honami Mochizuki,The kind honor student, VA: Reina Ueda

Shiho Hinomori, A distant loner, VA: Yuri Nakashima
The Idol group: MORE MORE JUMP! (Happy Synthesizer/ EasyPop)
Minori Hanasato, Hardworking aspiring Idol, VA: Yui Ogura

Haruka Kiritani, Nationally popular former idol, VA: Mayu Yoshioka

Airi Momoi, Former TV personality, VA: Ai Furihata

Shizuku Hinomori, Model-turned-idol, VA: Rina Honnizumi
The Street group: Vivid BAD SQUAD (BRING IT ON/Giga)
Kohane Azusawa, A shy girl who wants to change, VA: Akina

An Shiraishi, A singer, seeking to surpass a legend, VA: Tomomi Jiena Sumi

Akito Shinonome, A guy that won't compromise when it comes to music, VA: Fumiya Imai

Toya Aoyagi, A classical music prodigy rebelling against his family, VA: Kent Ito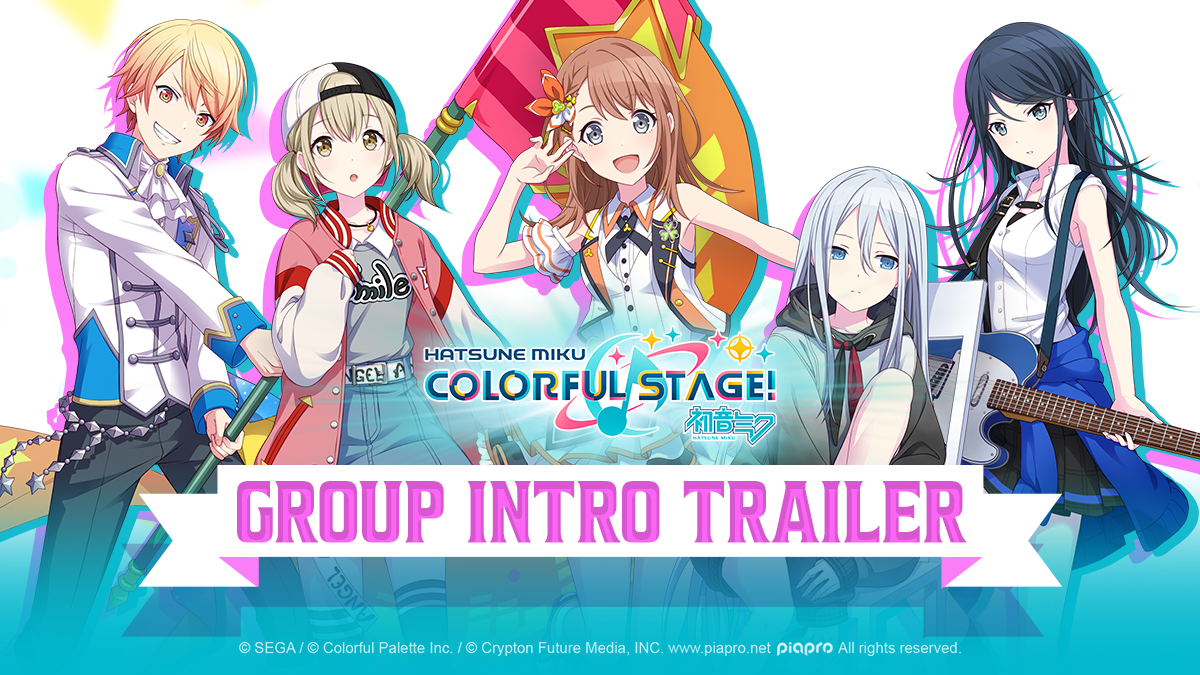 The Entertainment group: Wonderland x Showtime (Sweet Magic/Junky)
Tsukasa Tenma, Wants to be the world's biggest star, VA: Daisuke Hirose

Emu Otori, A girl that's like a whirlwind, VA: Hina Kino

Nene Kusanagi, Blunt robot operator, VA: Machico

Rui Kamishiro, Carefree prodigy, VA: Shunichi Toki
Nightcord at 25:00 (Jishoumushoku/Sasanomaly)
Kanade Yoisaki, A composer with a tragic past, VA: Tomori Kusunoki

Mafuyu Asahina, The honor student, VA: Rui Tanabe

Ena Shinonome, A selfie-loving artist, VA: Minori Suzuki

Mizuki Akiyama, Obsessed with cuteness, VA: Hinata Sato
Although we don't know the exact details, the game will likely have the same songs, if not a few more, as the Japanese version. So, here are the famous songs you can enjoy in Project Sekai Colorful Stage! feat. Hatsune Miku.
Loki (Lyrics: Mikito P Composition: Mikito P)

Tell Your World (Lyrics: kz (livetune) Composition: kz (livetune))

Charles (Lyrics: Balloon Composition: Balloon)

World Is Mine (Lyrics: Ryo Composition: Ryo)

Umiyuri Submarine Tan (Lyrics: n-buna Composition: n-buna)

Dramaturgy (Lyrics: Eve, Composition: Eve)

Senbonzakura (Lyrics: Kurousa Composition: Kurousa)

Run at night (Lyrics: Ayase Composition: Ayase)

KING (Lyrics: Kanaria Composition: Kanaria)

Kagerou Days (Lyrics: Jin Composition: Jin)
That's it for now; stay tuned for more gaming content.