News
Hearthstone's Mercenaries Mode's Trailer Revealed, Patch 21.4 is Now Live In-game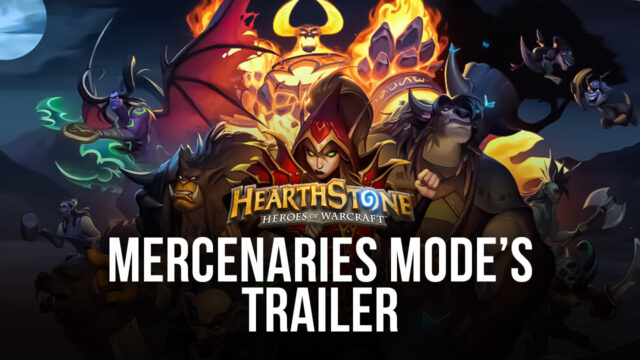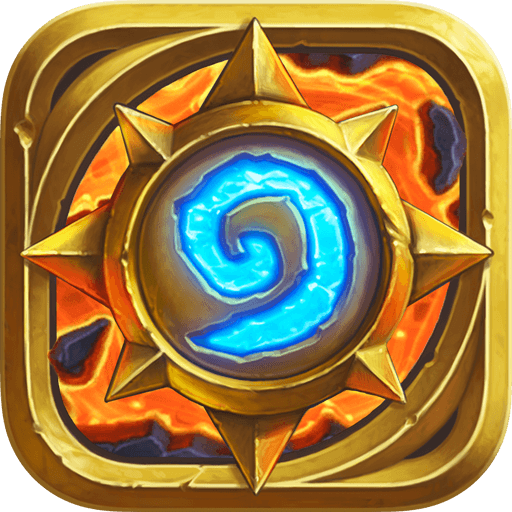 If you were active on Hearthstone, then you must have experienced the exciting content of patch 21.2, that introduced the Hearthstone Mercenaries on every platform the game is available for.
Before we get to the latest patch update, let's talk you through the content that came with the previous patch. During the Mercenaries mode, players will be asked to complete the tasks and collect sets of Mercenaries that ultimately reward them.
As the latest patch 21.4 sets into the game, the Mercenaries event is live now and players can now enter the event right away. According to the official announcement, Hearthstone's Mercenaries mode will have 51 playable characters in total.
On top of that, the mode will feature its own ranking and rating system. This means, there won't be any similarities between the other modes and the Mercenary mode in terms of rewards and achievements, as the ranking and rating system are the ones that decide it.
It is arguably the best matchmaking system that has been introduced into the game till now. With the announcement, there is also an official video for the same that lets you take a sneak-peek on what's coming in the mode. However, more details are on the way and we will make sure to update you on time.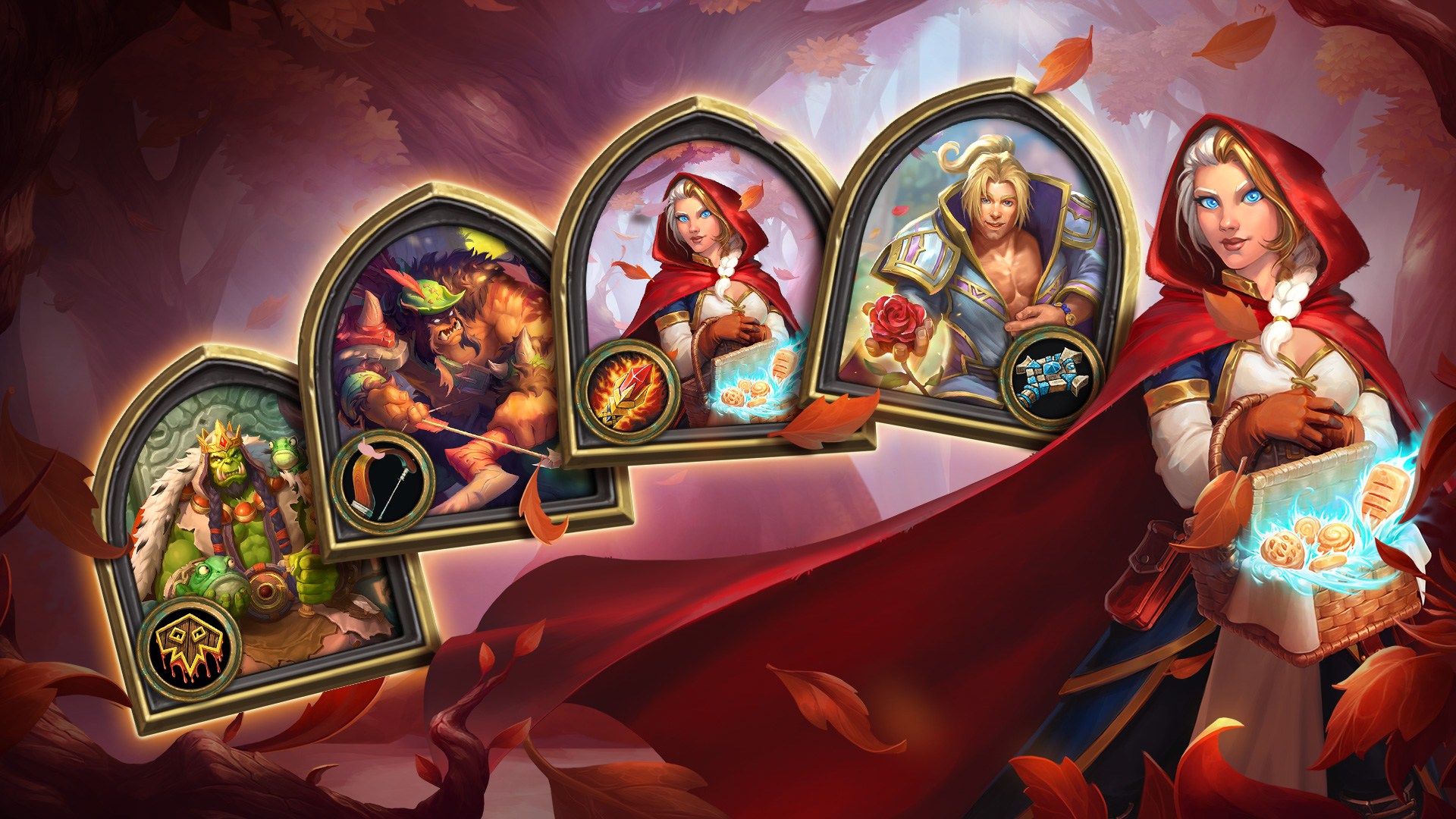 Hearthstone has never disappointed when it comes to items, freebies and needless to say, costumes. Right after the launch of the upcoming mode, the Fairy Tales bundle and the Battlegrounds Bundle will be available for the players to collect.
Devs have also mentioned that players can expect the full rollout of all the upcoming content by the end of the release of patch 21.6. At the time of writing this article, we're unknown of the dates for the release of the same. On top of that, if you wish to read what's new and exciting coming to the current patch, head to the official patch notes link by clicking here.