News
Heroes of the Dark Open Pre-Registrations Ahead of Worldwide Launch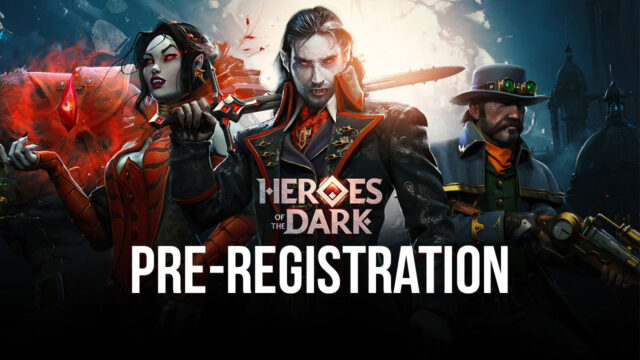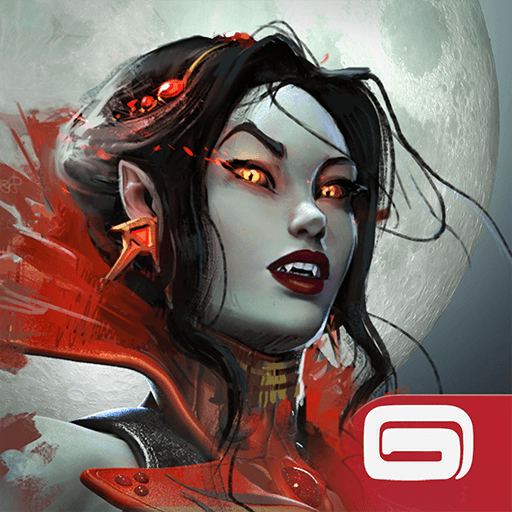 Gameloft is set to dole out another game title into the world of mobiles. Heroes of the Dark is an online strategy-based Role Playing Game that combines the world of good and evil to fight the greater evil. The pre-registration for the game is already live, with a worldwide launch set for Halloween 2021 by Gameloft. The game will be available on both Android and iOS devices.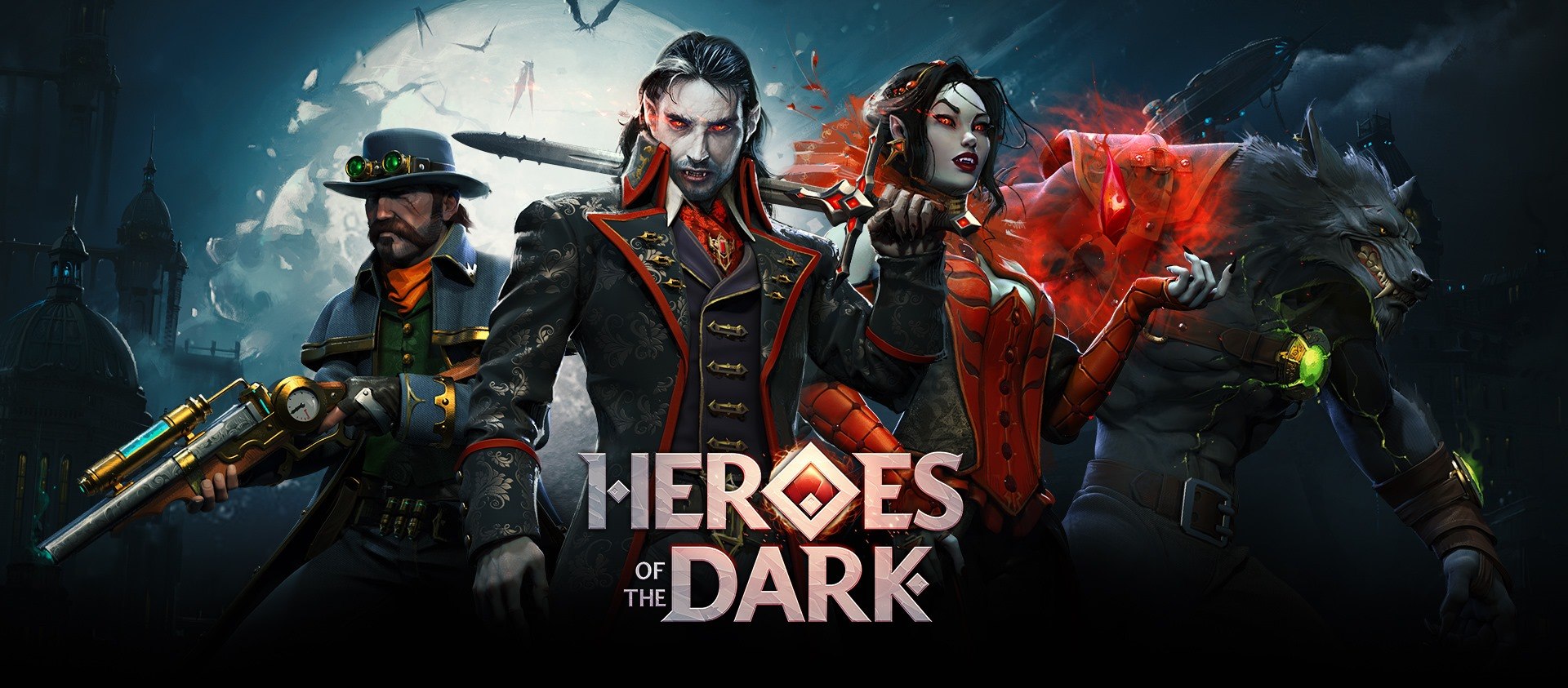 Heroes of the Dark is set in the world of Tenebris, a dark world full of the supernatural and the natural. The factions of Humans, Werewolves, Vampires and other supernatural creatures have their differences but must unite to fight and prevent the advent of a greater evil, Albus, the Vampire Emperor of the High Council.
Players will be privy to and select heroes from within the factions in a squad of 5 to wage battle in real-time against opponents. The real mission for players is to grab the Heart of Tenebris and prevent Albus from getting his hands on it. The Heart is the soul of Tenebris and the only element that can unite and bring harmony within the factions of humans, vampires, werewolves and more.
Damian Damianov, manager of Heroes of the Dark said,"This is a brand new IP – we've built the World of Tenebris from the ground up, from technology, fashion, and social structure, to the tiniest of creatures that inhabit it. I cannot wait for players worldwide to immerse themselves into the rich social dynamics of the game and fall in love with the epic hero roster. There are no tricks here, Heroes of the Dark will be this Halloween's biggest treat!"
Heroes of the Dark has a promising premise and it will be intriguing to see just how intricate the world of Tenebria and its elements are once it releases.