News
The Multiplayer Game Project from Guerilla Games – Horizon Online Could Make a Debut on Mobile Devices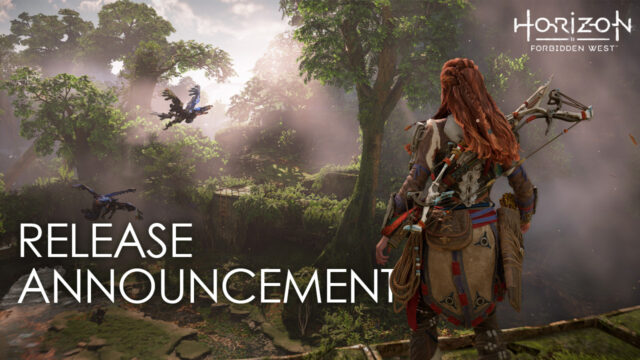 Guerilla Games are developing a new multiplayer online Horizon title, which will be released on mobile devices, consoles, and PCs. Fans praised the game's premise along with the open-world aspect of the game, which was well-received worldwide. The announcement of the game's launch on mobile devices will undoubtedly rekindle the excitement of enthusiasts.
The focus on mobile gaming, more specifically open-world RPGs and MMORPGs, suggest that the game's makers may be eager to release it for the mobile gaming community. Sony has previously shown interest in broadening its customer base and gaming IPs, and this is where we might see the Horizon franchise making its mobile debut.
The new Horizon Online game will be an indie title and leaked screenshots suggest the game is less graphically advanced, again hinting towards the release being for mobile devices. It will be interesting to see how these famous Horizon titles appear on mobile devices. The developers have yet to provide more information, so interested fans must wait for further updates.