News
How to fix the Google Login issue on 0.9.14 and earlier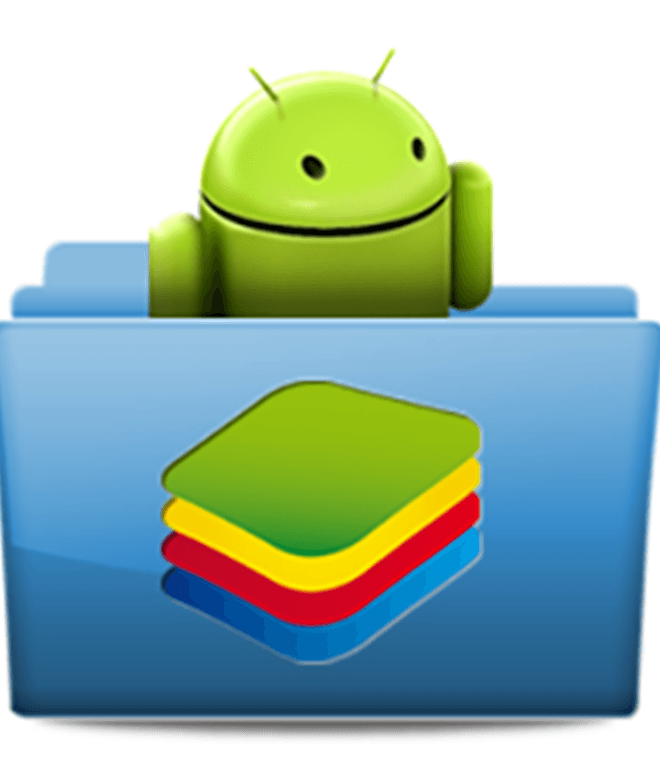 Hi There!
We recently pushed out a fix for a problem that many of you have been reporting on app version 0.9.14 and earlier. A month ago, Google changed their login procedures and we've been hearing from you and our internal teams that we have to make a number of changes to make sure that you can login. This blog post will walk you through the steps to fix this issue for users on 0.9.14 and earlier. Here's how:
1. Download the latest version of BlueStacks. Available here!
2. Update to the latest version by installing it
3. Launch this latest version of BlueStacks
4. Leave it running for at least 2 minutes.
5. Close BlueStacks and leave it alone for at least 10 minutes (users on slower internet connections might need more time).
6. (A fix will be applied in the background)
7. Re-launch BlueStacks.
8. Login to BlueStacks. If you're not sure how to do this, we created this video for you.
You're all set, if you do experience other issues please report them to support@bluestacks.com.
Thanks and we hope you have a good time using BlueStacks!