News
How to Guide: Importing Contacts into WhatsApp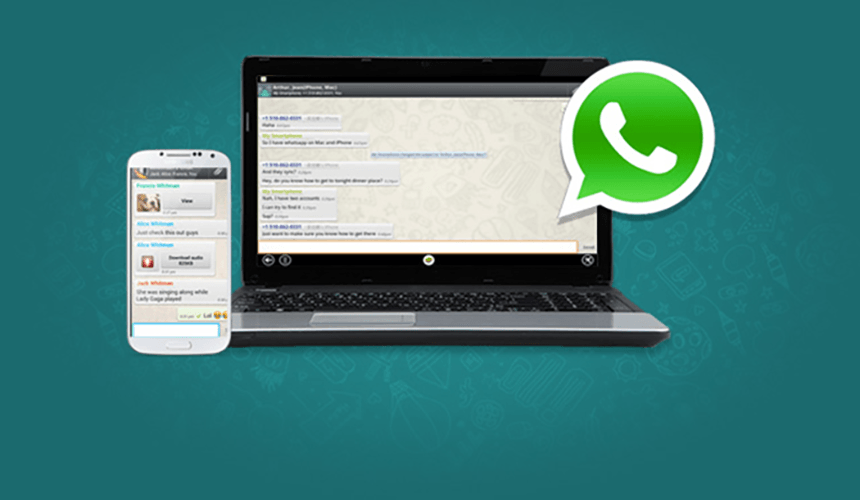 To import contacts into WhatsApp in BlueStacks there are three things that you have to do: export contacts from your phone, import them into your computer, and import your contacts into BlueStacks. A lot of our customers have been asking us how to do this, and we're putting together this guide in order to help them.
Ok, Exporting contacts from your Android device:
1. First you'll have to go into Contacts from your Android device.
2. From there, click on Menu button.
3. Click "Import/Export Contacts."
4. Click "Export to SD Card."
5. Make a note of the file name that it is exporting to.
6. Confirm that you want to export and wait for the export to finish.
Importing contacts into your computer:
1. Once your export is finished, connect your Android device to your computer.
2. Set your Android device as storage folder or media device. This should be done automatically but if not, click "Turn On USB Storage" or pull down on your notification tray on your Android device and set it as a media device.
3. On your computer, open "My Computer" or "Windows Explorer."
4. Navigate to your Android device.
5. Navigate to your SD Card folder. On most devices, this will be called "sdcard."
6. In your SD Card folder, look for the file name that your device exported to. In some devices, this might be in a "Contacts" folder.
7. Copy the file.
Importing contacts into BlueStacks and WhatsApp:
1. Paste the VCF file to C:ProgramDataBlueStacksUserDataSharedFolder, or whichever Windows drive you have chosen to store ProgramData in. Please note that this folder is hidden and you'll have to set hidden folders to be visible on your computer.
2. Launch BlueStacks.
3. Click on the All Apps button.
4. Clicks on BlueStacks Setting icon (it will look like a gear).
5. Click Manage Contacts.
6. Click on the three vertical dots button on the top right.
7. Click import/export.
8. Click Import from storage.
9. Your contacts should start importing.
10. Once your contacts are imported, you'll be able to talk to them on WhatsApp.
That's it! Thanks for bearing with me and I hope you're able to enjoy WhatsApp on BlueStacks.