News
How To Play Destiny on BlueStacks with PS4 Remote Play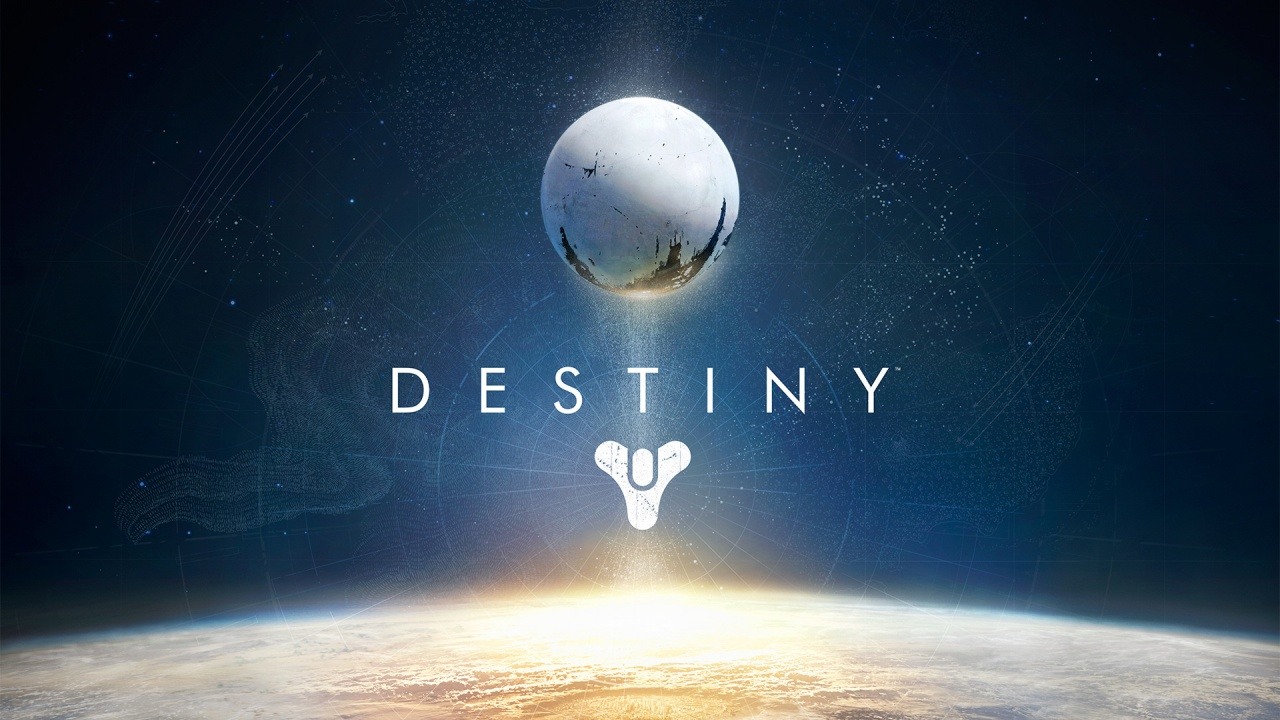 Like any good Destiny fan, we're getting hyped on overdrive for the coming of the game's expansion, The Taken King. In order to be properly prepared for it, we need to play Destiny everywhere. We dream it, we eat it and therefore, we must play it. Thing is, we're not always near our PS4s. So how can we get a proper light fix whenever we need it? Yes, we know it's being overhauled – just work with us here!
A user at /R/DestinyTheGame found a way to play it in the BlueStacks App Player. Yes! Our little ingenious program that allows you to emulate Android on your PC and Mac OS devices. So how does Destiny and BlueStacks connect to one another? Let's break it down like so:
1. Put your PS4 into rest mode.
2. Open the BlueStacks App Player. If you already have it, you've got great taste. If you need it, go to BlueStacks.com and DOWNLOAD it now.
3. Download the PS4 Remote Play APK from THIS PAGE and install it in the App Player.
4. Sign into your PSN account and connect to your PS4 via an internet connection.
5. Play the everloving crap out of Destiny.
Now, there's a few things to keep in mind before trying this. First, the user behind this method does not recommend using a PS4 controller. For those who'd like to try, there are controller emulators that should help that process along. The App Player also has some KEYBINDING methods for those who want to go all in with a keyboard and mouse. Secondly, there have been a number of issues with the use of Google Play Services in the App Player as of late. If you find yourself experiencing any of those issues, follow THESE steps.
So who's ready to play?