News
Icarus M: Riders of Icarus to Release in the West Soon. Pre-Registrations for the CBT Currently Open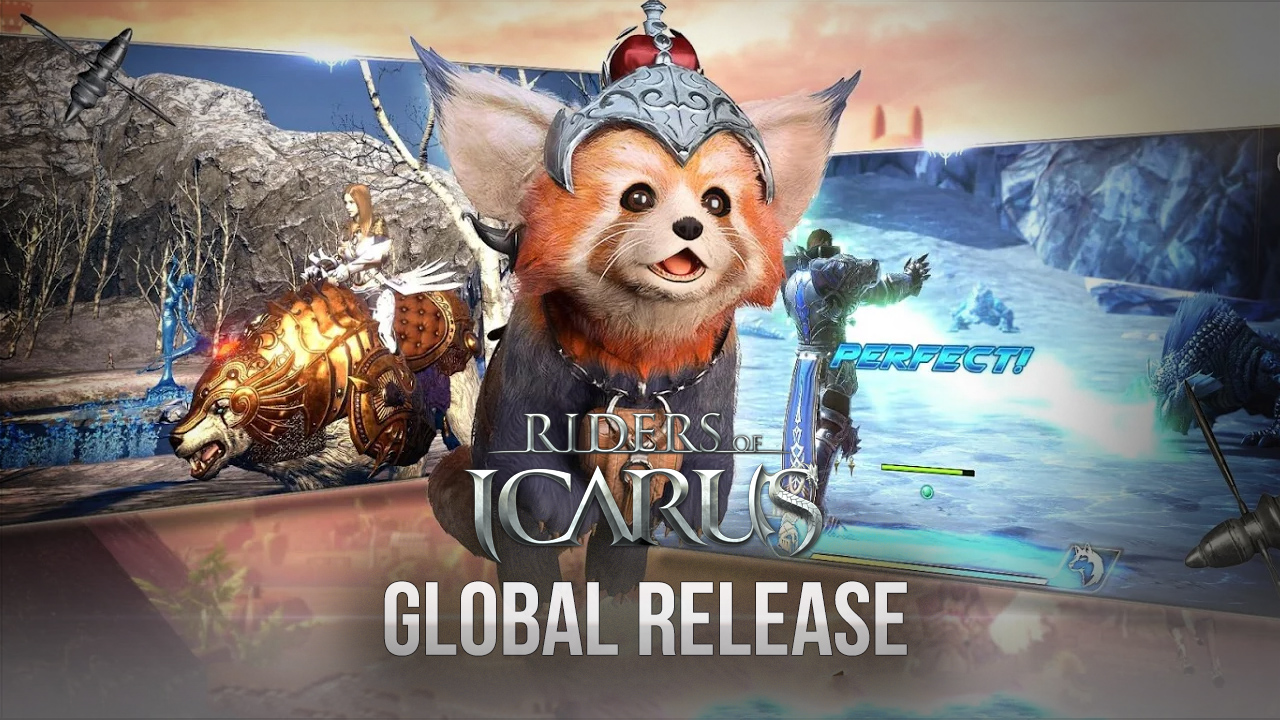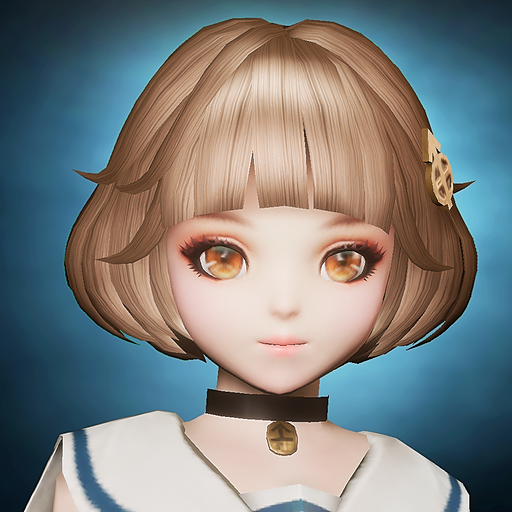 Riders of Icarus is a very popular PC MMORPG focused around running around a fantastic open world and collecting powerful beasts that you can use as ground and aerial mounts. It features stunning graphics and animations, as well as an engaging storyline and tough team-based challenges to keep the players glued to the screen. But why are we telling you this if the title of the article is about Icarus M? Well, as it turns out, Korean developer WeMade Entertainment is developing a mobile version of the aforementioned MMORPG, which is going to be released by Valofe in the West shortly.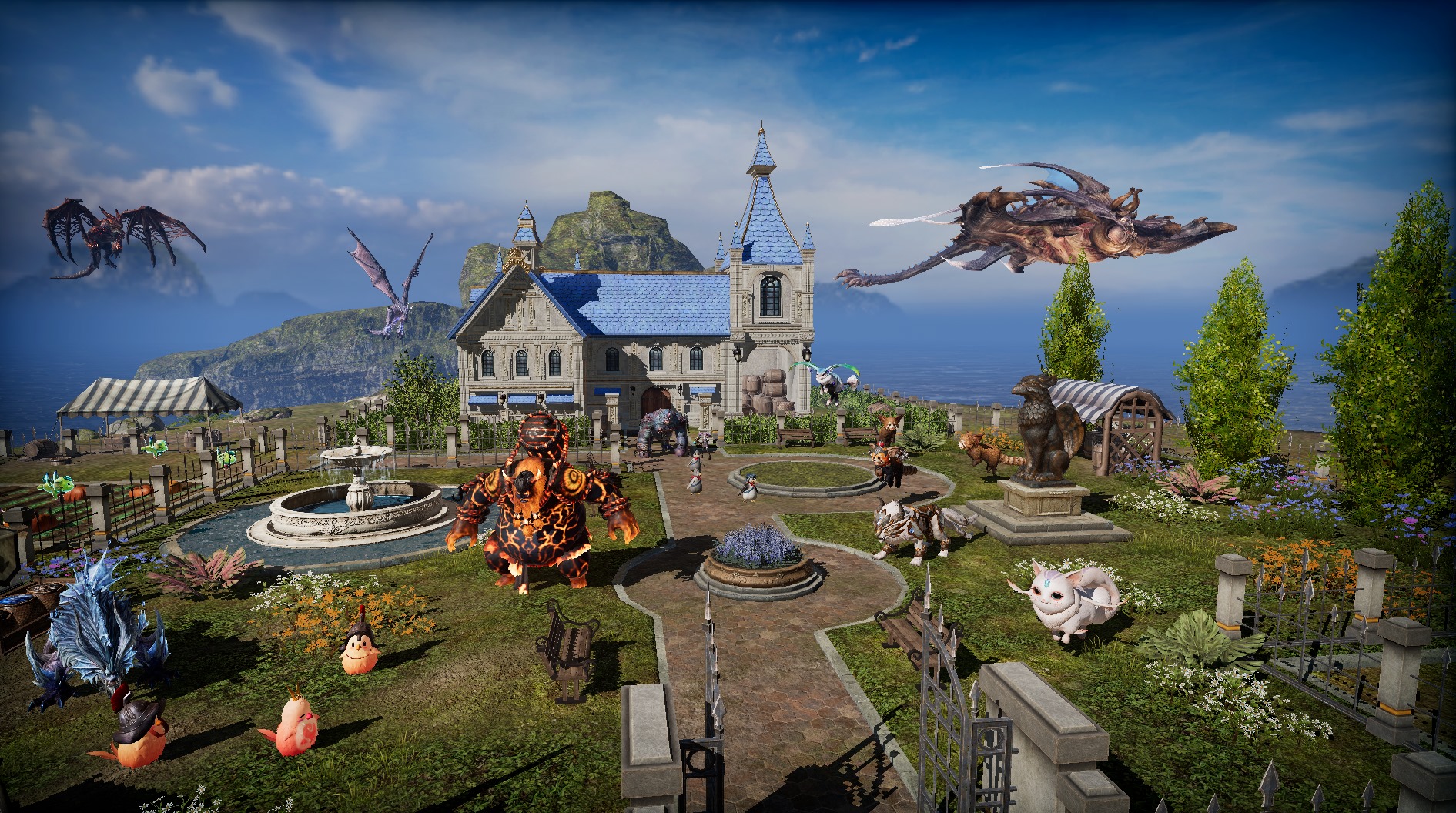 What is Icarus M?
Icarus M first released in South Korea about 2 years ago and received great praise from the audience, particularly due to its fantastic graphics. The game was made in Unreal Engine 4, which means that it definitely looks amazing. And while the gameplay is quite unique, particularly since it's centered around collecting many different beasts and riding them into battle, the core aspects are a bit derivative of other MMORPGs on the market.
In this game, players are thrown into a world where they can choose from 5 different classes, all of which offer unique and exciting playstyles. The classes available as of today are:
Gladiator: Marches into battle with axe and shield in hand. A defense-oriented fighter that can rise up to any challenge.
Artist: With brush in hand, the powerful artist brings her creations to life and uses them to incapacitate and attack hordes of enemies.
Wizard: This class uses powerful orbs to channel magical energies and control the elements, pelting enemies with myriad spells and destruction.
Ranger: A highly mobile class that uses a bow to destroy enemies from a distance, though she can also use her vambraces to get up close and personal with her opponent if necessary.
Assassin: A sneaky killer who can rush through enemy lines and deal devastating attacks with his pair of daggers.
Every class has its own playstyle, which are suited for different types of gamers. And beyond the classes, there are also countless pets and beasts that you can tame and ride into battle, which is one of the core aspects of the game. If exploration and thrilling combat, with a side of beast-collecting a la Pokémon is your jam, then you'll definitely want to give this game a try once the global version releases.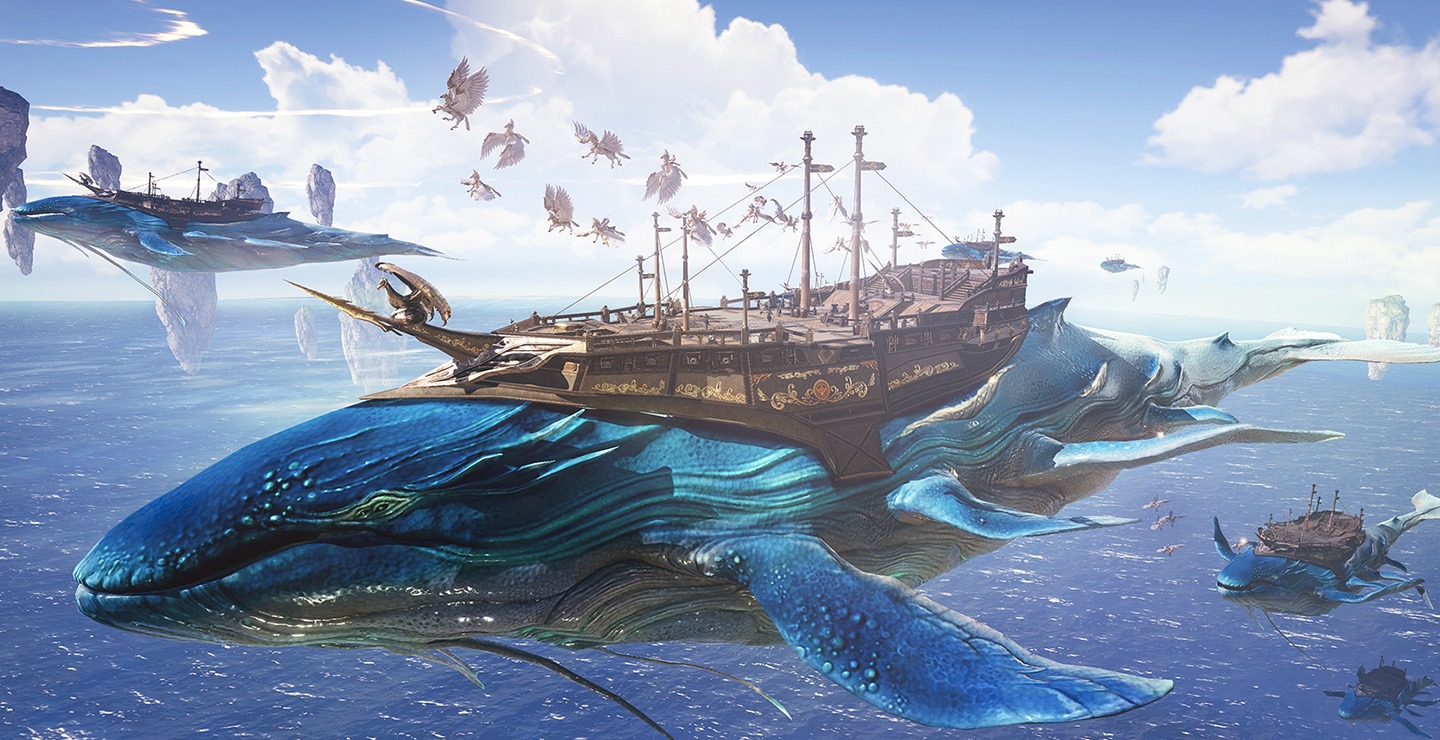 Despite its shortcomings, Icarus M is still going strong in Korea, a fact that is made quite evident due to WeMade and Valofe's efforts to release the global version of the game. However, since it's developed in Unreal Engine 4, we recommend playing it on PC with BlueStacks in order to get the best graphics and performance.
Icarus M Release Date
The game is officially entering closed beta testing on September 2, though the pre-registrations for the CBT have been open since August 4. If you want to get a first glance at Icarus M when it enters the beta, we recommend visiting the game's official website and pre-registering for the test. If you're lucky, you might just get a pass into the beta and a headstart on your adventure.
We're anxious to see how the game looks and runs, especially since it's an UE4 title. What do you think about Icarus M? Are you excited about the upcoming release? Let us know your thoughts in the section below!