News
Identity V 2-Year Anniversary Event : A New Character, Event, Accessories, and Much More!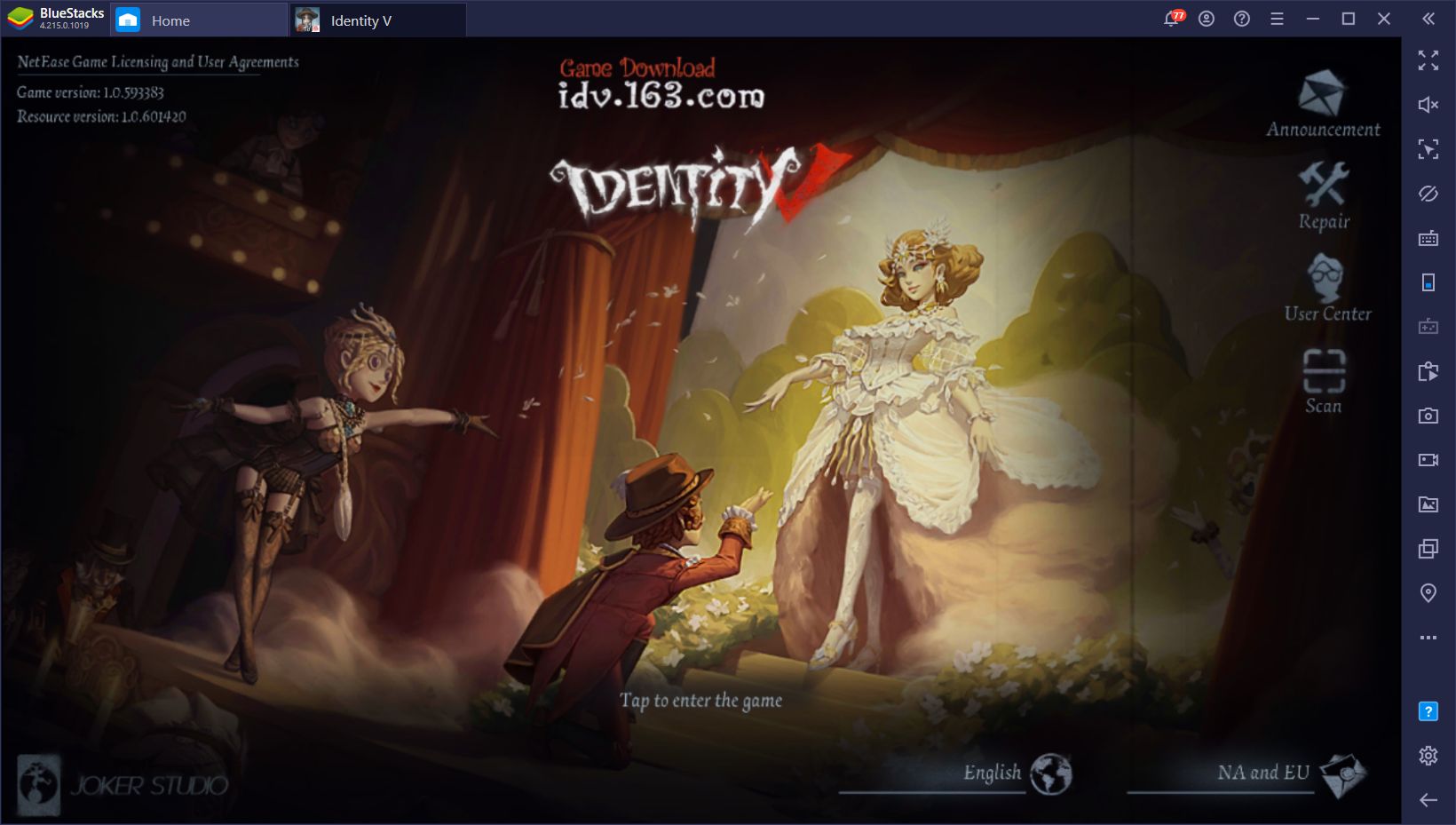 Identity V is turning 2-years old soon! It seems like yesterday when we first downloaded this game to write our first few guides about it; those were some good times. Luckily, we have a new reason to revisit the spooky manor and hit the field along with our fellow survivors to try and escape from the clutches of the hunters.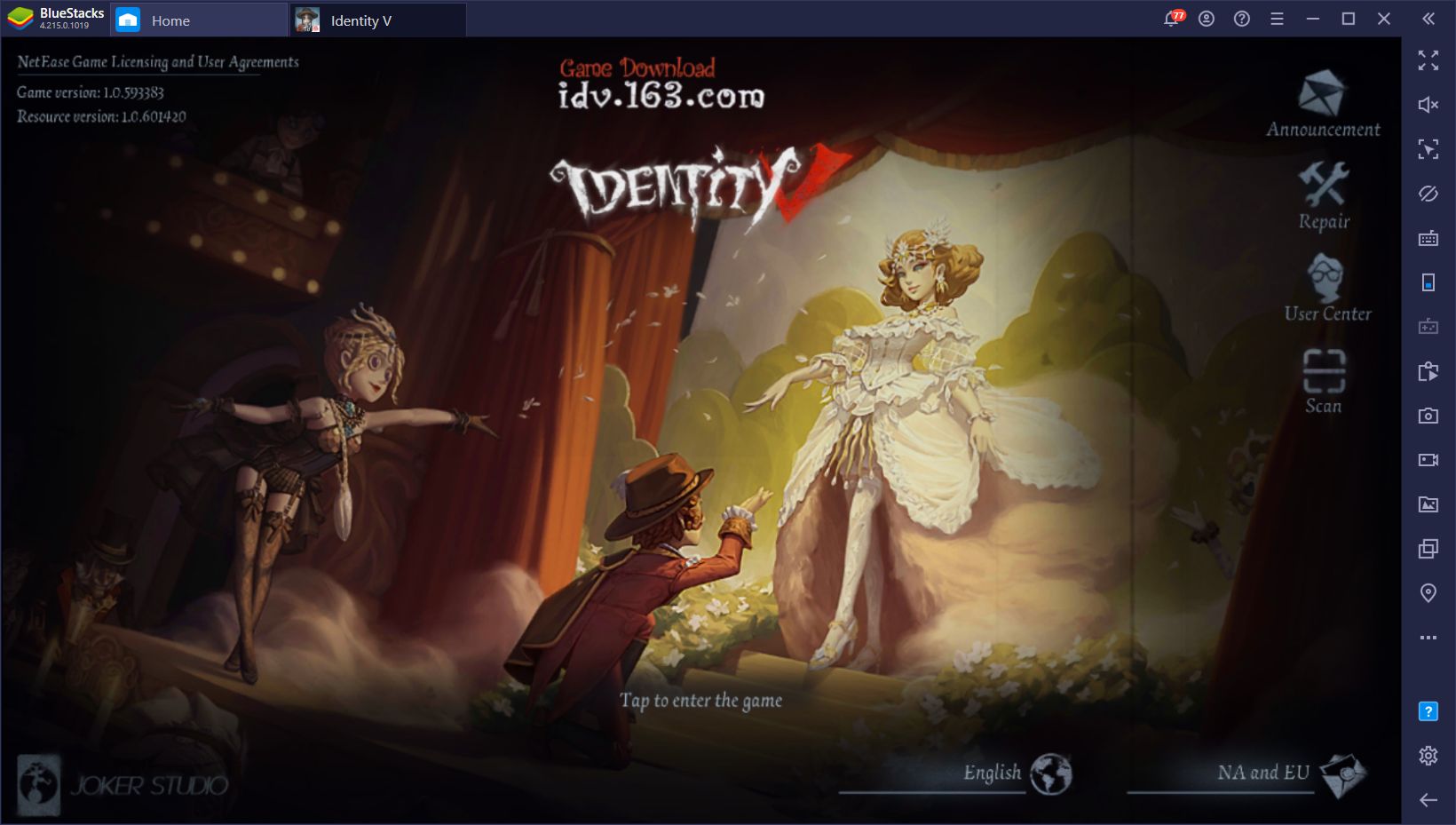 For those who are not familiar with this game, Identity V is an asymmetrical survival-horror game played in matches, where the objective is to survive for enough time to open the exit of the map, and successfully escape from the hunter. Each match consists of 4 survivors, and 1 hunter. There are 27 different survivors and 17 hunters from which to choose from, each with unique skills.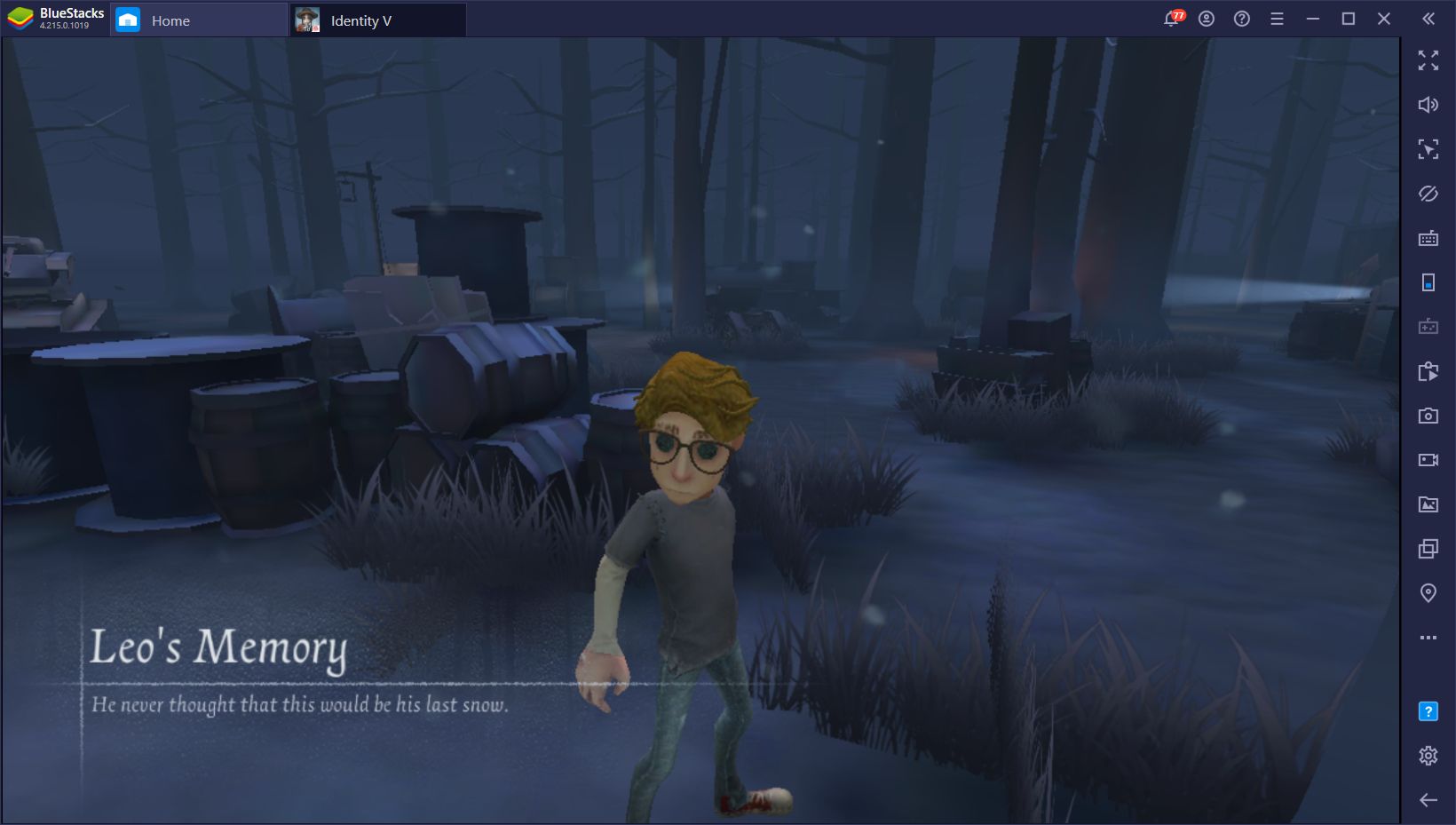 Every match is a hectic mess of frantic running to distract the hunter while your teammates painstakingly decode the passcode to open the exits, a process that takes a lot of time since it requires interacting with 5 different ciphers spread across the map. Once the ciphers are decoded, they can input the passcode into different keypads to open the exits and escape. Meanwhile, the hunter must capture every survivor and prevent them from escaping in order to win.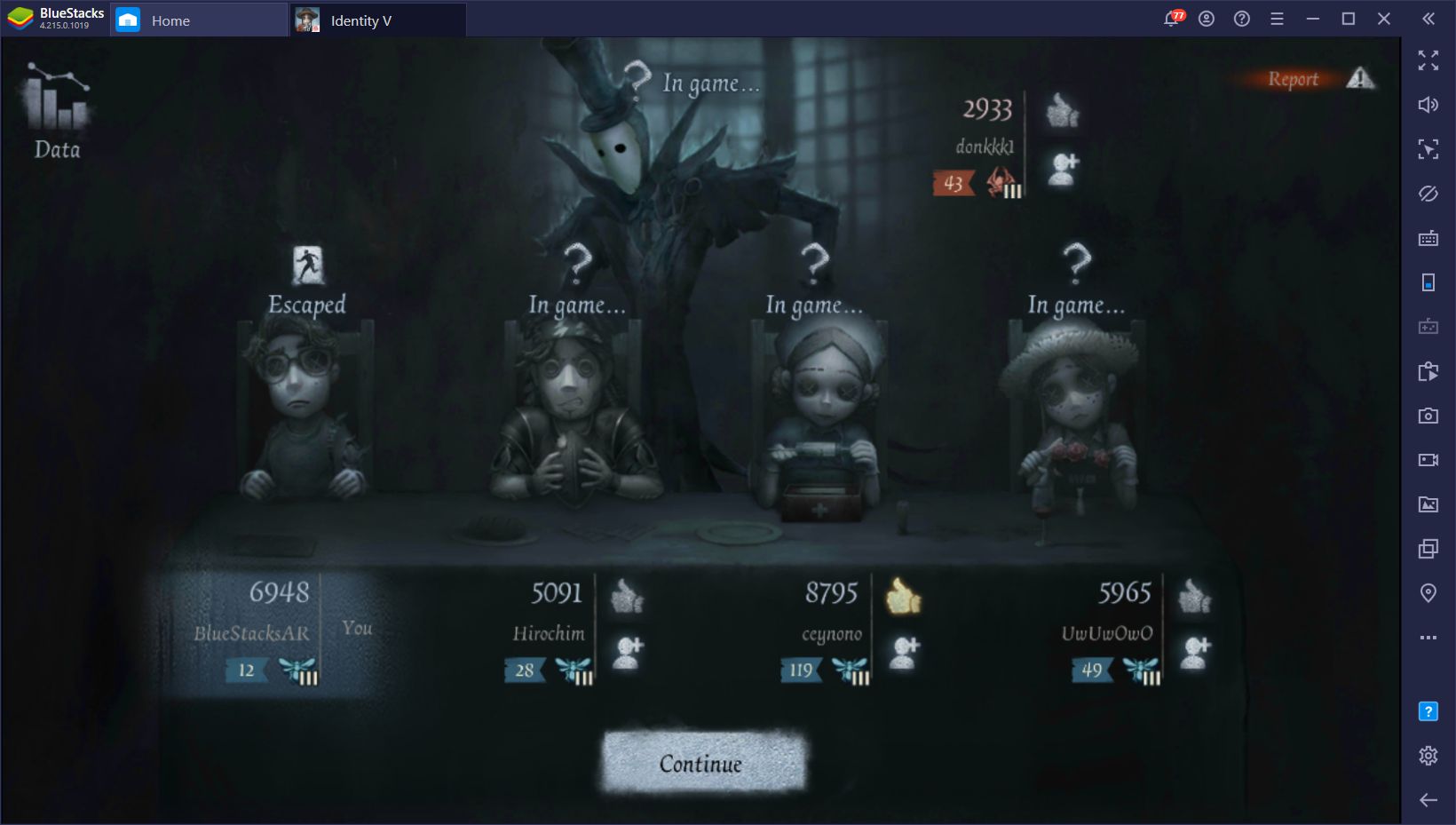 With the upcoming patch, there's a brand new Survivor joining the ranks of Identity V, as well as many new goodies that we're going to explain in this article.
Introducing the Entomologist
The new Idetity V character that is being introduced with the 2-year anniversary update is the Entomologist, a character that relies on many different types of insects and bugs to slow down the hunter and provide buffs to her allies.
The Entomologist's skills are as follows:
Entomology: The Entomologist uses her net to create a swarm of insects in front of her. Once assembled, this cloud of bugs has several functions:

If a hunter walks through it, his movement speed will be slowed by 70%. This does not affect survivors.
The barrier can block certain abilities from passing.
The Entomologist can also assume manual control of the swarm, and move them into other survivors to propel them forward and give them a speed boost.
Mixed Reagent: A passive buff that increases the vaulting speed of all survivors by 10%.
Fragrance: The Entomologist carries a strong odor, which causes the hunter to continue perceiving her an additional 5 seconds after she escapes their line of sight.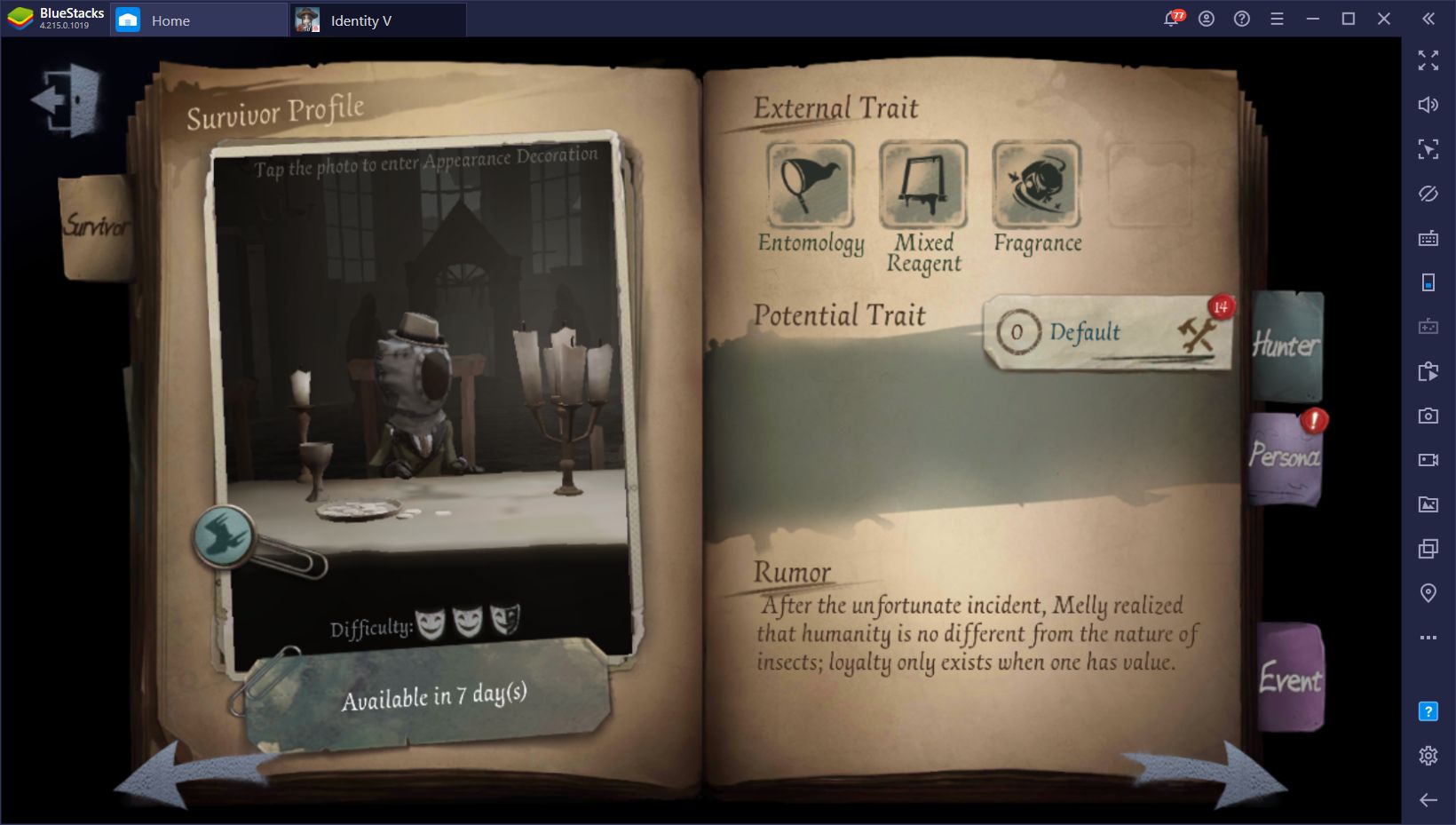 This character looks awesome and quite technical. Players will have to be extra careful if they want to play aggressively with the Entomologist since she'll have a harder time getting away from them due to her Fragrance passive.
The Atropos Rope Event
Alongside the new Entomologist character comes the Atropos Rope event, in commemoration of the game's 2-year anniversary. This event will take you to the Golden Rose Theater to investigate another series of mysteries that run parallel to the game's main story.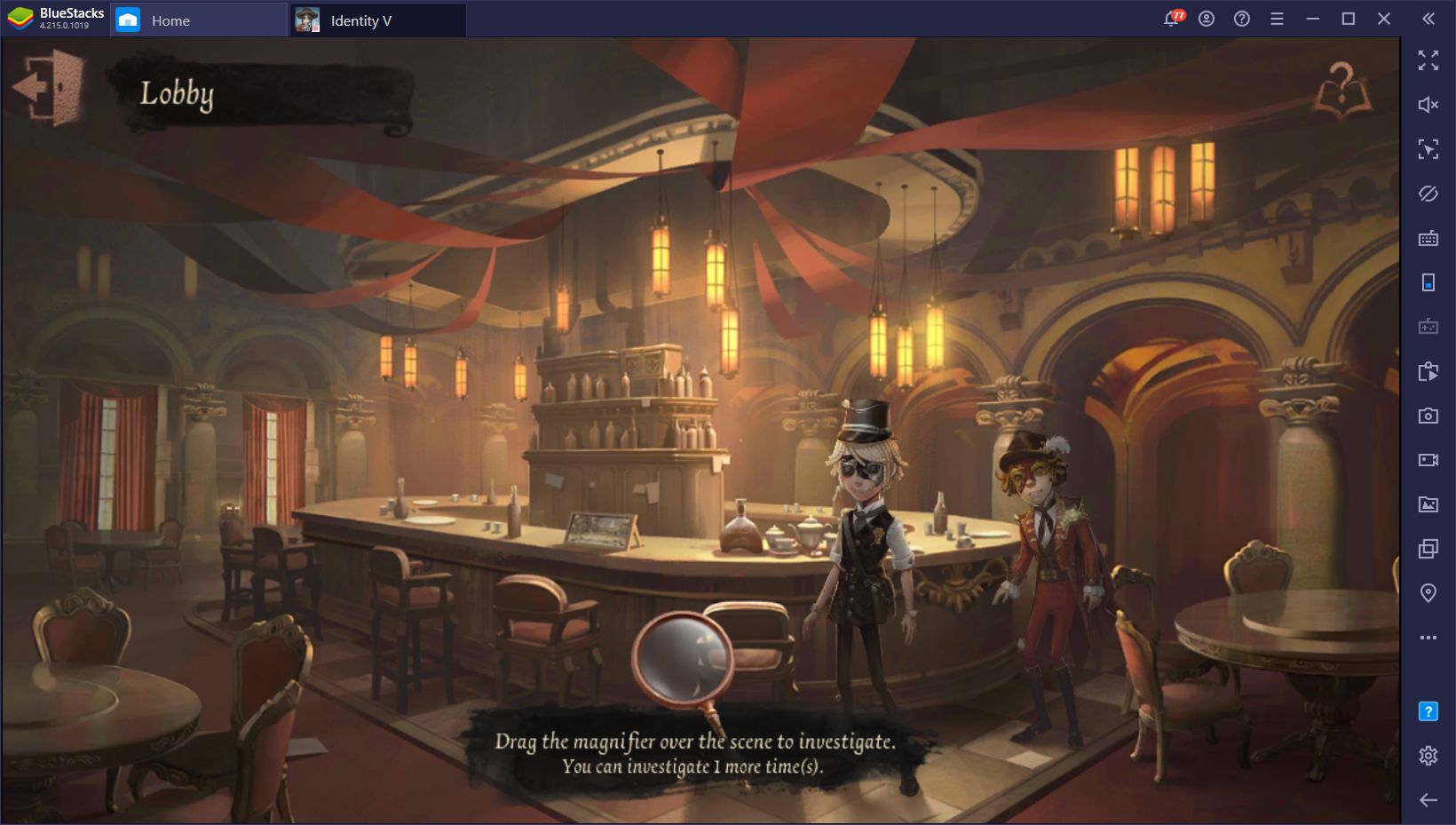 The event is divided into various chapters, which will be unveiled throughout July. Upon logging in, players will get the opportunity to investigate the scene in the Theater and sniff out clues. Additionally, they will also receive more clues and goodies just by accessing the game daily. They will also be able to scan the venue once per day to find more evidence and score extra Investigation Points. Nevertheless, if you want to receive all the different prizes that are obtainable through the anniversary event, you'll have to work on completing those special event quests.
Players can obtain up to 40 Investigation Points daily by participating in these events, and can receive a different prize every 10 points. Each of these milestones includes rewards such as spyglasses, portraits, motions, accessories, and even special costumes for the Photographer and Barmaid survivors.
These first prizes are only a taste of what the Atropos Rope event has to offer, however, as throughout the month, additional parts with even more goodies will unlock. The part 2 of this event unlocks this July 10 and will run through July 23. Meanwhile, part 3 unlocks on July 17 and will last until July 23 as well. These new parts will likely offer new prizes including flashy costumes, currencies, emotes, more portraits, and a whole slew of awesome stuff.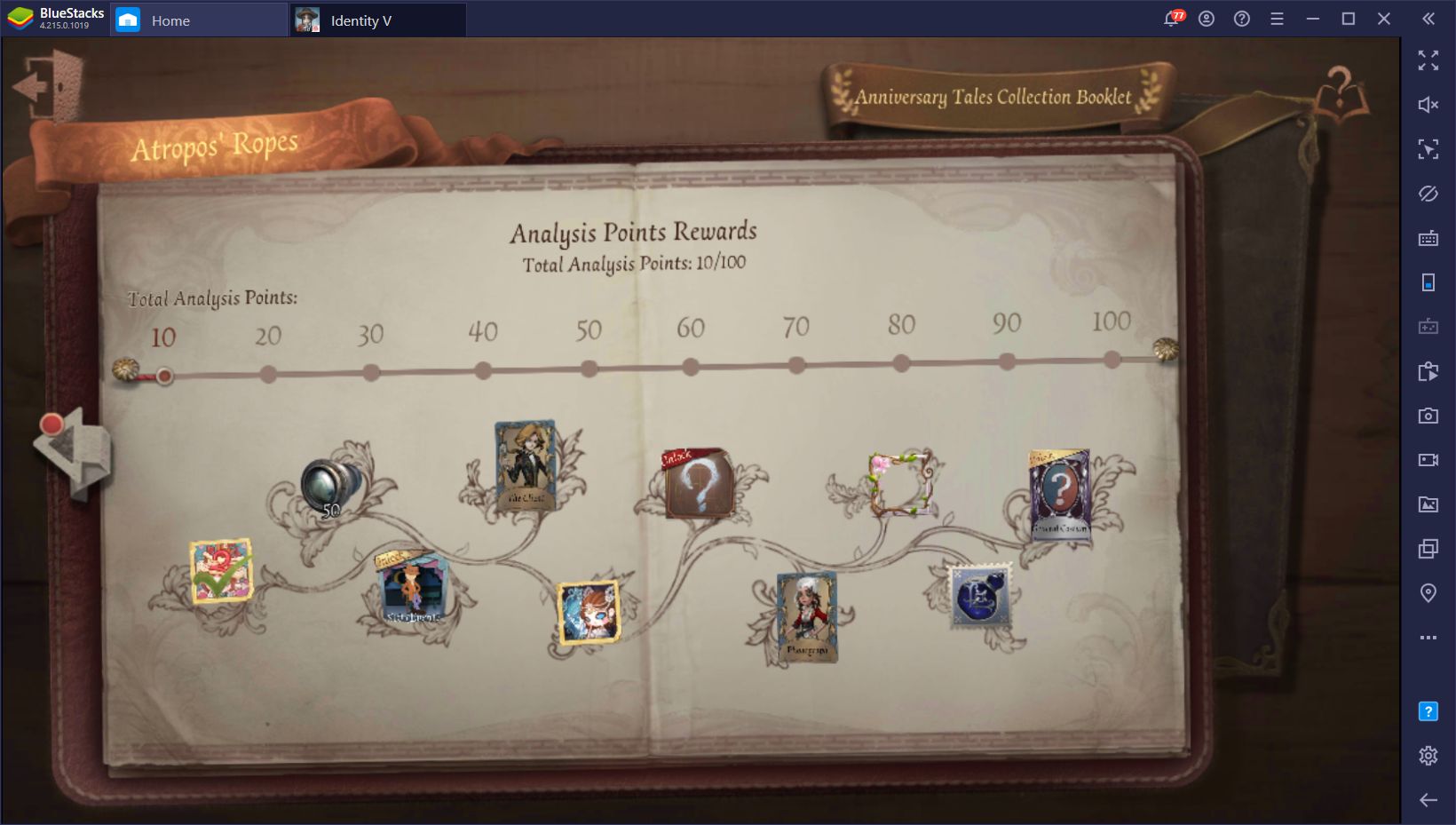 However, you'll definitely have to work for these rewards. Not only do you need to gather the necessary Investigation Points, but you must also uncover the entirety of the events that are transpiring in the Golden Rose Theater, and put the mystery to rest.
Are you a bad enough dude to solve this case? Let us know what you think about the Identity V 2-year anniversary event!