News
Identity V is Getting Another Danganronpa Crossover in December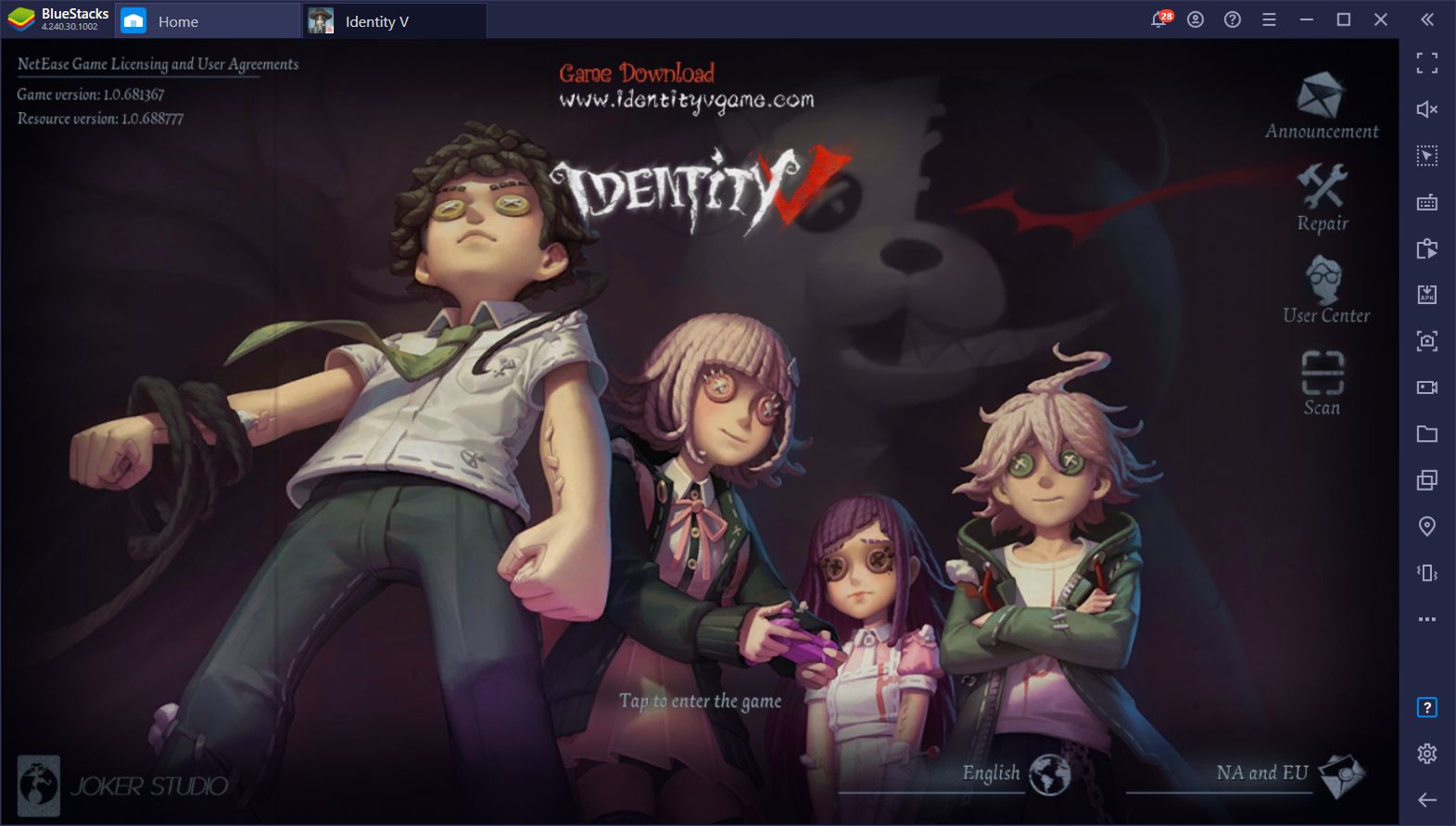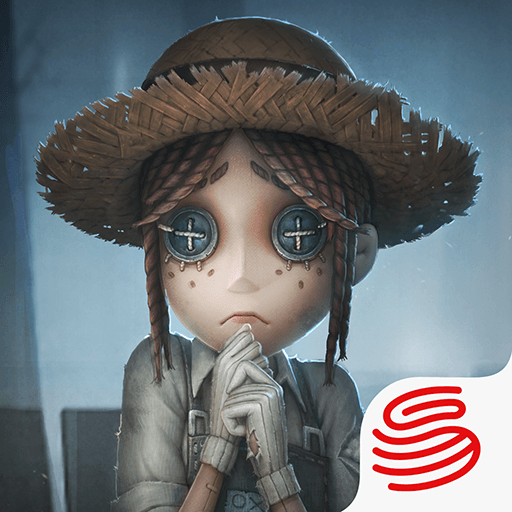 The team at Netease just announced a second crossover with Danganronpa would be coming to Identity V very soon. The Identity V x Danganronpa collaboration will bring lots of new outfits to the game, as well as challenges that players can complete in order to earn all the prizes that the event has to offer, along with an upgradeable accessory and other interesting items to discover.
Let's take a look at what this new crossover has in store for us.
The Identity V x Danganronpa Crossover II
This collaboration is based on Super Danganronpa 2, the second game in the series, which takes place on a remote island in the Pacific, where a student is forced to murder one of his peers without getting exposed in order to leave the island. The game is played from the perspective of all 16 students, with the player's decisions greatly altering the outcome of the story.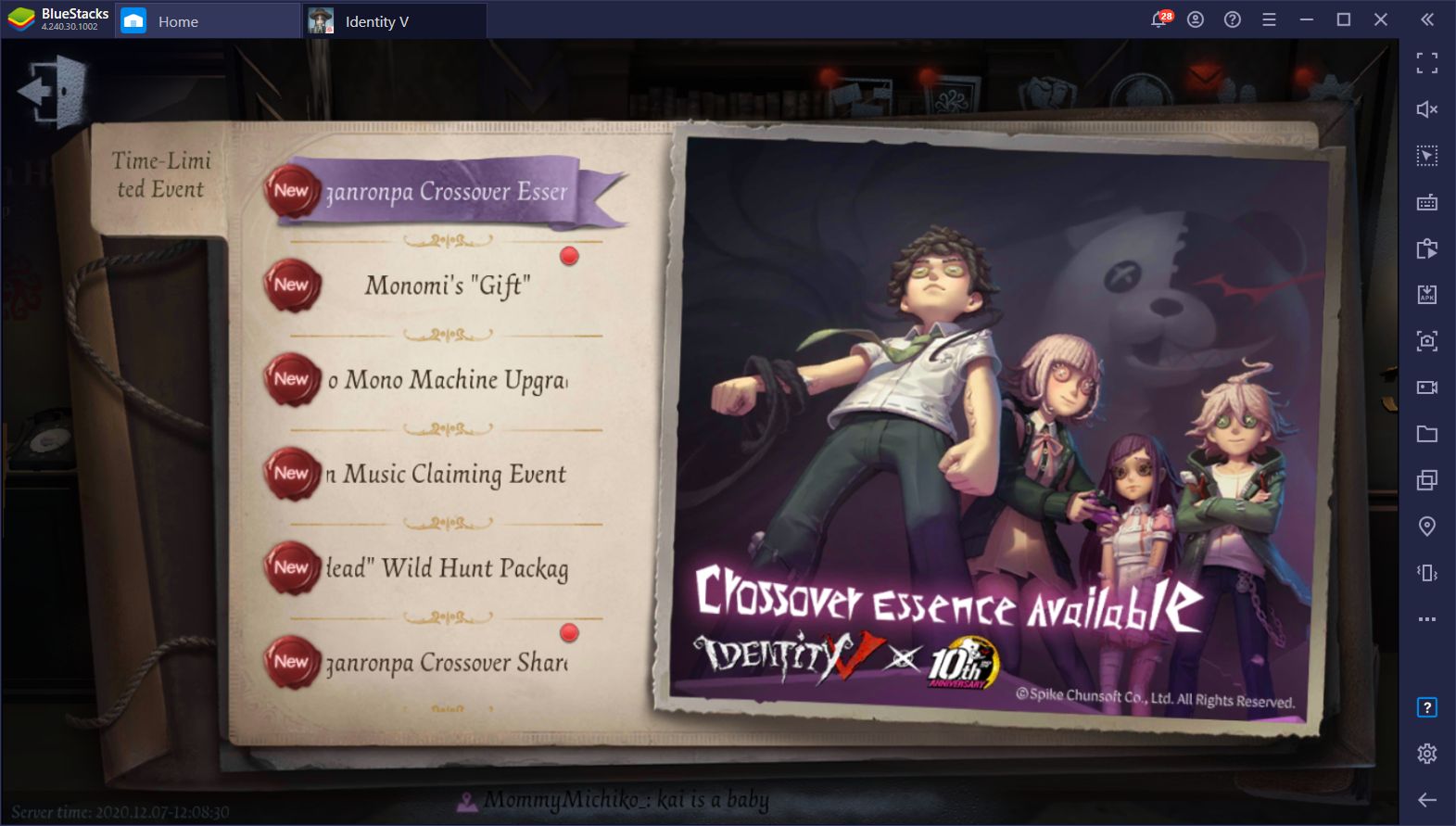 The Identity V x Danganronpa collaboration is bringing four popular characters from the adventure game into the former title, in the form of unlockable outfits. The characters in question are:
Hajime Hinata:

An S

Costume for the Prospector.
Nagito Komaeda:

An A Costume for the Mercenary.
Chiaki Nanami:

An A Costume for the Mechanic.
Mikan Tsumiki:

An A Costume for the Doctor.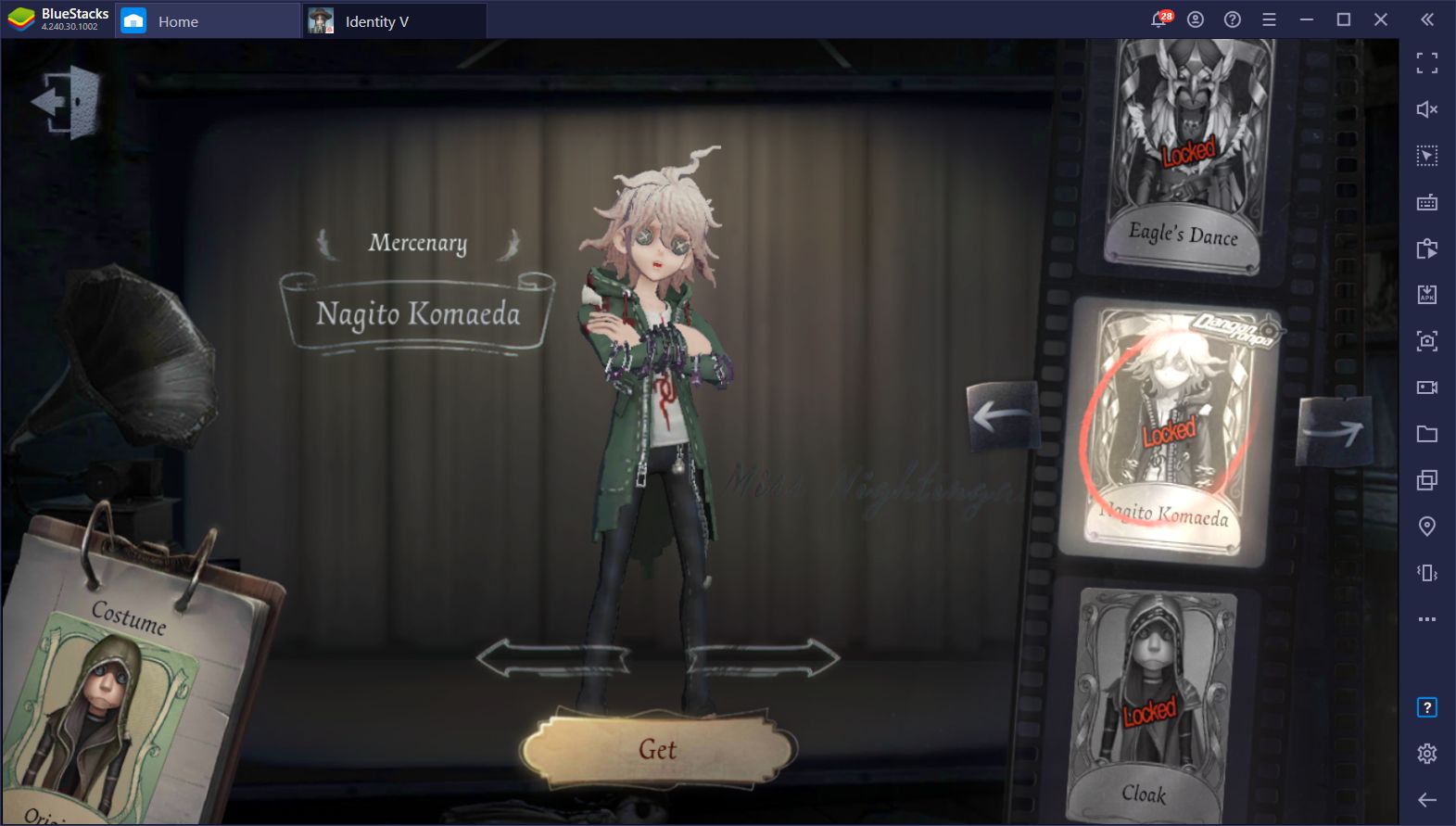 These costumes are unlocked via the items obtained by completing the tasks in the "Monomi's Gift" section of the crossover event. These tasks often consist of simply logging into the game a specific number of days during the event, though some of these are a bit more involved and require going out of your way to fulfill such as completing matches with a certain score.
Additionally, throughout this crossover event, players will also be able to unlock the Monokuma skin for Guard 26, an outfit based on the infamous stuffed mechanical bear who oversees and sets the events of Danganronpa in motion. Players can also unlock a special MonoMono Machine accessory exclusively for the Monokuma outfit that, once upgraded, can change the effects of the hunter's bombs, as well as turn the Rocket Chairs into spaceships when the player places a captured survivor in one.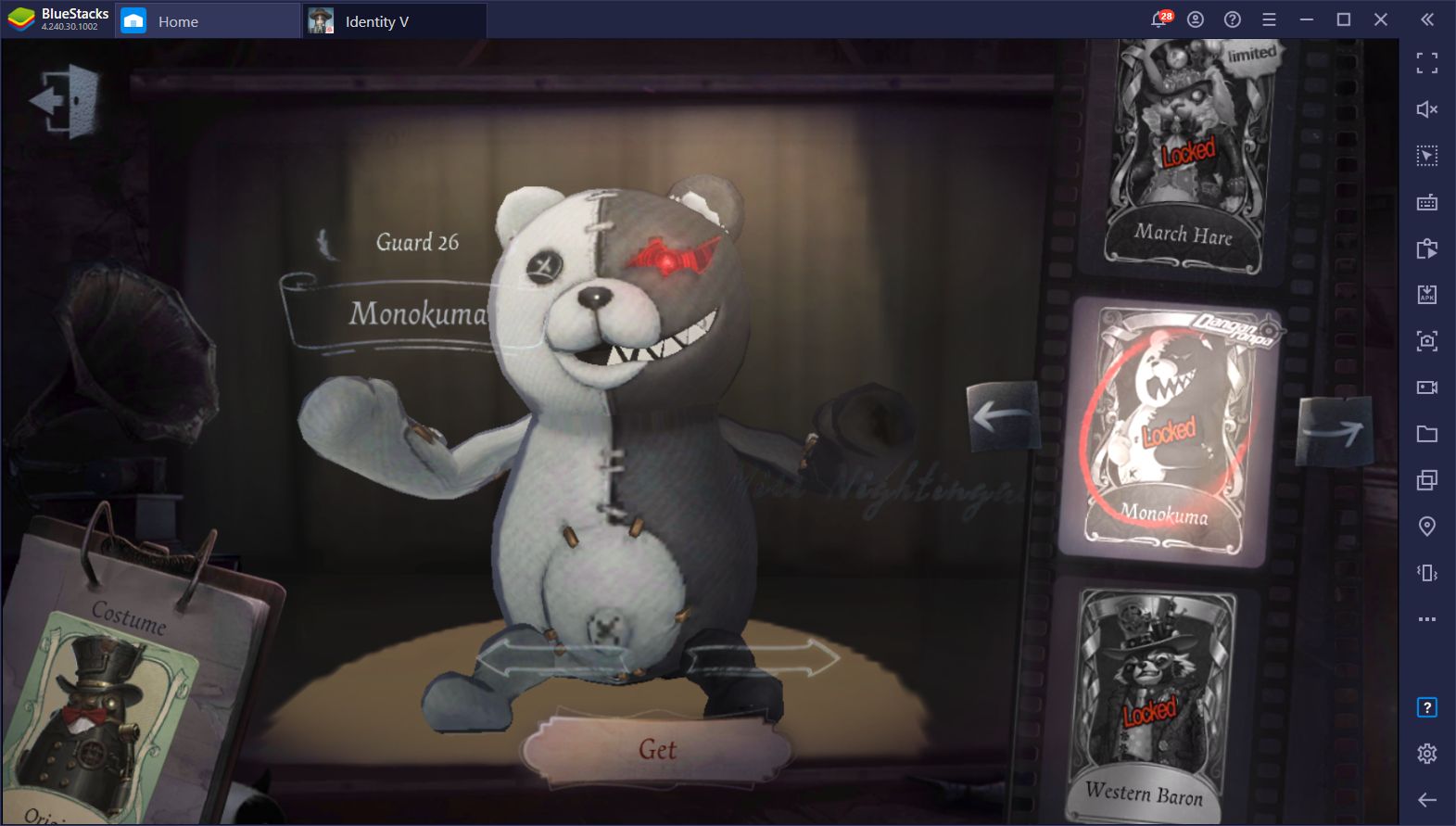 Once unlocked, the MonoMono Machine accessory starts off at B rank, but it can be upgraded up to SS Rank by paying echoes. Those who want to get the most out of the accessory will obviously want to upgrade it.
The Identity V x Danganronpa Crossover II event began earlier today and will last until January 1, 2021, which gives plenty of time for everyone to unlock all it has to offer.