News
Idola Phantasy Star Saga to Release in English in the West Shortly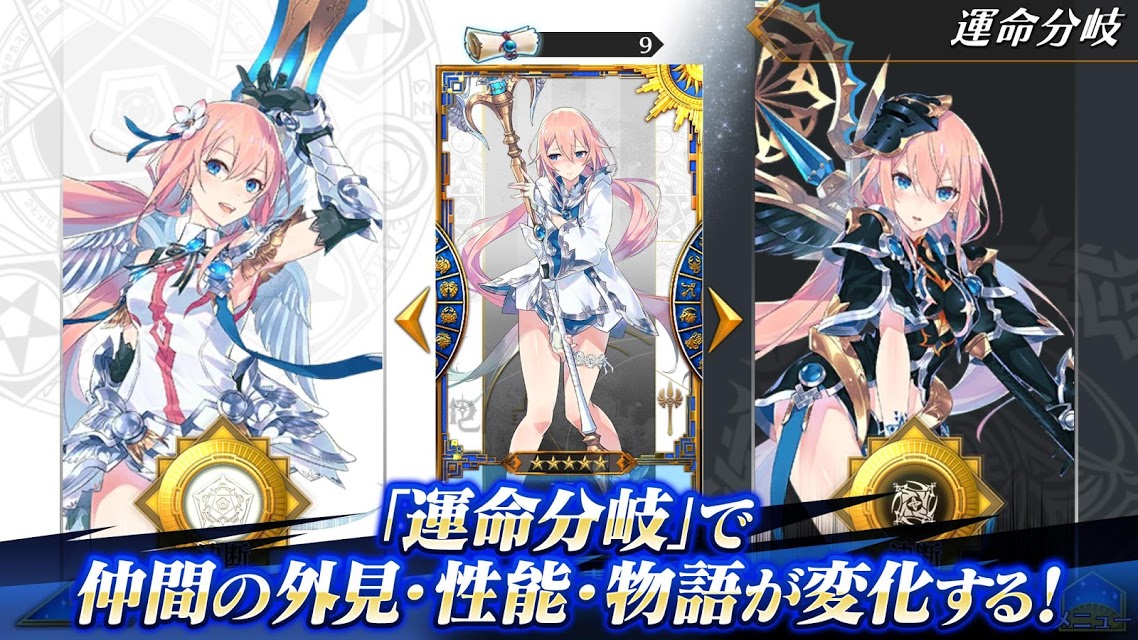 The Phantasy Star saga of games has become a staple as one of the first consoles RPGs to release in the industry. While it wasn't as popular as other franchises like Final Fantasy, it has built a world and an expansive lore across its many releases, which started in 1987 in the Sega Master System. These games are all set in a sci-fi context, with the first one setting the foundation of the different planets, races, and lore. The series started off mostly as an RPG, but incorporated action elements as new games were released. Nowadays, Phantasy Star has an important online presence with its Phantasy Star Online series, titles who have garnered a cult following since its original release for the Dreamcast in 2000; a following that is still alive today.
But why are we telling you all of this?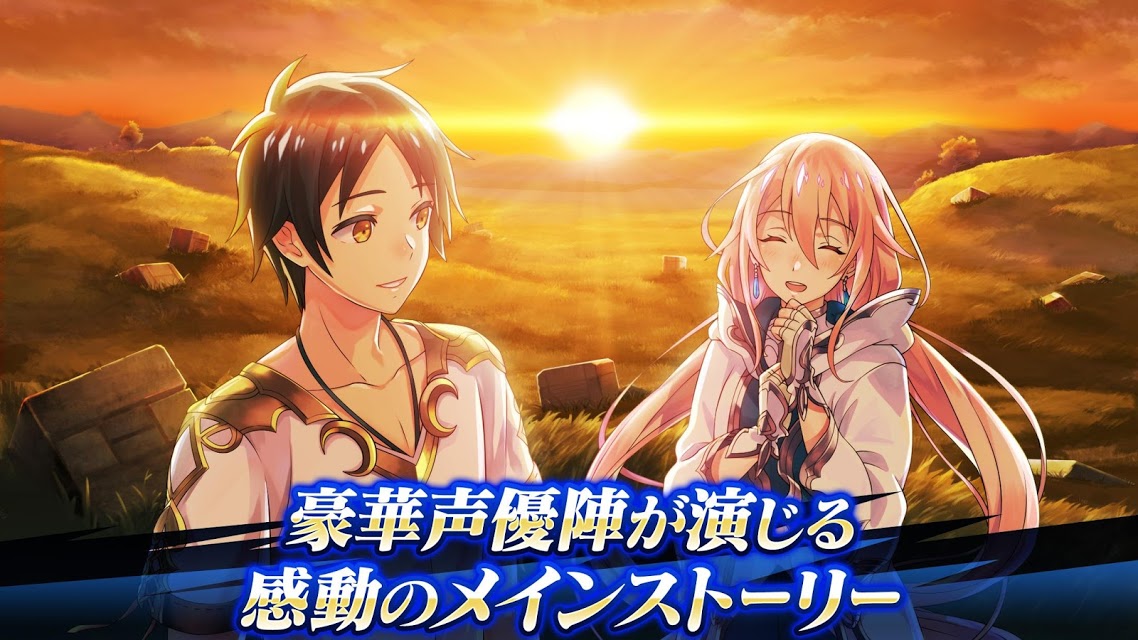 Well, Phantasy Star isn't your regular game—it's an RPG with legacy that spans several decades. While it's comparatively unknown in the West, especially in relation to other franchises like Final Fantasy or Dragon Quest, it's very popular in Japan. However, in recent times, PS has started pushing to gain territory in the West, something which is made quite apparent with their most recent game, Idola Phantasy Star Saga, stated for release in the Western market for English-speaking users.
What is Idola Phantasy Star Saga?
IPSS is, simply put, a sequel to the hugely-popular Phantasy Star Online 2. It features many lore elements and characters from the 2012 MMORPG and is meant to serve as an expansion of its universe for returning players, as well as an entry point for newcomers. The game was originally released for Android and iOS in 2018 in Japan to critical acclaim from the users.
This mobile MMORPG features some elements that are common in the genre such as turn-based combat, a gacha summoning system, and elemental matchups, to name a few. However, the art style is quite unique and pretty awesome, and the game runs very smoothly, with the skills and attacks providing lots of eye candy at all times.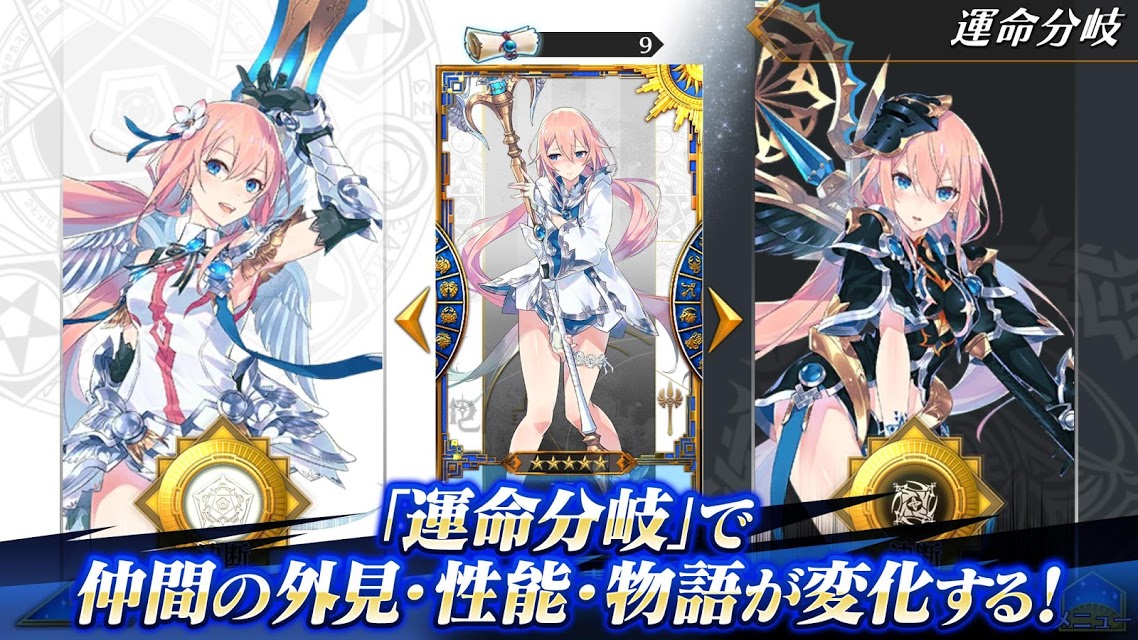 The combat system itself is quite nice in the fact that you select all your actions beforehand, kind of like in The Seven Deadly Sins: Grand Cross, and watch them all play out after confirming your choices. It also features an elemental energy system in which you can save up energy in different elements, which is required for unleashing most of your character skills, as well as a reverse rush feature that allows you to switch out your current team for another one in combat, dealing damage to the enemy and activating many interesting effects.
Overall, in terms of gameplay, while it doesn't bring anything new to the mix, it combines elements in a way that feels quite innovative and fresh in the genre. And while we won't go into any story spoilers here (mainly because we haven't played the game ourselves), the fact that it's based on one of the most popular games in the series (PSO2) means that there will probably be lots of reasons to get into it as soon as it launches.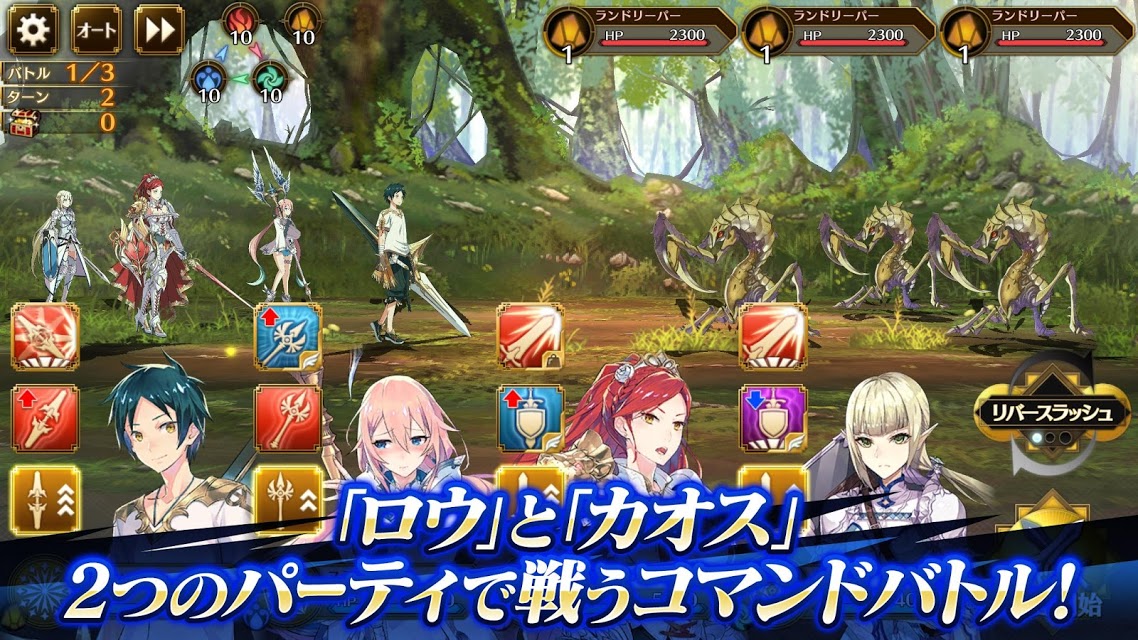 When is Idola Phantasy Star Saga Releasing?
While the official release date is still TBA, the game is currently in closed beta until August 10. Moreover, the devs have stated that pre-registrations are opening up in late August so the game is probably releasing very soon!
Are you excited for Idola Phantasy Star Saga? Leave us your comments in the section below. And as always, don't forget to check out BlueStacks, our Android app player that allows you to enjoy your favorite mobile games on PC, with superior controls and performance than even the best mobile devices. This will definitely be the best way to enjoy IPSS when it releases in the West!