News
Immortal: Reborn is Now Up for Pre-registration – Is It Worth the Hype?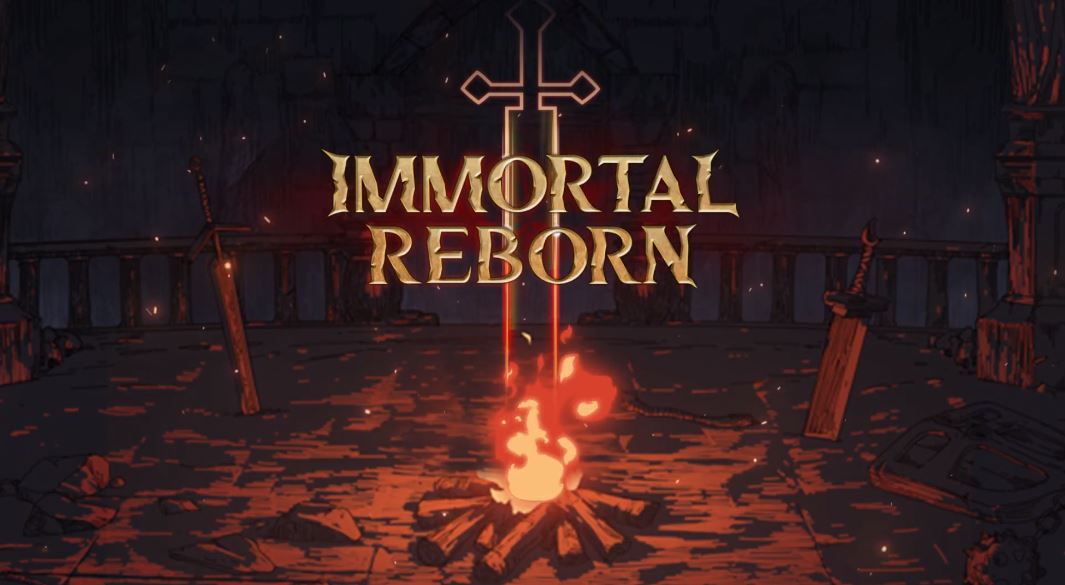 Immortal: Reborn is a superb game set to be released from the stables of LTGAMES GLOBAL for Android and iOS users. LTGAMES GLOBAL is a foremost game developer attributed to several five-star rated games like Witch Weapon, Dungeon Survivor, and many more.
With their track records, it will not be surprising to expect another mouth-watering adventurous game from them. To avoid being cut unaware, I will advise that you visit PlayStore to pre-register for the game.
But before you preregister, read till the end of this article to know more about the game.
About the Game/Storyline
Immortal: Reborn is an adventurous and challenge-filled game. The game's central message is about the war, tussle, and bustle that occurred for several centuries. The war made the world crumble into thickened darkness. Due to the gruesome occurrence that happened, the lord had to wipe the world's memory. He (the lord) then became a mortal being.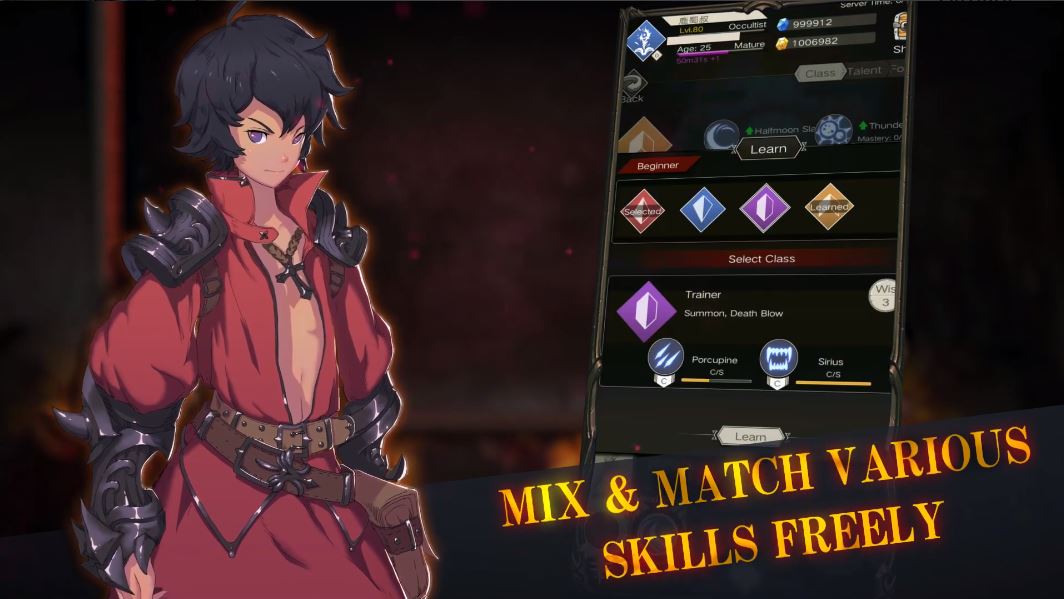 The goal of the Immortal: Reborn game is to see if you could go on an adventure as a mortal to bring an end to darkness reign and also reveal the truth that was wiped away from the human's memory.
Gameplay/Features
The gameplay has been designed so that it will leave you with an everlasting pleasant memory. In this game, you can recreate the immortal character you want. This is possible with the different abilities, skills, and arsenal of weapons that are available. You can combine any of those things in your preferred manner.
After being armed with the necessary items, you will have to fight and defeat the monsters before achieving your goal.
The Immortal: Reborn game gives you the luxury of playing the game with no restriction; you have the world map on your palm! While maximizing the map locations, the game spontaneously leads you to more places as a way of further establishing its adventurous gameplay.
You can develop various combating styles with over 30 different types of weapons. Each of those weapons has its distinct effects and stats. You have all that it takes to be the next light herald.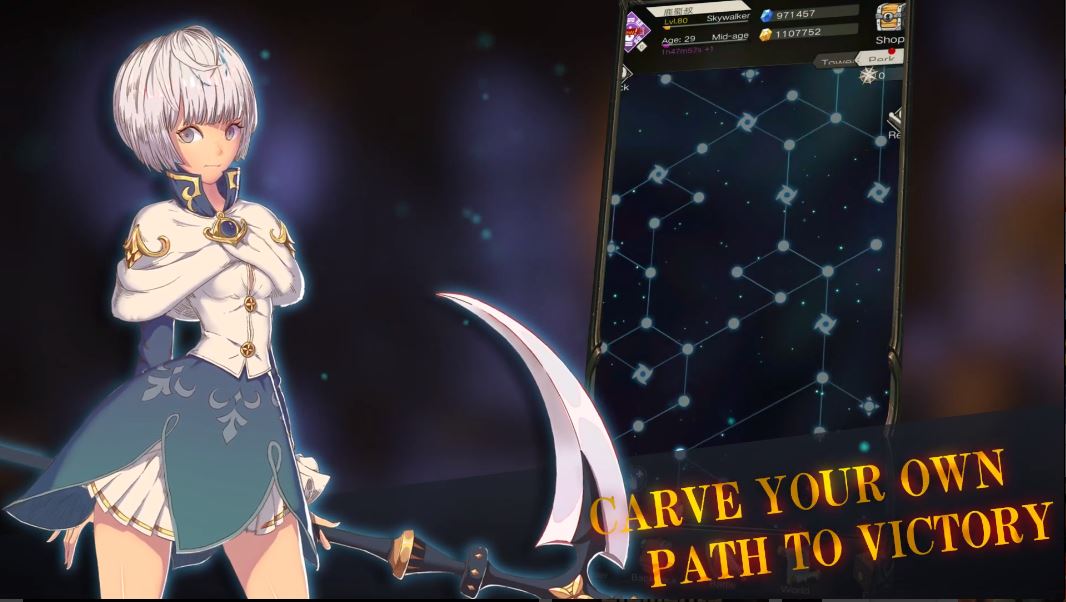 You don't need to be online before you can unlock the equipment and resources required to attain victory. You also can vary your combat options. You could decide to be a warrior, mage, summon, or support. You can be anything; mention it. You have been provided with various resources; you have to maximize the resources properly to restore light and truth to the world.
Graphics
The game has got a friendly interface that easily allows users to navigate through the game. LTGAMES GLOBAL is known for quality, neat, and easy to use graphics, Immortal: reborn won't be lesser either.
Though the date of release is yet to be known, it is closer than you think. You can visit Play Store now to register ahead of time so you don't miss out on this adventurous and fantastic game.