News
Hainan Yoka Network Officially Launch Their Flagship Game Indies' Lies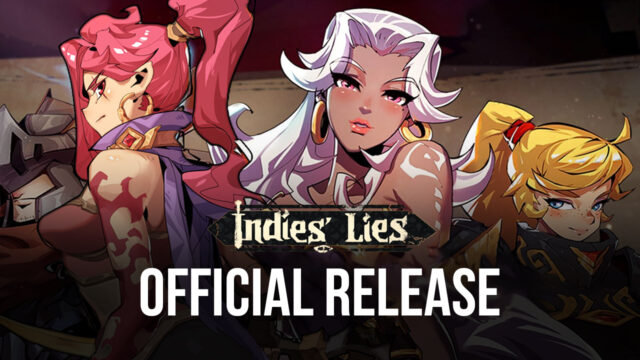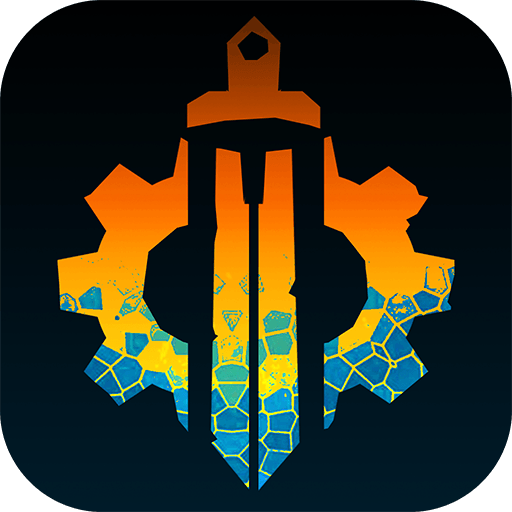 Hainan Yoka Network and Func Games have finally entered the gaming market with their first title, Indies' Lies. The game has already been released on Android and iOS platforms, with a demo out on Steam as well while EA PC users will have to wait until March 31, 2022 for the launch.
Indies' Lies is a single-player strategy game that focuses on deckbuilding and wandering through procedurally generated maps along with a meaty backstory and lore to match the allure of the entire game. Set in the mystical continent of Mekaa formed by Lord God Strockanos, the god of the universe, out of Chaos and formlessness, the land has been protected and overseen by the Gods thus far.
However, through civilizations, humans have become "lords of all things" and their latest gods Indies have tried to reshape the area with the introduction of magic copper and hence, the industrial revolution. Magic Copper might have brought forth an industrial revolution but long-term exposure to it is enough for people to be converted into dark, twisted monsters. A battle now wages between the Gods and the Indies as Mekaa finds itself falling into a dark frenzy, thanks to the banes and boons of magic copper.
Players can choose from 9 different characters from the 3 classes available – Wizards, Rangers, and Mechanists, all of whom have their own cards, path, storyline, chapters, and talents. Players will also be privy to a talent tree with over 200 different talents to allow players to traverse the terrain efficiently.
Coming to the game mechanics, the deckbuilding process is faster, more efficient, and easier for entry-level players to understand and grasp. The game has features like the ability to insert cards received as rewards from battle directly into their decks and the concept of Rune cards being allowed to be played as normal cards as well as having the ability to be combined with other normal cards to create cards with special effects.
The storyline keeps the Roguelike mode interesting in Indies' Lies while the deckbuilding process and the lore keep the users hooked to the title.
Since the game is a single-player title, there is no concept of cross-platform even though the game will be available for both mobile and PC users across Android, iOS, Steam, and even EA.