News
Summon More Heroes in Infinite Magicraid Using these Redeem Codes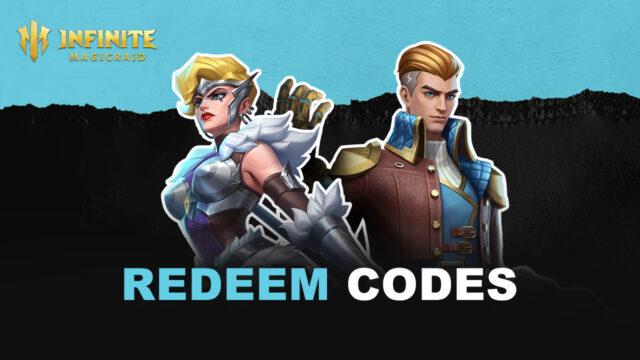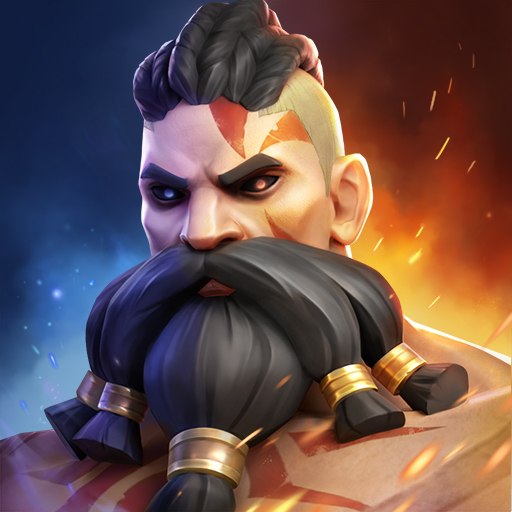 Infinite Magicraid, the turn-based RPG has been the center of the attention of many players around the world. Developed by DHGames, famous for developing and producing popular games such as Idle Heroes and the Infinity Kingdom are heavily marketing Infinite Magicraid, being their latest project. The game was in an open beta state for over 3 months before eventually releasing for the global market. Infinite Magicraid can be downloaded and installed as a free-to-play game on both the Google Play Store and iOS App Store.
The most unique factor for Infinite Magicraid might be the quality-of-life features that it offers to its players on a daily basis. Players can speed up their battles by up to 4X times while also enabling Auto-Combat where they can sit back and relax while the game's AI (Artificial Intelligence) takes over the combat, carefully planning your every move. With over 200+ collectible heroes and this number only growing, Infinite Magicraid is also a great tactical hero-collector game that induces strategy to win the games and not pay-to-win mechanics. So many heroes to collect and yet little summoning currency to do so. Do not worry as we have the perfect solution for your problems related to summoning new heroes.
For our lovely community at BlueStacks who are actively playing Infinite Magicraid as much as we are, we have some amazing redemption codes to grant players some extra resources and summoning currencies in-game. The Redeem Codes are as follows –
Contents
–
Contents
–
Players can redeem this code by following the given method:
Open Infinite Magicraid on your device or on your

PC with BlueStacks

.

Click on your player avatar.

Go to the Settings menu.

In this section, players will see a "Redeem Code" button. Click on it.

Enter the Codes mentioned above and click on confirm.

You will get the rewards for the codes in their in-game mailbox.
Players can feel free to Redeem these codes in-game at any time after the 7th of September 2022. The redeem codes do not have an expiry date yet. The redemption code is available for all regions and for all countries
We recommend playing Infinite Magicraid on your PC using BlueStacks with a keyboard and mouse for a 60 FPS Full HD lag-free experience on a bigger screen.