News
Infinite Magicraid to be Launched on 7th September for Android and iOS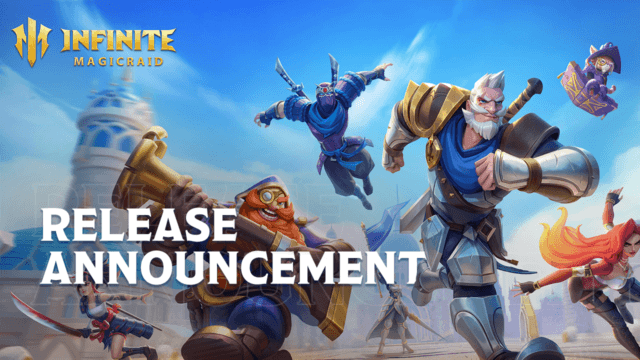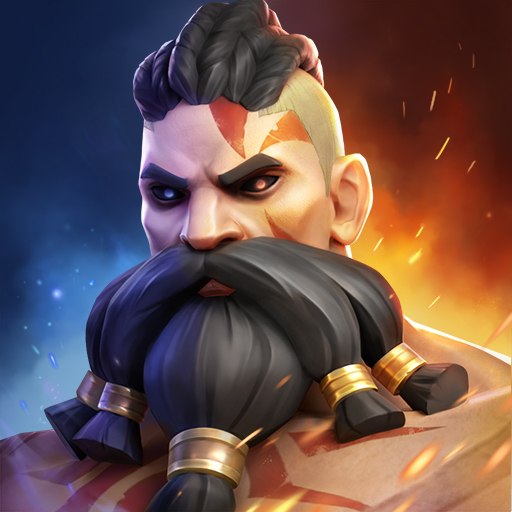 DHGames is known worldwide for games such as Idle Heroes, Heroic Expedition, and Avenger Legends. They had previously announced their involvement in developing Infinite Magicraid at the end of July, which is a 3D turn-based role-playing game, to be launched on Android and iOS devices on 7th September 2022.
The game reached over 800,000 pre-registrations across Android and iOS devices and belongs to the turn-based strategy niche. Players must collect and cultivate different heroes strategically to gain an advantage against their enemies. Infinite Magicraid features over 200 unique heroes spread across ten factions. Each hero comes with a distinct structure, skillset, and unique faction characteristics.
Infinite Magicraid possesses auto-battle elements, allowing players to enjoy the game without needing to grind daily. This feature is different from other turn-based card games making Infinite Magicraid unique in its niche.
The game features rich dungeons and gameplay features such as:
Roguelike Map Exploration and Plot Development

Mini-Games in certain Event Dungeons

Advanced Resource Dungeons

Arena and Guild War Gameplay
Upon the launch of Infinite Magicraid, players will be greeted with a 7-day rewards system where they can earn rewards if they sign in daily. Players can use the code – IM777 to receive free rewards when the game is live for Android and iOS devices. What are your thoughts on DHGAMES' new RPG – Infinite Magicraid? Let us know in the comments below.