News
Infinity Pinball: A Procedurally Generated Time Machine to the 1980s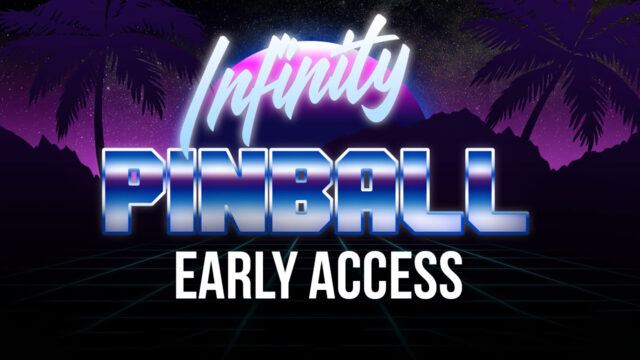 Recently, Digital Will Inc., the video game developer, announced the arrival of a new game entitled "Infinity Pinball".
The game will be a pinball game which will feature automatically generated tables and bring back the long-lost forgotten aesthetics of the 1980s. The game is presently available for early access.
About the Game
The game features five pinball tables of different designs. Each table has its own bash toys and soundtrack as well. Altogether, there are nine balls for the players to collect. The virtually accessible pocket gaming console comes in eleven different skins too. A player will have a maximum of three lives per game. If you can fill the side pockets with the balls, you get to alter the bash toy and unlock an additional level where you can earn even more coins.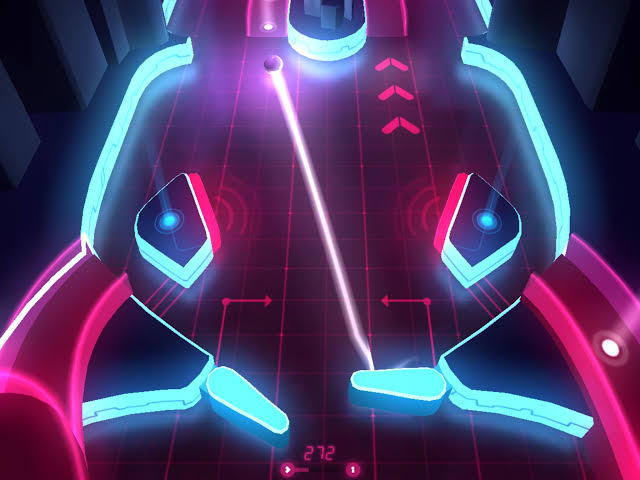 Talking about its gameplay, Infinity Pinball is different from other pinball games. It comes with a unique twist. In the game, players need to smash the ball up to the screen and continue it further to the auto-generated screens. As one continues to play, he or she will earn coins, collect balls and unlock new levels.
A Tribute to the '80s
The game is a different and creative take on pinball, popular during the '80s. The best part is that gamers can play the game absolutely free! Players can access it on the Google Play Store. The game perfectly blends the primitive computer-generated images with the colorful neon, very typical of the '80s media. Infinity Pinball also features retro graphics that had flooded the game market 40 years before. For gamers who have experienced playing pinballs in the past, this game will surely make them nostalgic and take them on a walk down memory lane.