News
Juggernaut Wars – updated with full clan system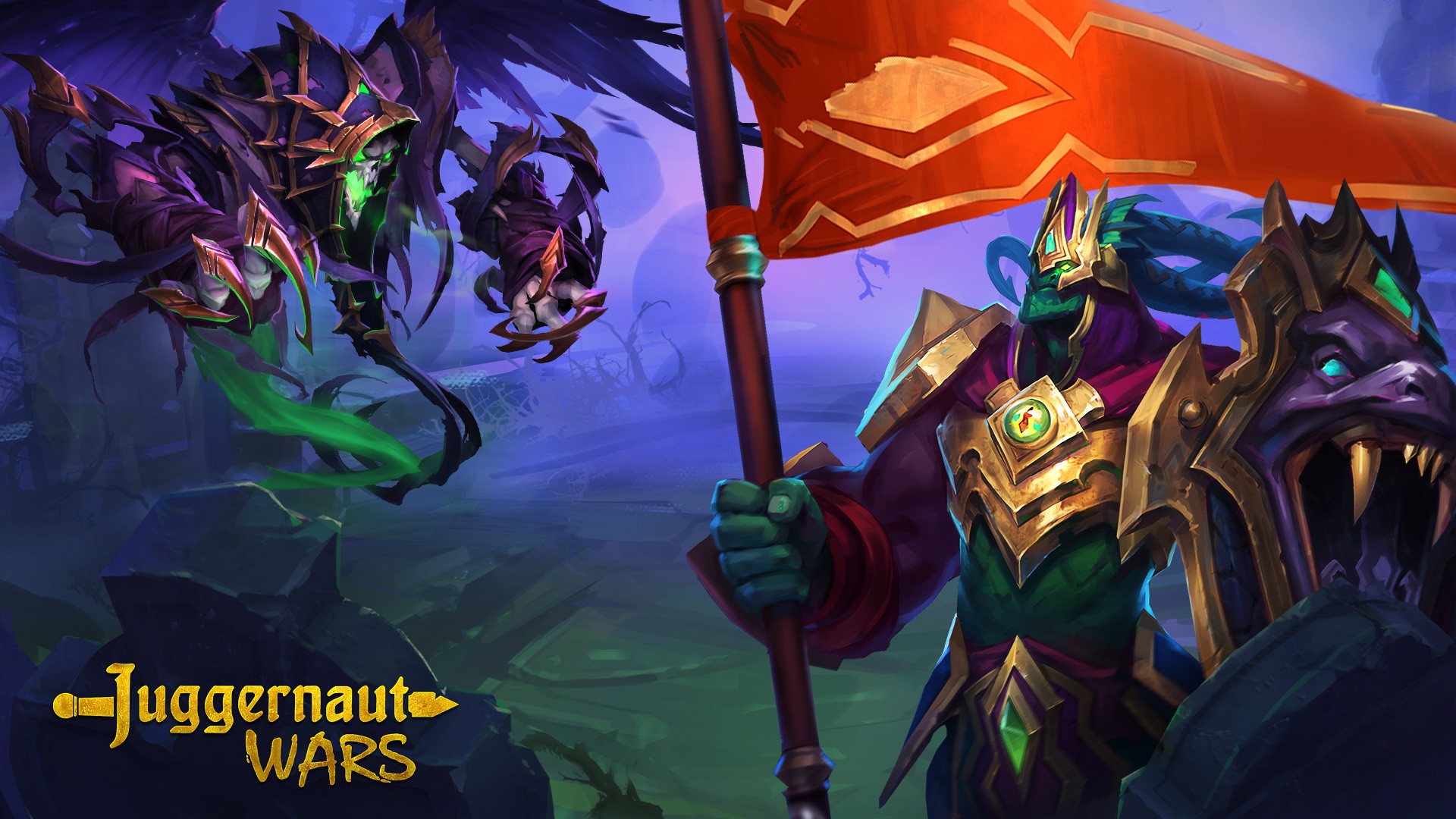 Juggernaut Wars is an arena battle action RPG game you can play among friends in PvP-fights on the combat arena or story campaign to battle hordes of monsters. There are 30 unique warriors you can collect and upgrade- each boasting their own set of abilities. The game has been updated to add a full clan system. Together with clan mates players will fight through brand-new group raids against the most dangerous enemies. There are new clan rewards for all the victories achieved side by side with friends. This can be traded for new powerful fighters; the horrifying herald of death Arzgar, fierce spirit of flame Hitay and the deadly Naga prince Amok. In the Clan feature players can unlock and develop unique abilities that boost and power up all members of the clan.
Update Features:
Join clans
Fight common enemies in raids
Clan promotions for heroes
Earn clan coins
Purchase heroes in the clan shop
Try Juggernaut Wars on smartphone, tablet and PC via BlueStacks to enjoy the RPG on a larger screen!