News
FunPlus Reveals New King of Avalon Trailer Featuring Actor Orlando Bloom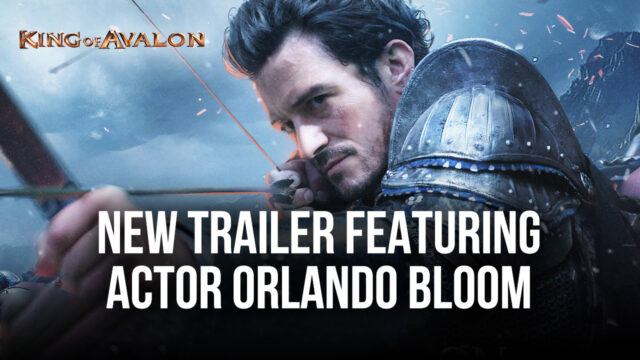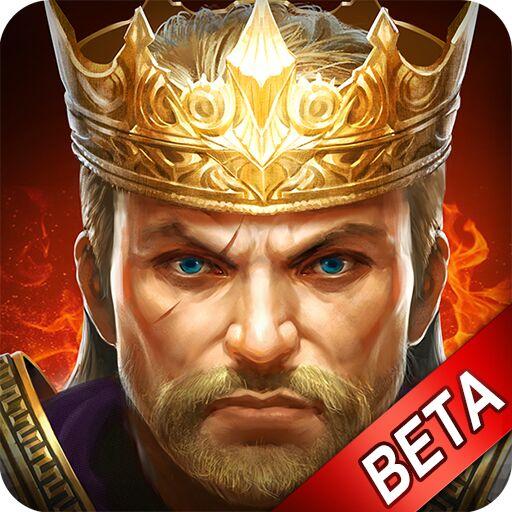 King of Avalon is a strategy game published by FunPlus International where players must protect their homeland, eliminate enemies, and hunt for survival by choosing their favorite heroes, available for Android and iOS devices. The latest trailer for King of Avalon features the well-known Hollywood actor Orlando Bloom. In the game, Bloom has been introduced as a playable character.
The new version of King of Avalon comes with significant updates such as the new game-mode Tower Defense, a unique, distinctive American-comic art style, and the introduction of a new plot. From 14th July 2022, Orlando Bloom is available as a free playable character in the title for new players.
Various significant in-game upgrades for King of Avalon
Frost and Flame: King of Avalon introduces multiple additions to the game. One of them is the free hero card, Orlando the Nightshard that has been offered to new players. The updated version features a unique American-comics art style along with a new Tower Defense game mode where players must deploy heroes to defend themselves from the waves of the Unmelted, a new notorious enemy. The update also includes a new immersive world and plot where Unmelted is approaching Avalon.
Players must try to guide the different heroes available to them to achieve victory over the Unmelted and restore the peace of Avalon. Players must deploy various troops like Spearmen, Swordsmen, Bowmen, and Cavalry on the difficulty level increase in the recently introduced Tower Defense mode along with the heroes and dragons.
On the collaboration of King of Avalon with Orlando Bloom, Orlando stated, "It was incredibly fun to shoot the new trailer of 'King of Avalon' with the FunPlus team. Acting in medieval settings is something I'm pretty familiar with, but lending my likeness to a mobile game is new and it was a fun experience. I hope all the 'King of Avalon' players win many battles with Orlando the Nightshard"
In the new update, players will also be required to construct the cities much differently using the recent mechanisms added in the game to give professions to their citizens, rebuild their Kingdoms and annihilate the Unmelted after the invasion.
"Orlando the Nightshard has already become a fan-favorite hero in King of Avalon and we're excited to invite new players to the game to enjoy the character too. Orlando marks the beginning of a new era in 'King of Avalon', through a renewed in-game art design, a brand new strategic mode called Tower Defense and a thrilling narrative that fans will love."
– Chris Petrovic, Chief Business Officer of FunPlus
What do you think about the collaboration between FunPlus's King of Avalon and the famous actor Orlando Bloom? Let us know in the comments below.