News
King of Avalon: All the Information About Season 2 Map Update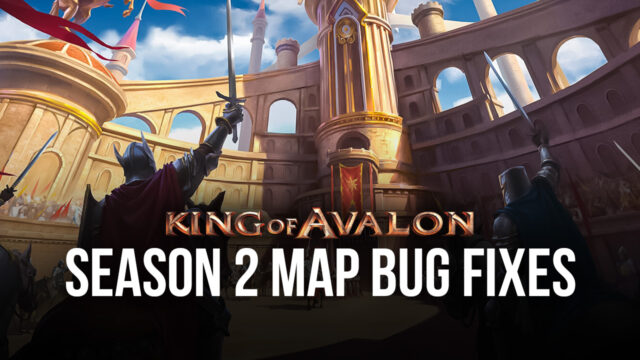 The popular mobile game King of Avalon has recently revealed more information on the new season 2 map; you can find the post on their official Facebook account. The post gives us a brief overview of the changes and optimizations but offers little insight into the new events.
The new season offers better rewards overall and features the addition of an alliance truce functionally. When enabled, offline players will no longer have to worry about attacks on season map events. This helps the players maintain their XP and position when offline; it also allows them to make the daily demands much more manageable. When the truce is invoked, troops will be called back, construction, reinforcements, repairs, among other actions, will be canceled, but keep in mind it works both ways. The truce is likely to have a time limit and a cool down functionality to avoid misuse and stagnation. The cool-off period after quitting an alliance has been removed, so players can join new alliances just as quickly, allowing them to participate in more events within the time limits.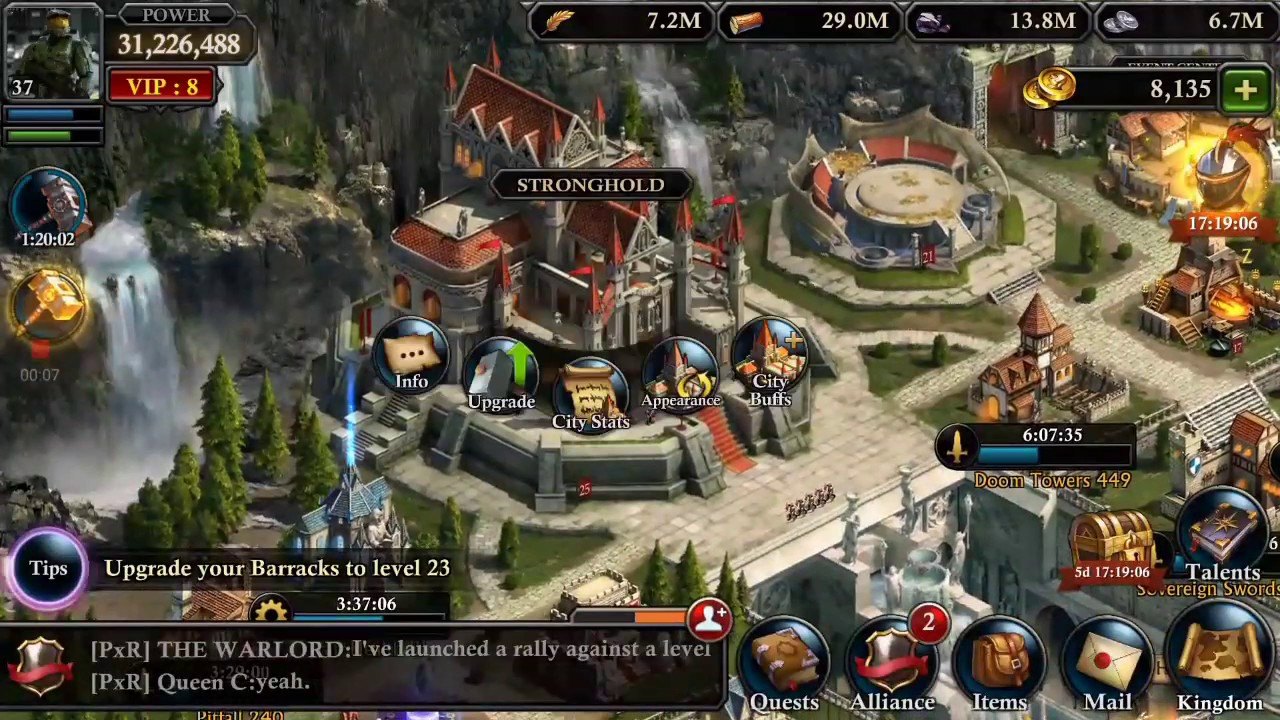 The update also states that players will get more free cross-area teleports per day, which seems reasonable as it does cost a lot of gold to move around otherwise. The number of towers and fortresses that can be placed within a given area has also been limited, probably to discourage players from crowding an area with towers while offline to slow down the enemies. Like in season 1, Tower assaulters can be summoned when a tower is built, making it much easier to gather resources. A change has been made to the Resurrection coins as well; you can now earn them by doing simple daily activities like farming, hunting monsters and other routine stuff, making battles less risky. The march speed up limit has been removed when attacking enemy alliance-building. However, it is still applicable when going up against player cities.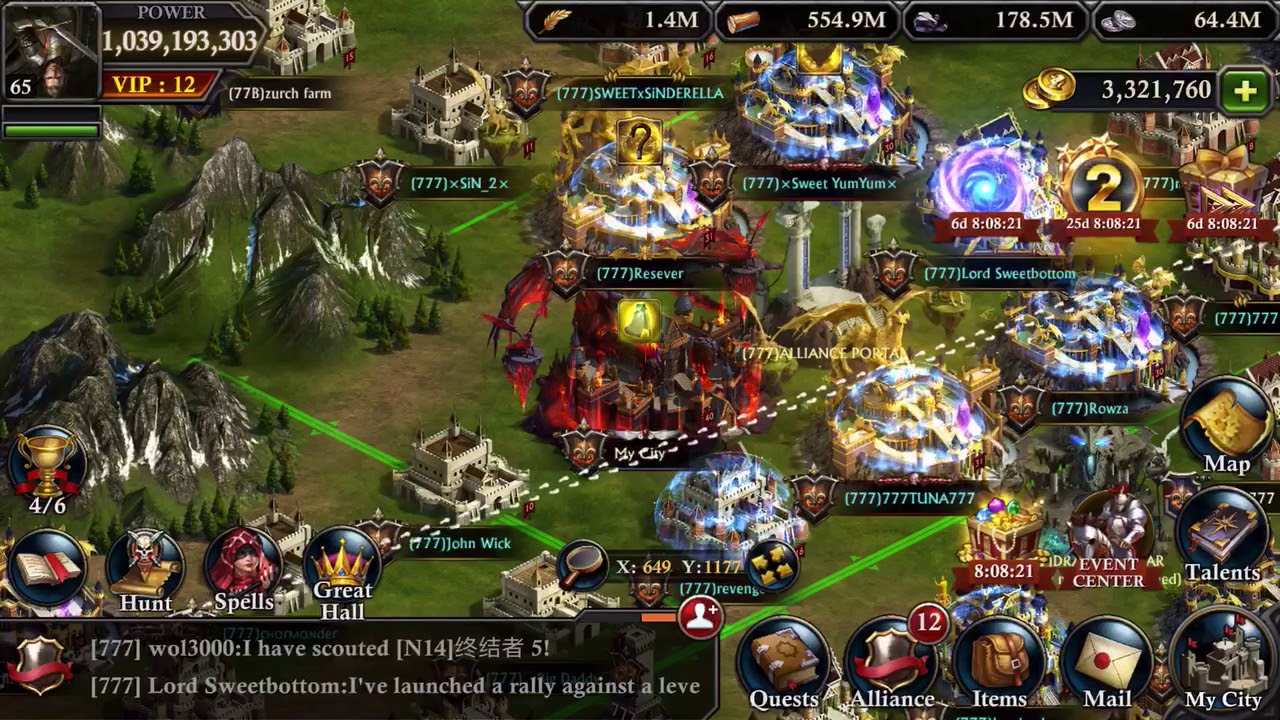 The alliance crystal mines have taken a hit in the new season, as the number of crystals collected per day by the alliance and the overall storage capacity have been reduced, slowing down the alliance's initial progress. The good news is that the demolition time of towers/ buildings has been dramatically reduced, but abandoning alliance towers or fortresses will take more time, 24 hrs to be precise. And unlike the previous season, map events will be much shorter, allowing players to move on faster.
During the last season, players often used a loophole to trade points using friendly alliances in other kingdoms. To discourage this; the new season has increased points for capturing and occupying map buildings while reducing points for killing troops.
Battle Frenzy: Players previously used cross-area teleport to launch a quick attack on the cities, encampments or resource tiles, killing a few then retreating to their original area, like guerrilla warfare. Now launching a march will invoke the war frenzy status, preventing players from moving back to their original position or opening a peace shield until the cool-off period expires. The last change mentioned in the post reduces cross-region marching speed; the reason is pretty obvious, as players used the marching speed to hit other players who were farming resources across regions. Most of the season 2 updates mentioned were fixes among buffs, so what are you waiting for?. Get ready for these changes and keep an eye out for the ripple effects.