News
King of Avalon's 6th Anniversary Coming Soon, to Feature Exciting Events and Rewards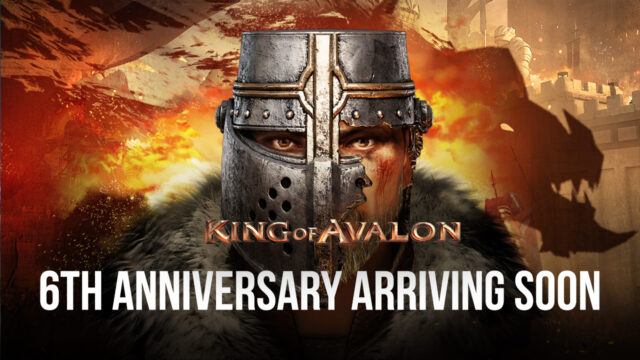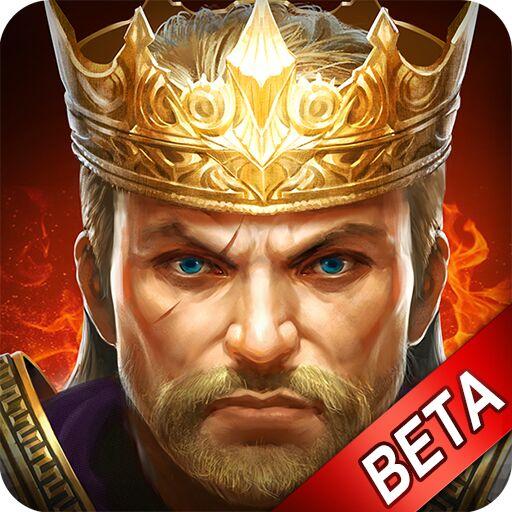 King Of Avalon is a strategy game published by FunPlus International where players must eliminate enemies, protect their homeland, and hunt for survival by choosing their favorite characters.
The Sixth Anniversary of the game is arriving soon. Players should get excited because the developers have a lot planned for their big update on their Sixth Anniversary.
FunPlus International, the developers of the strategic mobile title, has revealed that they are working on the King of Avalon Sixth Anniversary Site. The site will feature various fascinating events and showcase the Top 10 Lords from individual power ranking of both Solar and Lunar Kingdoms through the Library section of the site. The data from 25th July 2022 will be used for the placement of the Top 10 Lords.
To reward the players of King of Avalon, the developers have been doing multiple reward giveaways on their socials. If you are interested in winning such rewards, do visit their Facebook page.
We don't have more information on what's in store for the players of King of Avalon. However, we are certain that as we get closer towards the Sixth Anniversary of the game, we will get more exciting details for the players.
What are your thoughts on the 6th Anniversary of King of Avalon by FunPlus International? Let us know in the comments below.