News
King of Fighters Arena, Netmarble's New Fighting Title has Opened Pre-Registrations for Android and iOS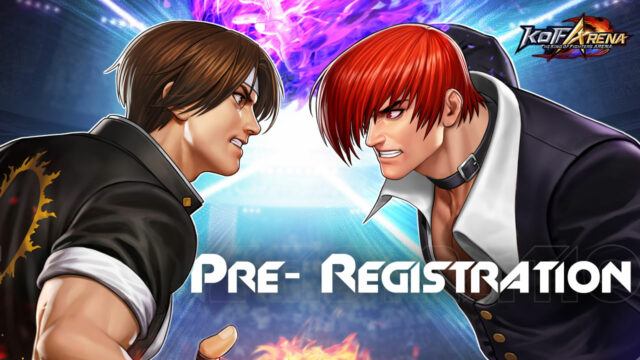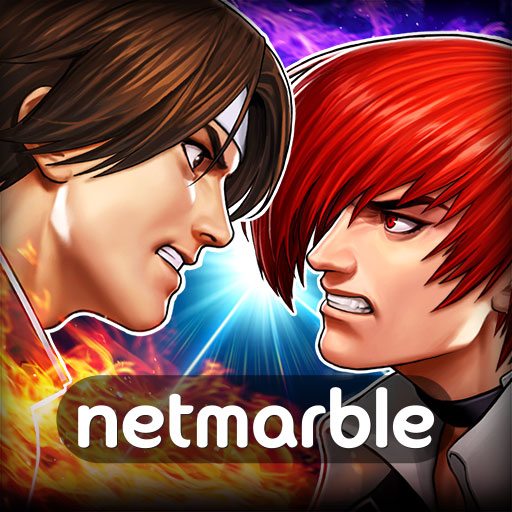 King of Fighters Arena is Netmarble's newest edition into the PvP action category of games, based on the KOF IP. It was revealed a few weeks ago at the Tokyo Game Show and is a follow-up to another successful title from Netmarble called King of Fighters All Star.
King of Fighters Arena will feature all KOF fighters in real-time battles against fighters all around the world. The game features arcade-style combat and buttons, which have been optimised for mobile devices to ensure it is easy for the players to grasp the mechanics. Players must climb the tiers and mastery levels to show their skills.
The game's reveal at the Tokyo Game Show showcased one of the most exciting features of King of Fighters Arena: Players can swap their in-game tokens in exchange for Marblex (MBX).
There is no news from Netmarble regarding the official release date of King of Fighters Arena. However, pre-registrations have already started, and interested players can do so on Android and iOS devices.