News
Pre-Registrations for the New 'King of Worlds' Are Currently Open in Anticipation of its Upcoming Release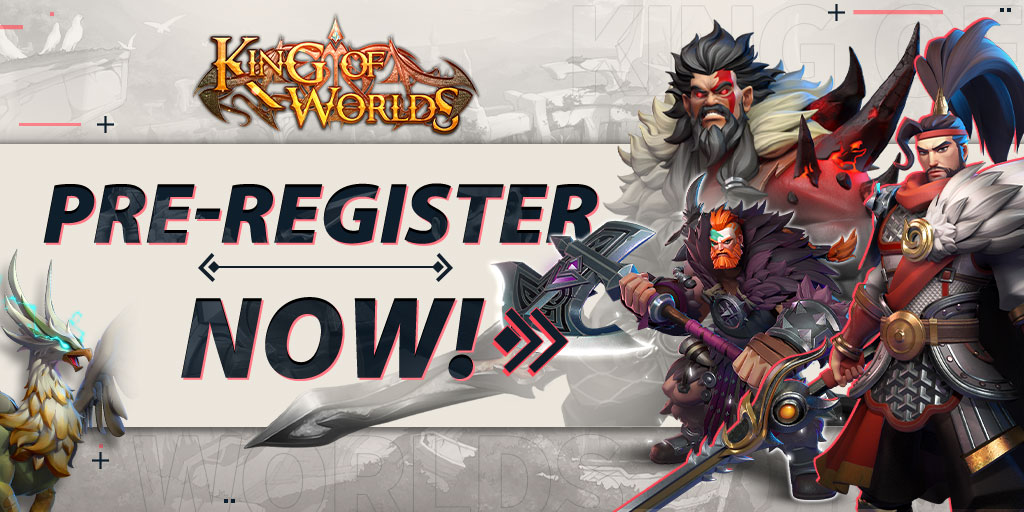 There's a brand new strategy war game right around the corner, King of Worlds, developed by 7 Senses, a Taiwanese company with a few games under their belt.
This upcoming title looks promising as it will offer "fast-paced" kingdom wars, which is frankly quite interesting, considering that one of the main complaints of the genre by some is that the timers can get ridiculously long, often taking days for a single upgrade to complete. The fact that King of Worlds has "fast" as one of its selling points is definitely enough to catch our eye.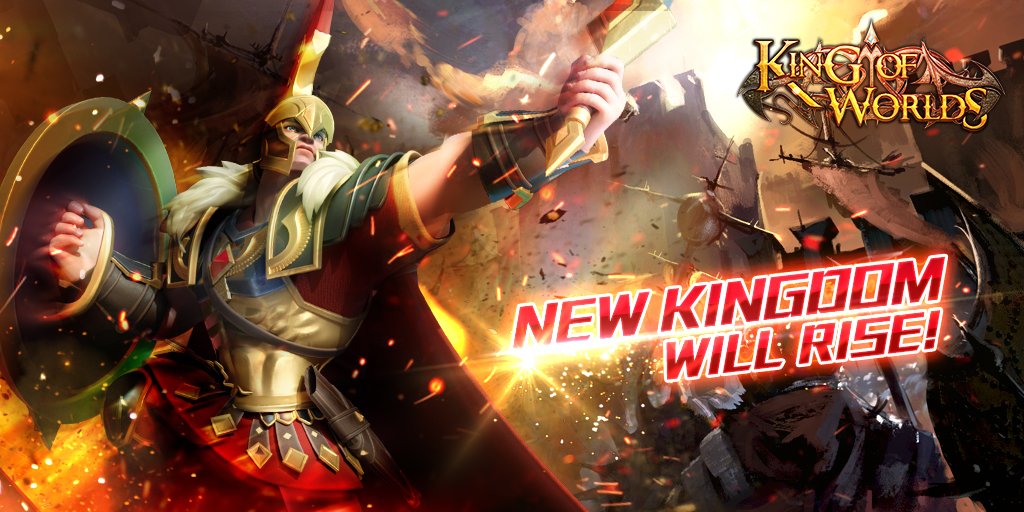 Like Other Strategy Games, but Faster
Unfortunately, the details surrounding this upcoming title are sparse, to say the least. We don't actually know how it will distinguish itself from the others like Guns of Glory or King of Avalon, other than the fact that it's apparently going to be faster. And while this feature might seem attractive for some of the most committed gamers who like to progress fast, it might work against those who only have time to check up on their cities a few times per day due to their busy schedules.
As much as we'd love to progress as fast as possible during those rare moments when we have time to play, it'd be a shame to come to our cities being destroyed by more active players every single time. Granted, we don't actually know if it's going to be this way, or if the game will have some sort of AFK grinding system to supplement its faster pace; we're just going on conjecture from what we can see in the promotional material.
The other screenshots and materials the team have shared seems to indicate that King of Worlds will be quite similar to other strategy games, even borrowing elements from some of the more popular titles. For instance, the hero system in this game is a reference to the one in Rise of Kingdoms, as they also include famous figures from our history as recruitable characters. Though RoK definitely didn't patent this feature, it's arguably the most popular game that adopts this commander system, and we're pretty sure it isn't a coincidence that King of Worlds uses it as well.
Other than that, it looks like you'll be able to develop your town, build armies, ally with other players, and engage in both PvE and PvP in King of Worlds. If you're a fan of such games, and are looking for something faster than usual, then this might be the one for you.
King of Worlds Release Date
The devs at 7 Senses haven't revealed the official release date for King of Worlds just yet, but they have opened the pre-registrations so that anyone can sign up to receive unique rewards when it launches, as well as get notified when eventually releases. Feel free to visit their pre-registration website to sign up.