News
Superprism Games Opens Pre-Registrations for Kingsense, A New Futuristic RPG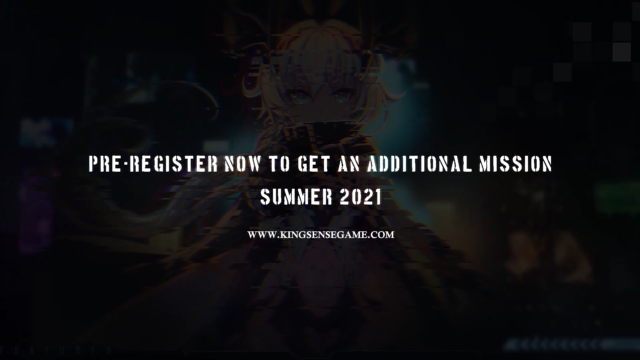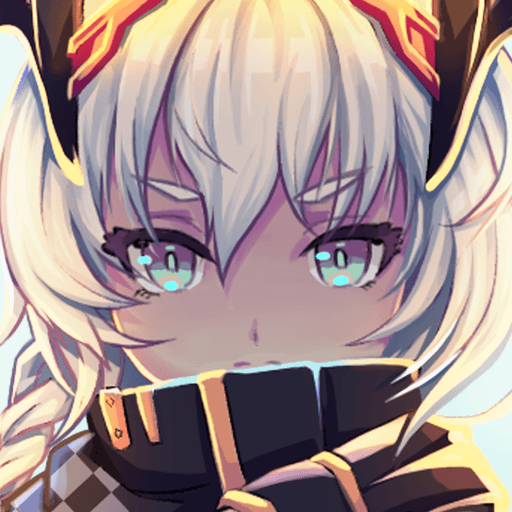 As far as Role Playing Games are concerned, the entire genre has become a lot more prevalent and populous in terms of the frequency of games being released and the number of games culminating into a success. Kingsense, the new RPG that is set to be launched by Superprism Games, will hope to follow in the footsteps of successful mobile RPG games like Genshin Impact.
Kingsense is set for an official launch in the summer of 2021, with Superprism Games announcing the opening of pre-registration for the game. Based in a futuristic world where humanity has gone underground to survive and thrive after a massive meteor struck the surface of the Earth, humanity has chosen a select few to create Sensates thanks to the newly discovered power of mutation.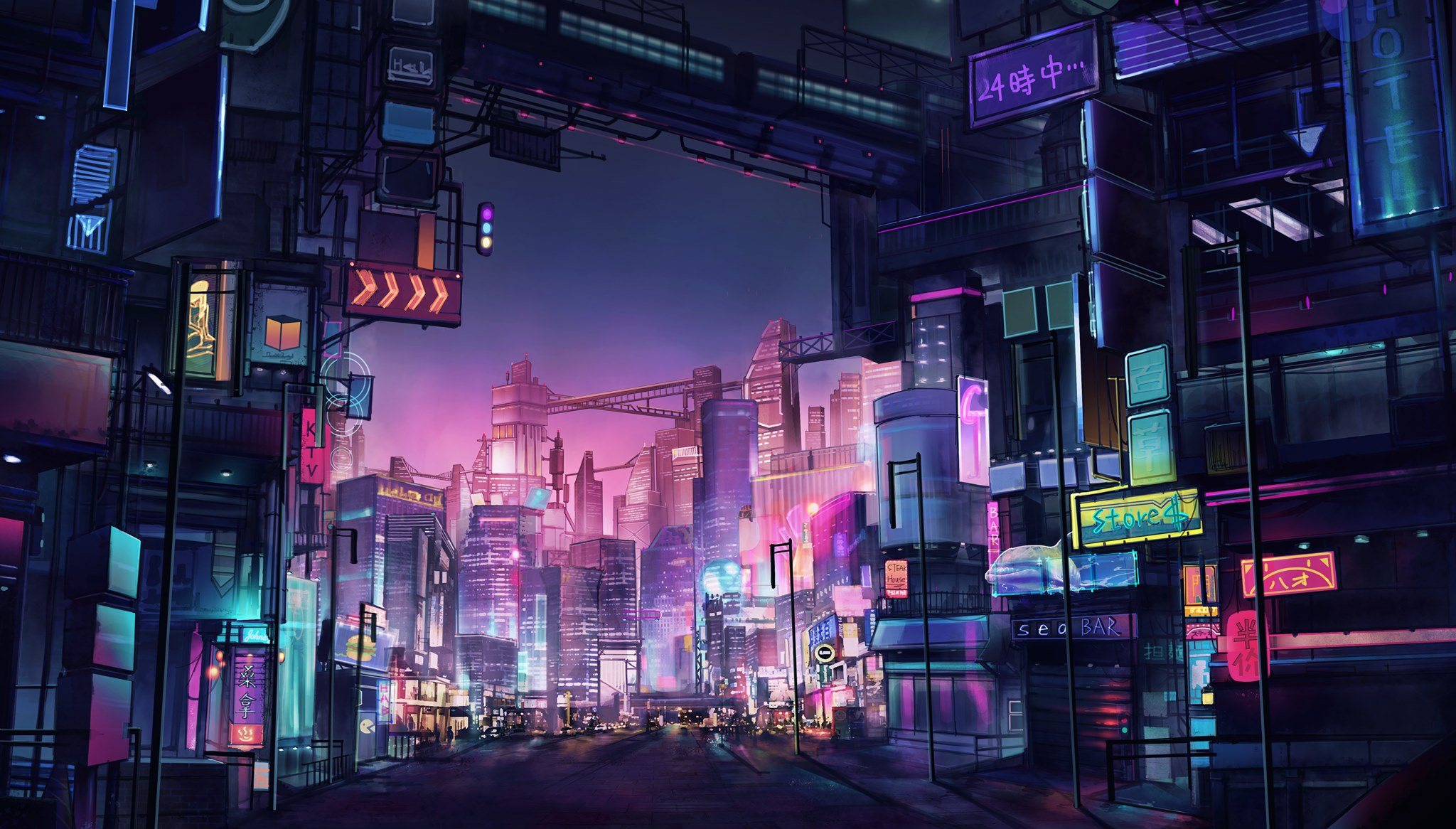 The launch description reads," After a great crisis, humanity found salvation by imbuing a select few with unique abilities, creating the first SENSATES. As commander, you must guard humanity from high-tech foes, mutants, and mysterious cultists."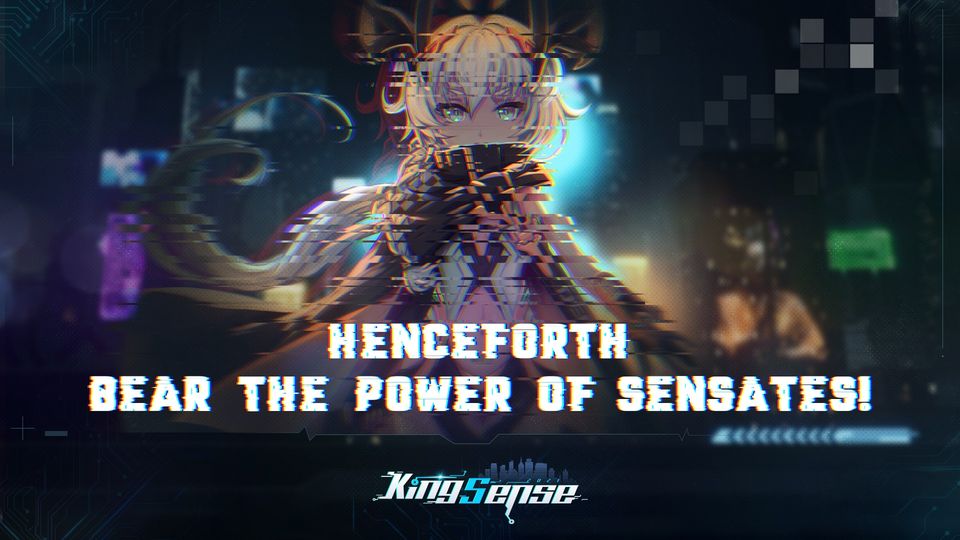 As per the official website of Kingsense, there are four different classes of characters, if you will, that will be available to the users as at the time of the launch. A teaser describes the world of Kingsense as a 'futuristic wasteland', which does point to there being a lack of natural resources available and the fact that science is the main source of most things in the said world.
Kingsense is open for pre-registration on both Android and iOS devices, with players that pre-register allowed to participate in exclusive events, one of which has been recently announced. Named the Team Hack event, this requires the players that have pre-registered to build a team and then acquire the team-exclusive link. Other Sensates can join, with every team allowed to have up to 7 Sensates. Once the team is full with Sensates, the players will be rewarded for sending the Rally link received to the Kingsense team via Facebook messenger. Players will be able to redeem the code for the reward they receive only after the official launch.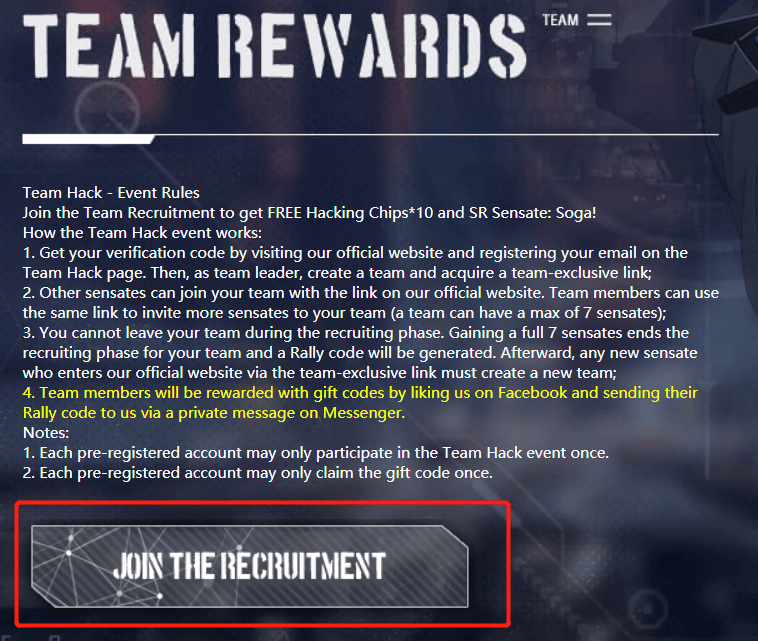 The aesthetics and the design of the in-game items, characters and everything related to it fit the futuristic theme, with the purple, lavender-ish hue in the sky also reflecting the lights emanating from within the area while the rest of the sky is dark, pointing to the civilization being underground and devoid of natural lighting stars like the Sun or the Moon.
Pre Register to play Kingsense now so you can get in ASAP and take part in these exclusive missions.