News
Summon More in League of Pantheons with this Redemption Code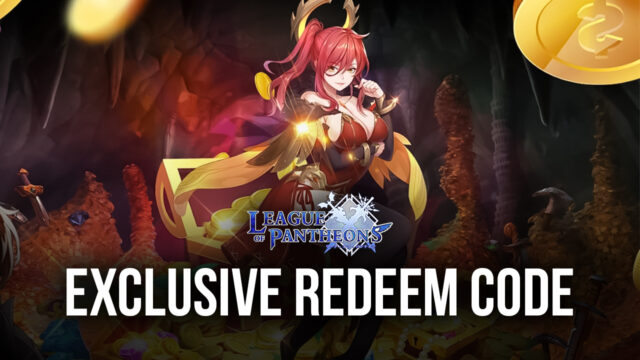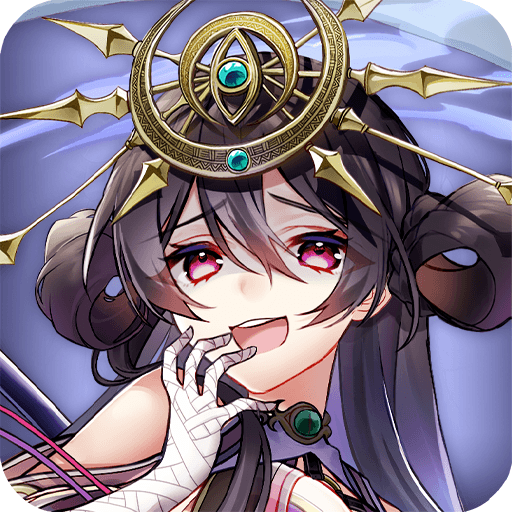 League of Pantheons, the free-to-play Idle RPG by Neocraft Limited is just about what you expect from a Mythology based RPG title. The game lets you play the mightiest of gods of different mythologies ranging from Nordic, Egyptian, Chinese, and Korean. Players can role-play mythological gods or amicably called "Pantheons". Further, players engage in deadly duels with other players in PvP game modes or casually kill mobs in PvE game modes as the game offers something for both types of players.
For our dedicated community who loves League of Pantheons, we have amazing news for you all as we have a redemption code that can help the players summon even more. The Redeem Code is – bluestacks777
Contents –
Treasure Ticket x 1
Advanced Summon Scroll x 1
Gems x 200
Players can feel free to Redeem this code anytime. If you're wondering how you can redeem the code, here is a short guide on how to do it –
Players can avail of the redemption codes by going to your Avatar icon on the top-hand side -> Settings-> Redeem Pack -> Type the code and click on redeem. Players can get the rewards for the code in their in-game mailbox.
League of Pantheons is a no-brainer game for any Mythology enthusiast who has a bit of a gamer in them. The game is classified as an Idle game which means it's also suitable for an audience who do not have ample time on their hands to dedicate towards learning a game's complex mechanics. Hence, sticking true to the reputation of an IDLE game, League of Pantheons doesn't have much depth in terms of mechanics or hi-fi animations. The game is quite simple. The player himself doesn't have much control over the heroes during the fight except to choose how to assemble them in a formation. The heroes or as we call them "Pantheons" fight by themselves. Players can simply relax or take a break and come back to collect the resources after the fighting is finished.
Now, let's make one thing clear League of Pantheons is a gacha game that requires players to summon the Pantheons to actually be able to use them in battles. The game does this in a classic banner system where players can summon Pantheons which are available at random and the probabilities are lower for higher rarity Pantheons.
League of Pantheons is an Idle RPG that features over 100 different characters from different Mythologies which certainly makes it a top-tier hero collector. We recommend playing League of Pantheons on PC using BlueStacks with a keyboard and mouse for a 60 FPS Full HD lag-free experience on a bigger screen.