News
Lineage W Unveils Across the Globe: Here is How to Pre-register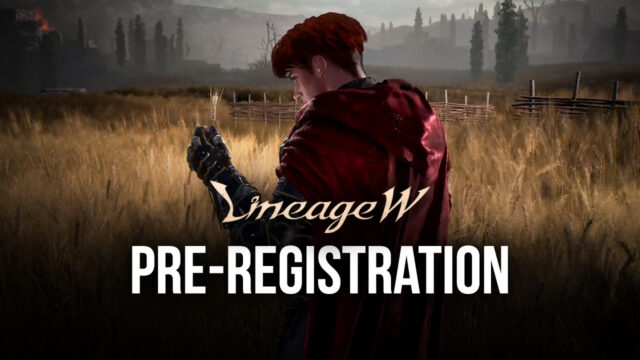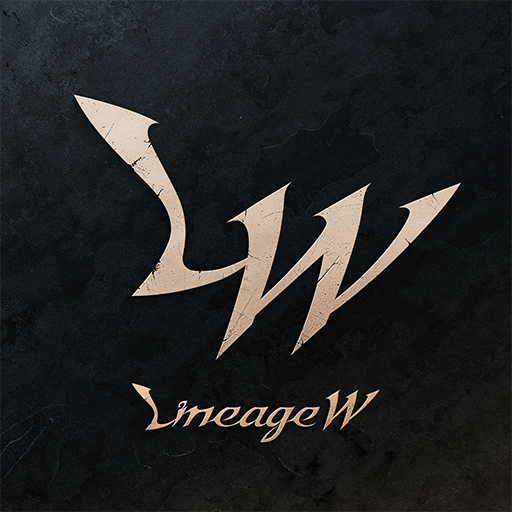 Pre-registration for Lineage W, a forthcoming massively multiplayer online role-playing game (MMORPG) by NCSOFT, is currently available.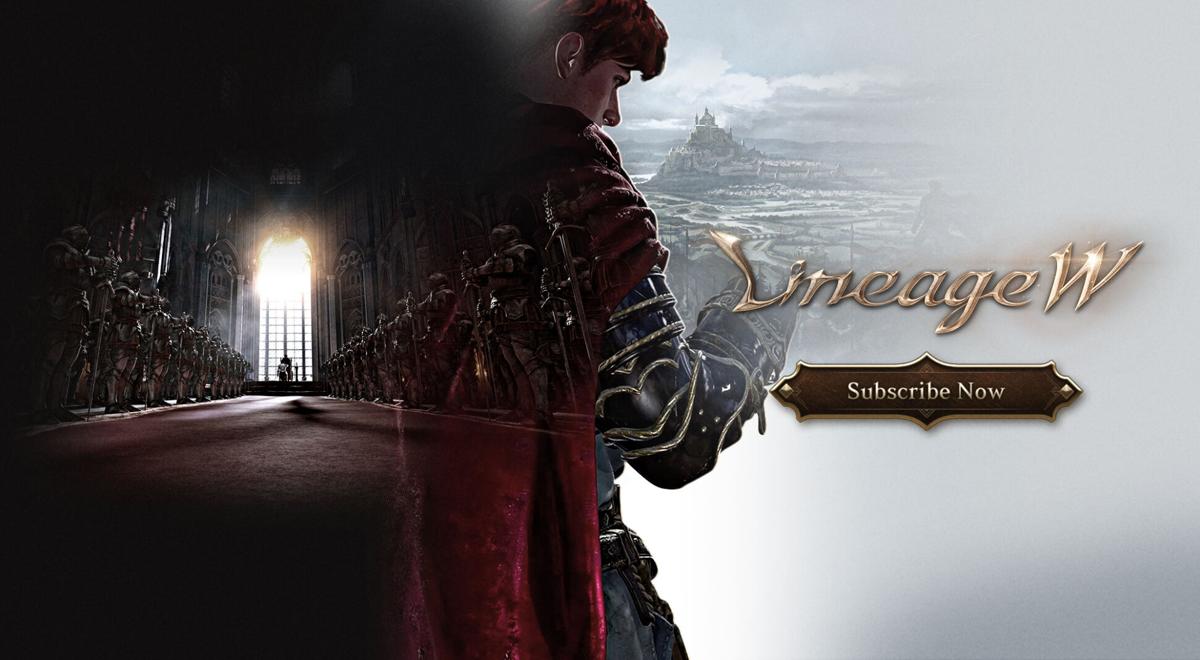 The game features epic battlegrounds, specially tailored storylines, unusual alliances, good character building, and immersive villains to fight. The stunning game allows players to use magical abilities to slay monsters in various ways depending on their lineage. The graphics seem to be extremely beautiful based on what we can see in the trailers and the introductory video that has been released online.
According to NCSOFT's Chief Commercial Officer Taek-Jin Kim, "Lineage W is a project that is dedicated to achieving the ultimate Lineage." This collection of Lineage IP for the past 24 years is referred to as Lineage W.
The game trailer and subsequent videos highly emphasize the core principles of Lineage, such as honor, promise, sacrifice, and of course, combat. Lineage W will broaden the worldwide reach of the game's core feature, the 'battle community'", basically creating borderless clans/teams and an interconnected player experience like most modern games.
World Building
The Aden World is recreated in all its beauty with no stone unturned; for those out of touch with the story, the new game is set 150 years after the events of the novel. Much like Skyrim, players will have the choice of selecting their base lineage at the start; options include mage, lord, knight, and fairy; the story then adapts to your choices accordingly.
Apart from the lineage characters and classes, the game also features unique world bosses called Antharas, who can control the battlefield and terrain.
Lineage W is uniquely built to overcome the limitations of language, meaning a battlefield on a global scale across countries.
The game is designed with a seamless global interface in mind; as such, it features real-time AI translation and cross-platform support. Meaning players will be able to hop across servers in different counties regardless of their region, that is, as long as they have low latency.
The real-time translation will make a massive difference in player experience apart from the gameplay itself. From the launch videos, we can see that the game supports quarter perspective and features full 3D visuals.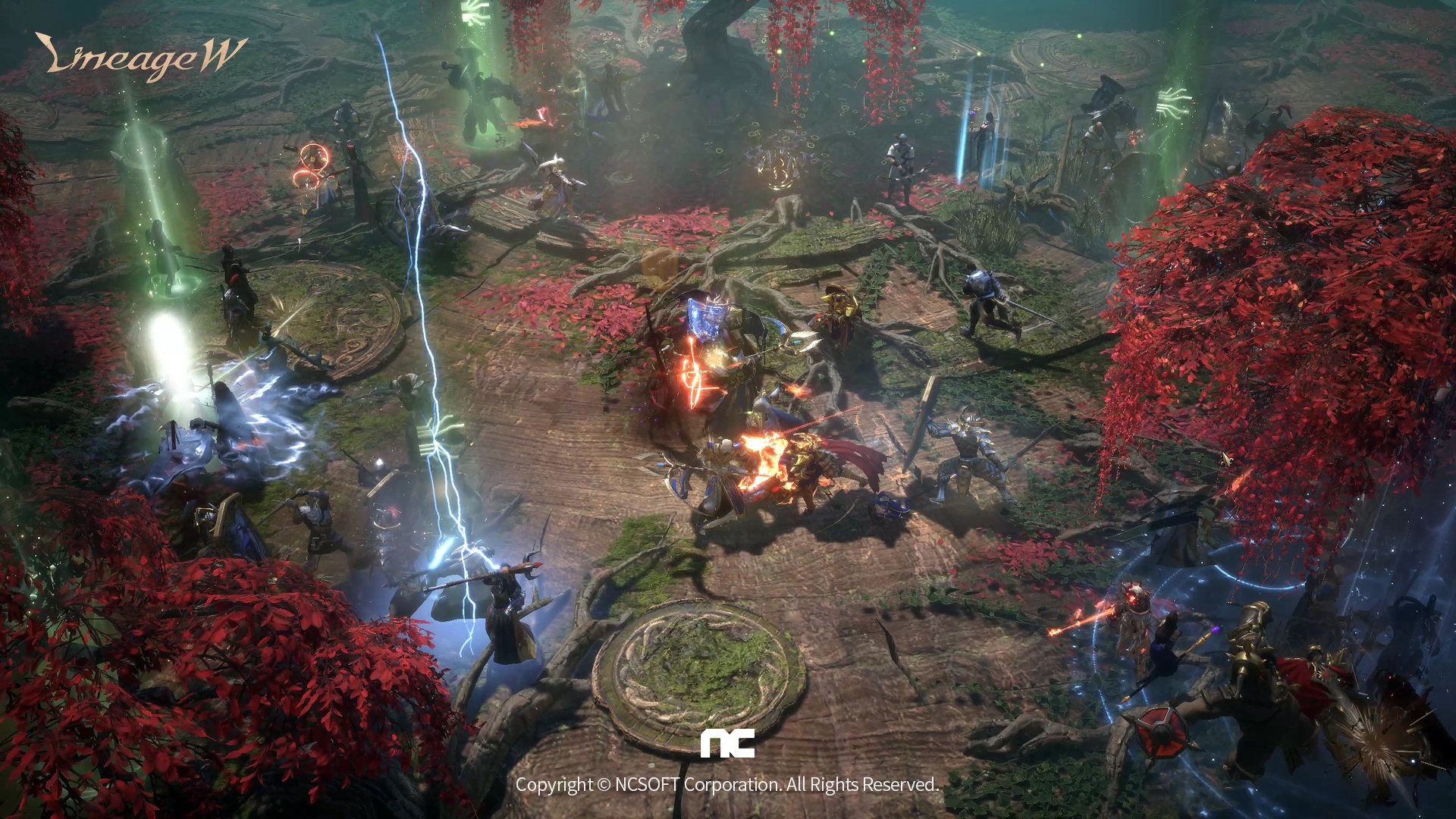 Pre-registrations
While Lineage W will be officially launched later this year, interested gamers may sign up for pre-registration on the official website and Google Play and the App Store, starting right now.
Pre-registered players will get unique in-game prizes such as 100k Adena, Red Knights' Ring I, Red Knights Support Items, and a Reinforcement Scroll Chest, as well as other benefits. Players who pre-register on Google Play and the App Store will get a Magic Scroll Chest to thank you for your participation.
As the game uses a single build/ one version for the worldwide market, it helps foster "a global combat community." Several players from various nations may work together and compete on the same battlefield (server). It also has an 'AI translation' feature, which allows for real-time communication between players who speak various languages, and a 'Voice-to-text' function, which converts voice to text.
Lineage W is also compatible with many platforms. Players may play the game on their PCs thanks to NCSOFT's cross-play technology, known as "PURPLE." Cross-platform play on consoles, including the PlayStation 5 and the Nintendo Switch, is also planned.
The worldwide pre-registration period for NCSOFT starts at 10 a.m. on August 19th (KST). Player pre-registration is available on the official website, Google Play, and the App Store. Once the game has been launched, all players will be able to purchase in-game goods.
Players may sign up for the 'Lineage W Newsletter' on the official website to get the latest news and information about the game, which will launch in mid-October.
The official website hosts Lineage W's worldwide online exhibition, which can be seen there. There is also more material and video clips accessible, covering various courses and their tales.