News
Looty Dungeon endless arcade game – reach exit before floor drops!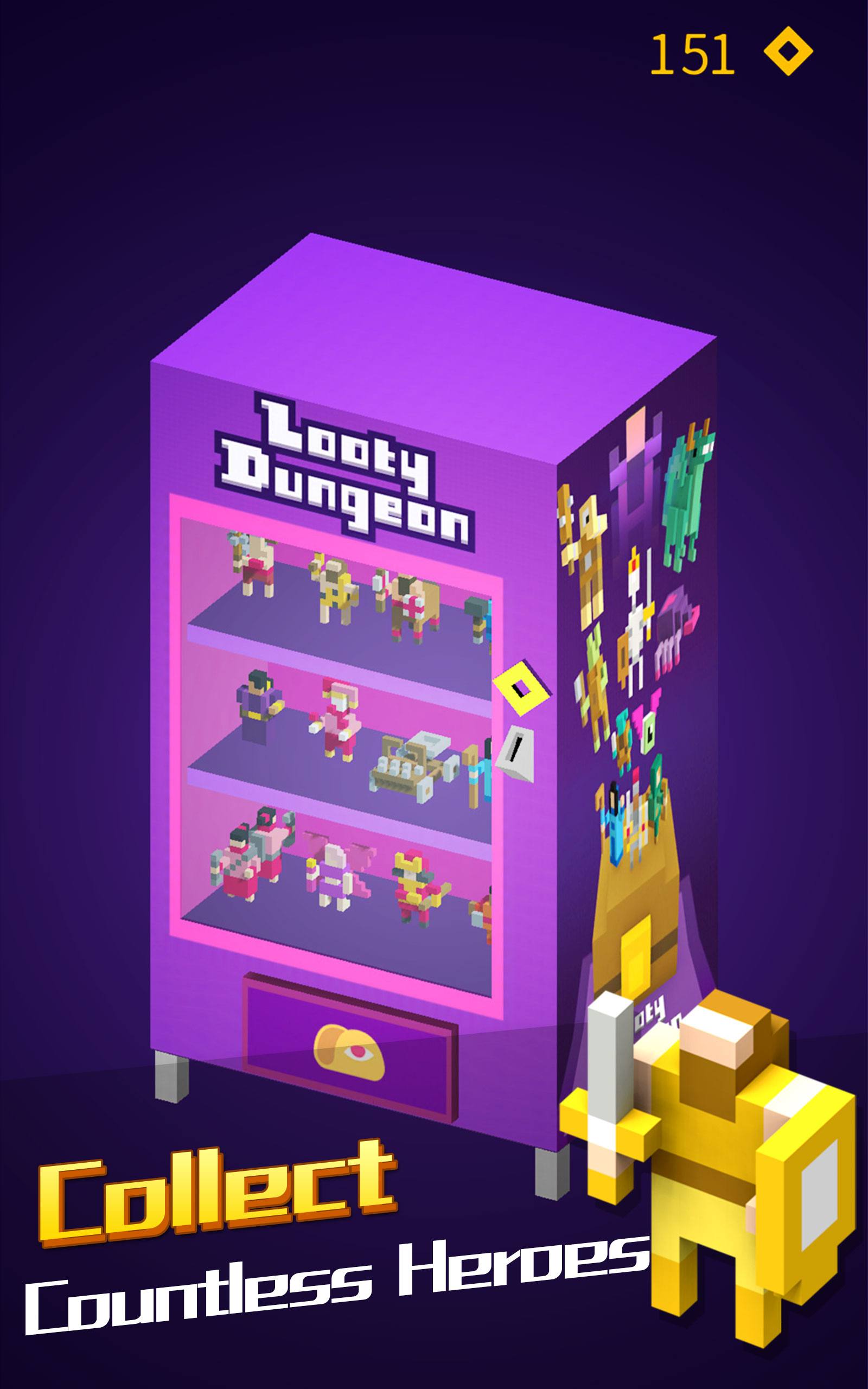 Looty Dungeon is now available in Google Play. From publisher Yodo1 who brought us popular Crossy Road and endless titles Rodeo Stampede & Rooms of Doom this game features intuitive one-tap controls in a realm of increasingly difficult levels. Play with one of 50 different unlockable character classes with various abilities such as those who fire arrows or magical spells. Heroes battle through deadly traps, dangerous monsters, spectacular wealth and fearsome bosses. The goal is to reach the exit as quickly as possible before the floor of the room collapses from under them.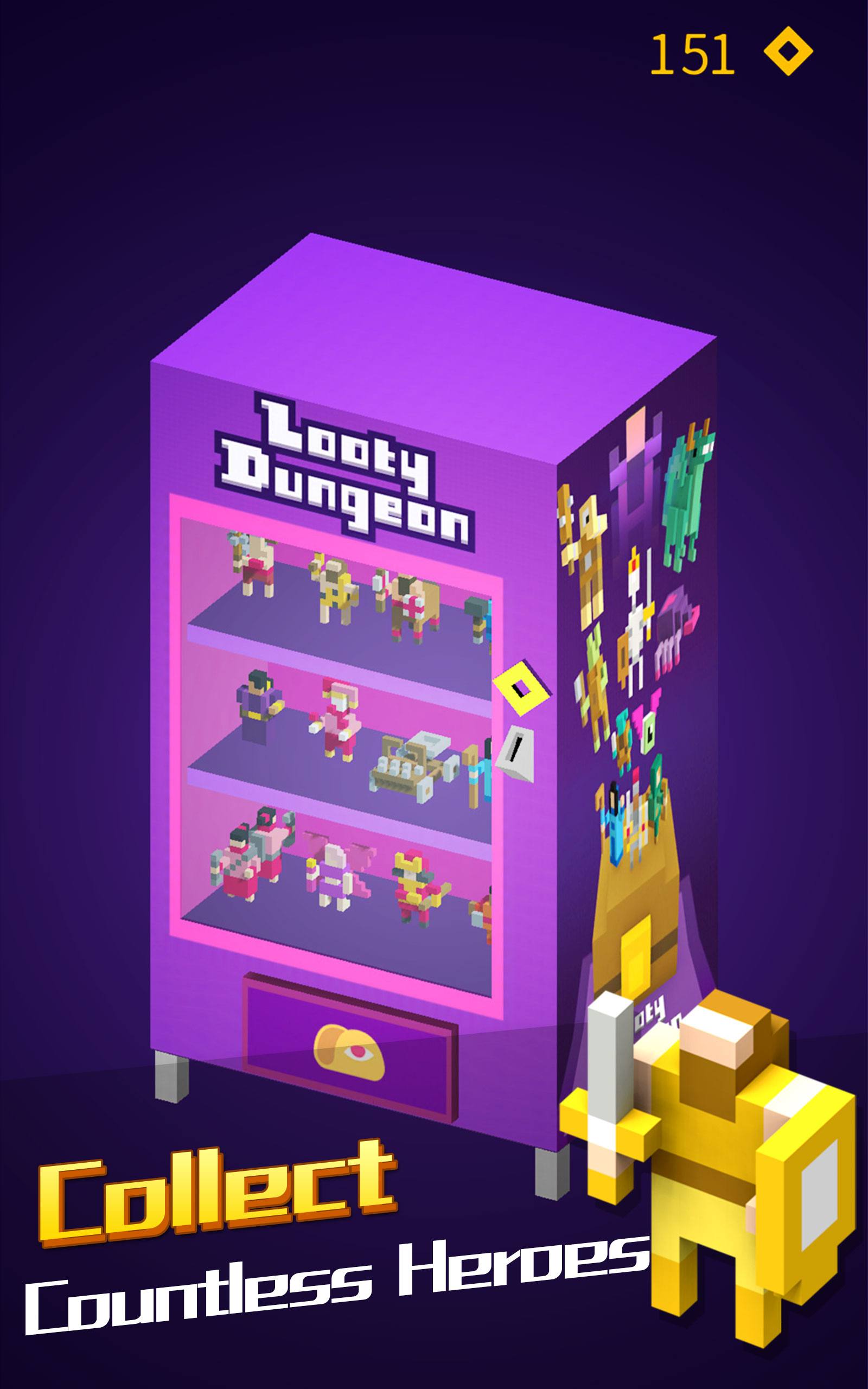 New heroes can be unlocked at random by spending gold. Every class has their own stats and skills that can provide players with new strategies, such as the Amazon's ability to attack through enemies and hit more than one at the same time, or the King using his throne to shield his backside. Several heroes are from other popular games like the chicken from Crossy Road or the runner from Canabalt.
Play Looty Dungeon for your smartphone, tablet or PC with BlueStacks today!
If you found this article helpful, link to us and share them with others. Have questions or concerns? Chime into the comments below!