News
Strengthen your Kingdom in Lords Mobile: Tower Defense using this Redeem Code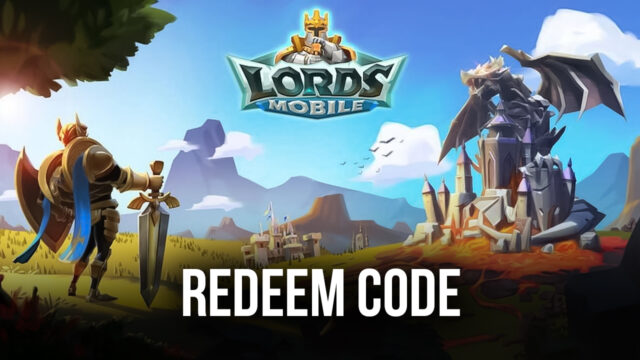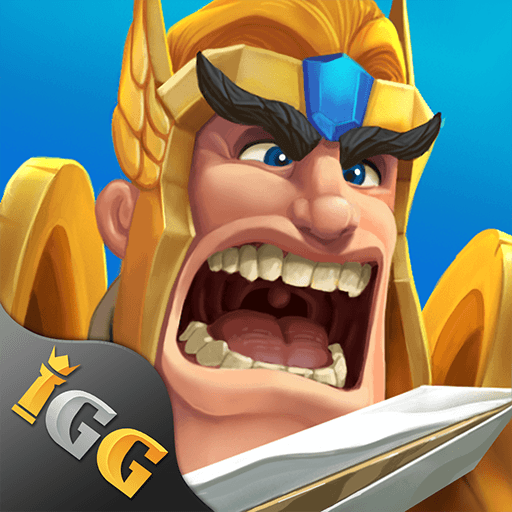 As the calendar turns over another month older, another new redeem code for Lords Mobile: Tower Defense greets us with its juicy freebies and rewards. The IGG-developed tower defense RPG title is consistently dropping new updates and events to keep the player base and community engaged in ruling the kingdom. Players can build their own kingdom in this city-builder and RPG title using the various resources provided to you. Players can also recruit members from different races/classes/backgrounds and increase their army and might. These races and classes consist of dwarves, mermaids, and others.
Another huge popular mode in Lords Mobile: Tower Defense is the Kingdom V/S Kingdom mode which sees an epic fight between different kingdoms and their forces. Of course, the victor is rewarded with huge wealth and premium rewards in-game. The game also has many game modes which require strategical planning and in-depth understanding of the game.
For the month of May, we have an amazing redeem code to progress faster and gain more resources in Lords Mobile: Tower Defense. The Redeem Code is – BSLMVIP001
Contents
–
Hero Chest x 50
100 VIP Points x 2
Quest Scroll (Guild) x 5
Quest Scroll (Admin) x 5
25% Player EXP Boost x 1
100% Gather Boost (24 hours) x 1
Speed Up (10 Minutes) x 20
Speed Up Research (10 Minutes) x 20
Speed Up Training (10 Minutes) x 20
Build Boost 10% x 1
Research Boost 10% x 1
Training Boost 10% x 1
Shield (8 hours) x 1
Braveheart x 1
Gryphon Chest x 20
Noceros Chest x 20
Rare Material Chest x 20
Players can feel free to Redeem this code before 31st May 2022. This giveaway code is only available to the players who registered within 24 hours, limited to 1 redemption per account. If you're wondering how you can redeem the code, here is a short guide on how to do it –
Players can avail of the redemption codes by going to Lords Mobile Exchange Center -> Type your in-game IGG ID -> Type the code "BSLMVIP001" and click on the Claim button. Players can get the rewards for the code in their in-game mailbox.
We recommend playing Lords Mobile: Tower Defense on a PC using BlueStacks with a keyboard and mouse for a 60 FPS Full HD lag-free experience on a bigger screen.