News
Train Troops Faster in Lords Mobile: Tower Defense using this Redeem Code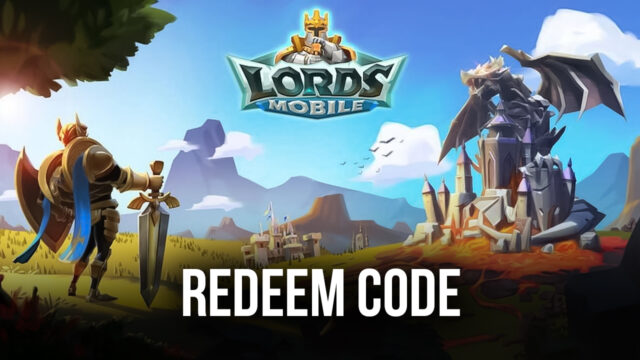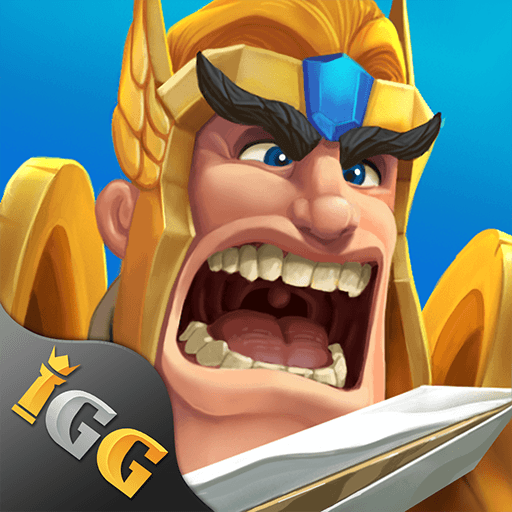 Lords Mobile: Tower Defense, the tower-defense RPG by IGG has taken the mobile gaming genre by storm. Innovating new types of mechanics, different types of troops and much more, Lords Mobile: Tower Defense has established its place as a Top 15 top-grossing games of all-time. Following a classic storyline, where you role-play as an expansionist King looking to increase territory, the game also puts forth tons of challenging situations. While some can be solved with simple wit and tactical thinking, some situations require the use of force and might. Players can recruit different heroes of different classes like the Dark Elves, Barbarians, Robots, and Mermaids. Lords Mobile: Tower Defense is available as a free-to-play title on both the Google Play Store and Apple App Store.
For the month of April, we have a great redeem code that can be used to claim free resources in Lords Mobile: Tower Defense. The Redeem Code is – APRBSLORDS
Contents
–
100% Gather Boost (24 hours) x 1
Speed Up (10 Minutes) x 20
Speed Up Research (10 Minutes) x 20
Speed Up Training (10 Minutes) x 20
Players can feel free to Redeem this code any time before 30th April 2023. This giveaway code is only available to the players who registered within 24 hours of using the code and is limited to 1 redemption per account. If you're wondering how you can redeem the code, here is a short guide on how to do it –
Players can avail of the redemption codes by going to Lords Mobile Exchange Center -> Type your in-game IGG ID -> Type the code "APRBSLORDS" and click on Claim. Players can get the rewards for the code in their in-game mailbox.
We recommend playing Lords Mobile: Tower Defense on a PC using BlueStacks with a keyboard and mouse for a 60 FPS Full HD lag-free experience on a bigger screen.